We Are Maple!
What is my child going to learn about this term?
We have sent home a copy of the learning we have planned for your child this term. On this sheet you should find an explanation of what will be covered for each area of the national curriculum. You will also find aspects we describe as 'memorable experiences'. These are the elements that will bring the learning to life for the children. You will also see an 'end product' section. Here we describe what the children are working towards; this could be a display, performance or a piece of writing. We believe this helps to give the children a focus or reason for learning the information. You will also find references made to 'drip and block'. Drip refers to things that happen all the time, such as spellings, for example. Block refers to things that do not fall naturally into the theme and as such are taught as discreet, unrelated units.
We hope that this information, coupled with the class newsletters and the planners will give you a deeper understanding of the year your child is going to have in school. It might also give you some ideas for how you can best support them.
To see our current learning, scroll to the bottom of our class page!
USA day!
We had a fantastic 'American' Day this week. We did some research and came to school dressed as a famous American person. Also on the day, we made American pancakes and had a game of Baseball. Have a look at our fantastic costumes!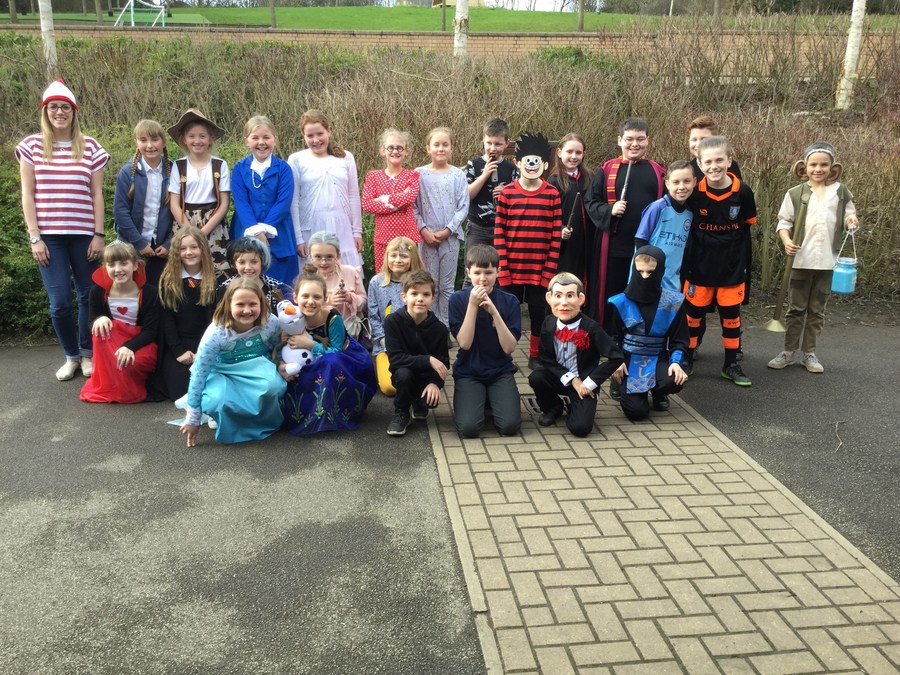 Our Fair Trade Movie!
We all contributed to a whole school movie, which was shown at a special movie night screening on Monday 20th March, showcasing our Fair Trade Fortnight learning.
We hope you enjoy watching our chapter from the movie!
Our Fantastic Egyptian Museum!
We thoroughly enjoyed sharing our learning and experiences of the Ancient Egyptians at our Egyptian museum. Thank you to everyone who joined us, we hope you enjoyed it as much as we did and we hope you learnt a lot of interesting facts!
Excellent Egyptian home learning!
Sensational Planetarium!
To complete our Space learning we took a journey through space in a space dome! We had a fantastic time and learnt even more facts about our solar system! Thank you to the MPG for giving us this opportunity!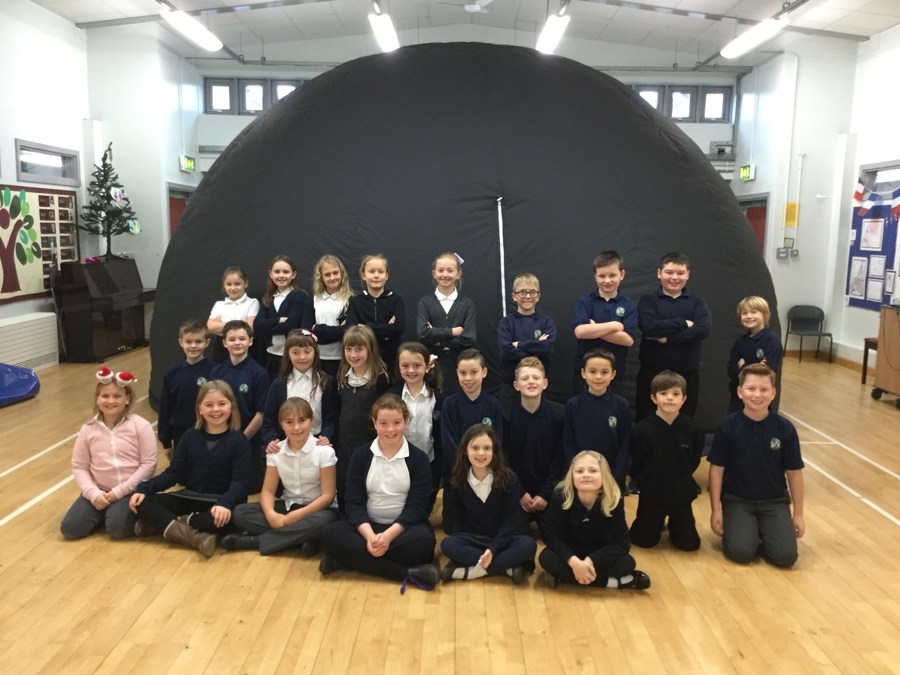 Children in Need!
We have had a brilliant day fundraising for Children in Need. Can you count how many spots we are wearing?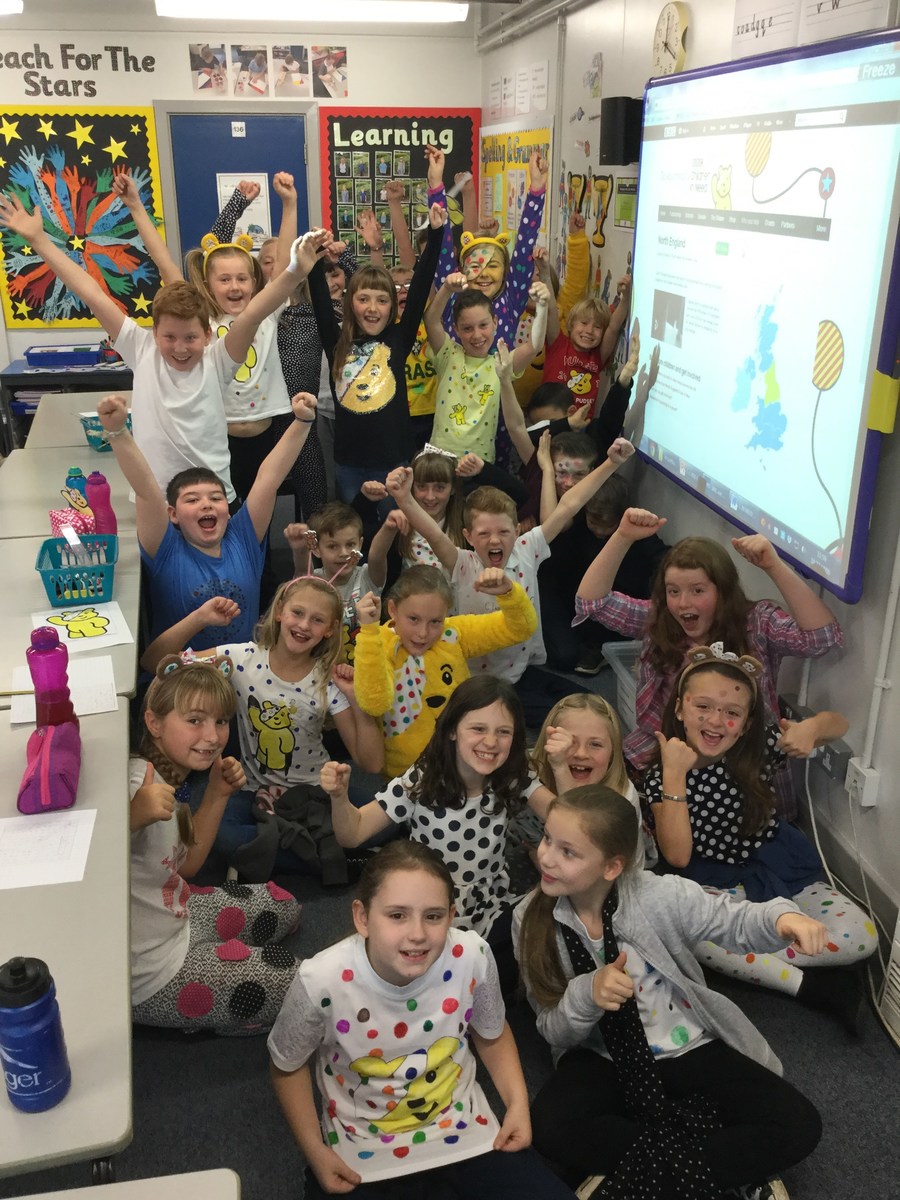 Super Space home learning!
We had a brilliant time designing, making and selling our fantastic lavender door hangers for the Farmer's Market!
Our amazing adventure in Castleton!
Our fantastic Summer Home Learning Projects!!