Our Ethos and Values
We promise that whilst at our school the children will:
know what it feels like to be good at something and have achieved their very best.
love learning new things and want to keep learning more.
understand how fabulous they are, believe in themselves, and have confidence in their abilities.
know friendship and learned how to get along with others.
understand how to keep safe and healthy.
feel part of our local community and proud of our school.
We are committed to providing the very best education and care for all our pupils and are dedicated to ensuring that this takes place by collaborating with our local and wider communities. Through these collaborations, we aim to empower our children to become enthusiastic, confident and independent learners who will use their time at Mosborough as a foundation for future success and happiness. Through establishing a learning environment that nurtures, supports and inspires we aim to create resourceful problem-solvers who relish a challenge and have high expectations of themselves and others. At Mosborough, we believe that children must always come first and, as such,they are at the heart of every decision we make. We firmly believe that through inspired learning we achieve our dreams.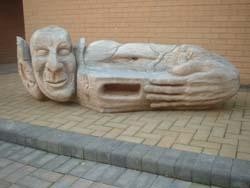 We are very lucky to have so many different spaces and places in which to learn.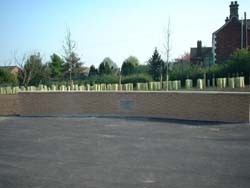 There has been a school in Mosborough for over three hundred years thanks to Joseph Stone and his legacy.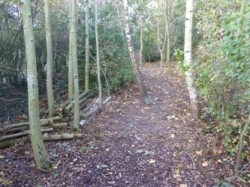 Each of the classrooms opens on to the wonderful grounds that surround the school building. We have a beautiful woodland trail, a delightful garden, wildlife hut and a bird hide.
The children have access to a pirate ship, traversing wall and a play trail; not to mention a fabulous school field complete with football pitches and a cricket strip