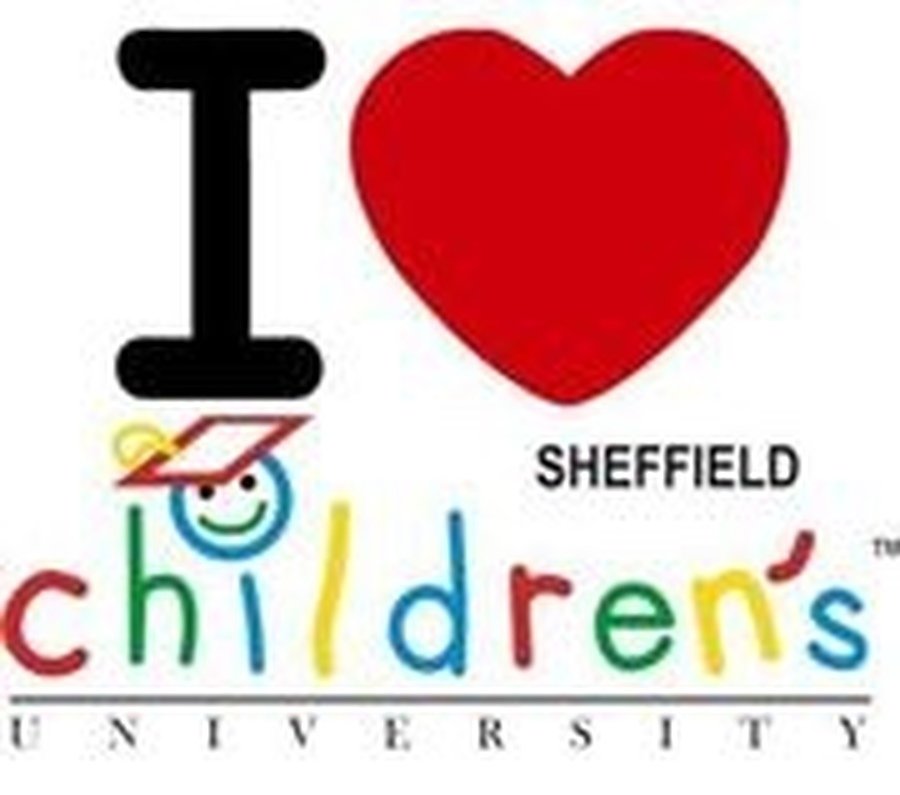 The Children's University
Spring Bank Holiday Fun with the Children's University Passport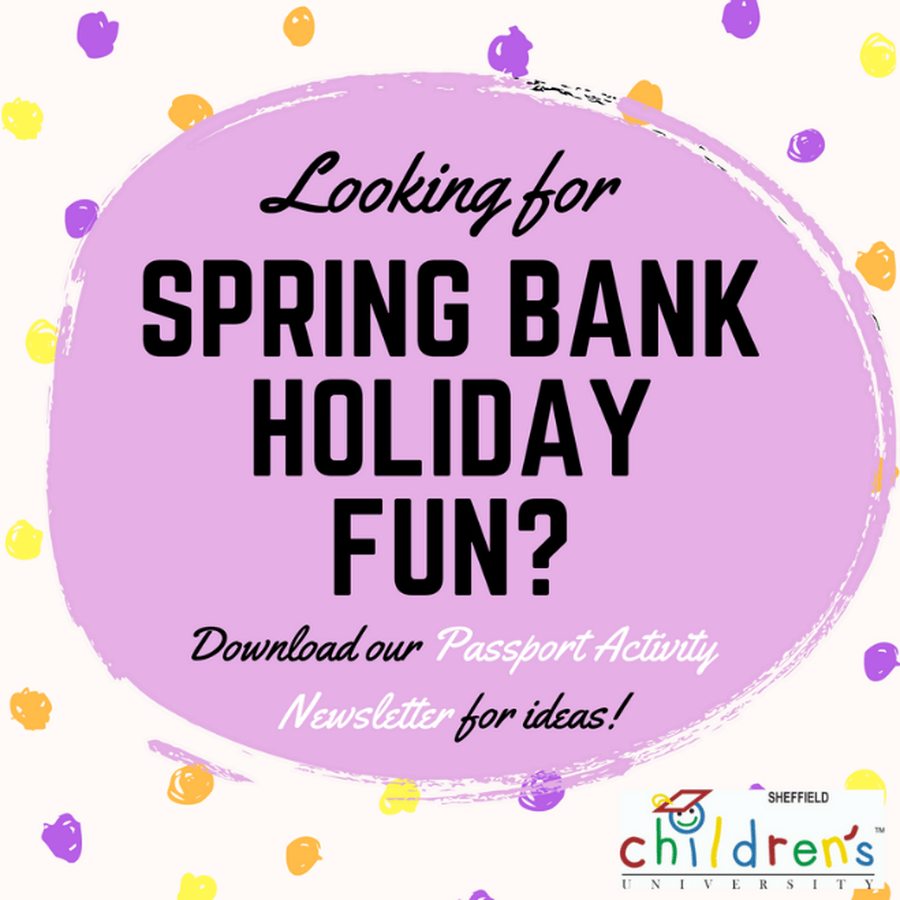 Raring2Go! Magazine (Sheffield and Rotherham) - Spring 2021
Lots of fun activities for your children to take part in!
Easter Fun with the Children's University Passport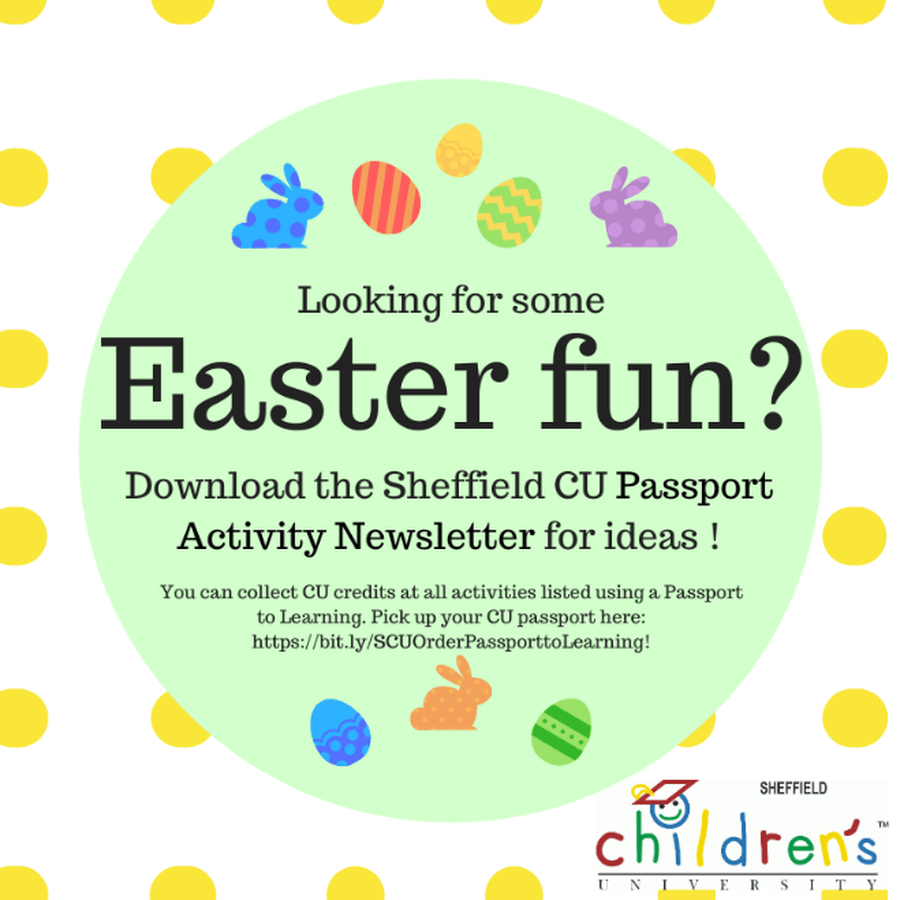 February Half Term Home Learning Challenges
This half term, why not take on one or more of our five fun home learning crafts and games challenges!
You can collect 1 CU credit per activity with your Passport to Learning.
Remember to complete and return your Learning Reflection Diary to claim your credits.

Click on the links below to download the challenges.
The Children's University
We usually offer a wide range of positive learning activities out of school time, such as lunchtime activities and clubs after school, during weekends and in holidays.
The Children's University complements this by recognising and celebrating the importance of out of school hours learning.
There are also lots of exciting activities taking place across the city beyond schools such as karate, dance, cookery, forest school and media where children and young people can now earn CU credits with a Passport to Learning.
Awards
Children's commitment to learning is celebrated by recording participation in all aspects of voluntary learning through an awards system.
One credit is awarded for each hour of learning that takes place. These are then converted into awards.
Bronze (30 hours)
Silver (65 hours)
Gold (100 hours)
...and these continue right up to 1,000 hours!