Information for parents regarding the upcoming SATs
We Are Olive!
What is my child going to learn about this term?
We have sent home a copy of the learning we have planned for your child this term. On this sheet you should find an explanation of what will be covered for each area of the national curriculum. You will also find aspects we describe as 'memorable experiences'. These are the elements that will bring the learning to life for the children. You will also see an 'end product' section. Here we describe what the children are working towards; this could be a display, performance or a piece of writing. We believe this helps to give the children a focus or reason for learning the information. You will also find references made to 'drip and block'. Drip refers to things that happen all the time, such as spellings, for example. Block refers to things that do not fall naturally into the theme and as such are taught as discreet, unrelated units.
We hope that this information, coupled with the class newsletters and the planners will give you a deeper understanding of the year your child is going to have in school. It might also give you some ideas for how you can best support them.
To see our current learning, scroll to the bottom of our class page!
Our Fair Trade Movie!
We all contributed to a whole school movie, which was shown at a special movie night screening on Monday 20th March, showcasing our Fair Trade Fortnight learning.
We hope you enjoy watching our chapter from the movie!
Crucial Crew - 19th January 2017. The Y6 visit to Crucial Crew proved to be an informative and thought-provoking day. Some examples of the many situations the children experienced include a court room scenario, a bedroom fire, bus safety and first aid provision. The children enjoyed all the opportunities provided and their behaviour was exemplary. Below are some of the photos from the day.
Congratulations to Charlotte and Jessica who have shown that they have this half term's value of 'self-reliance and personal strength'.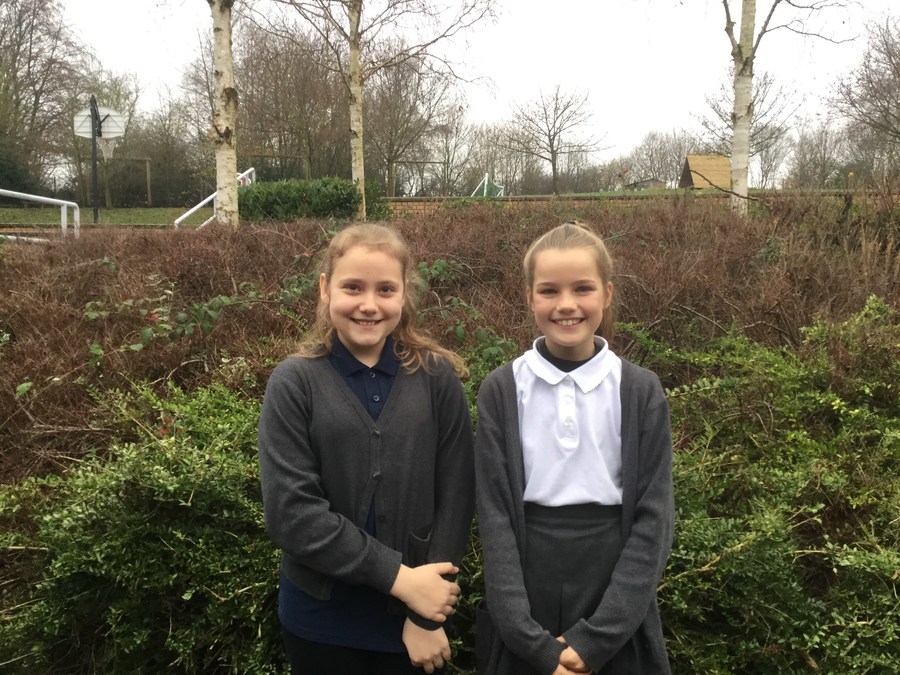 Mia and Jessie, from Redwood and Olive, have been demonstrating this term's value 4 life - being the best they can be.
In Autumn 1 we are thinking about the value 'being the best you can be'. We are exploring how we can demonstrate this.
Olive Class Charter 2016-2017