University of Sheffield Science trip
Y5 enjoyed an exciting, science-filled day at The University of Sheffield on Monday 11th May. Some of the activities included: looking at an infrared camera, experimenting with a plasma ball, learning about the skeleton and the digestive system, exploring using microscopes AND making bath bombs in a Chemistry lab!!
During a campus tour, the children were able to question some current Science students from the university... I wonder how many future scientists we have amongst us?
USA Day
Our American Day was a great success! It was fantastic to see all the children dressed up in some fantastic costumes! They had all clearly done their research and everyone did a 2 minute presentation to talk about: Who they were? What they had done in their lives and why they were famous/influential?
We also had a visit from Patrick Horstmann, a professional basketball player who plays for Sheffield Sharks. He talked about the sport, the time he spent living in America playing basketball and how to stay healthy. He also taught us some great basketball tricks!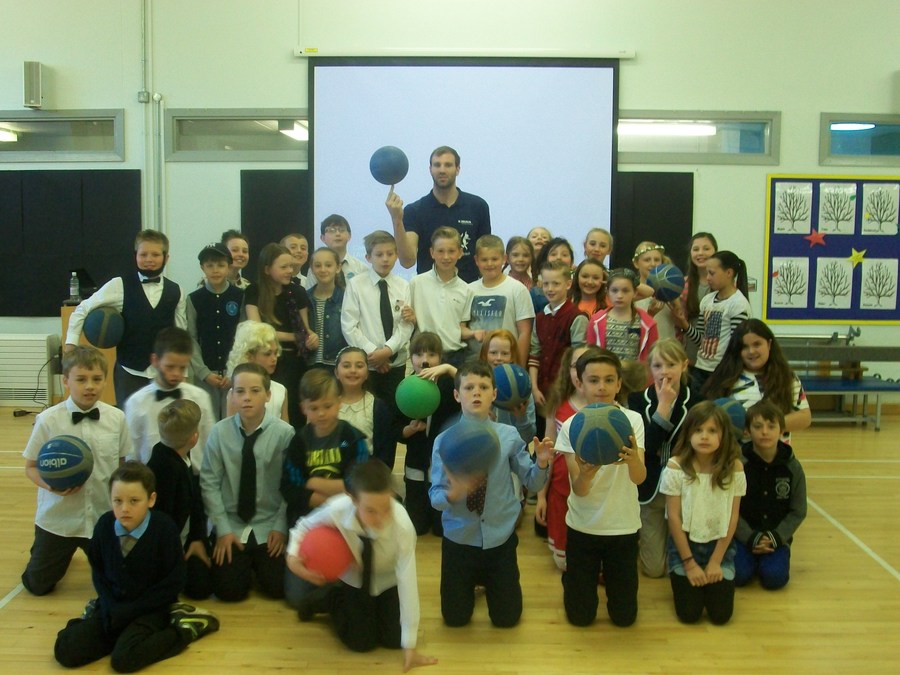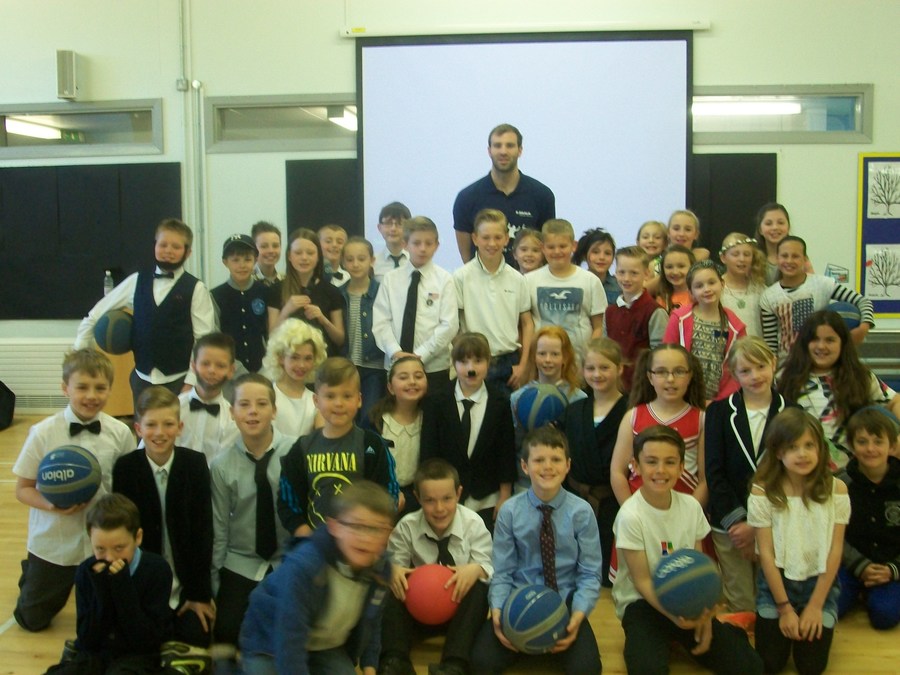 Computing with the Westfield Students
On Friday 13th March, some computing ambassadors from Westfield came to Year 5 to share their expertise about App designing and robotics. We had 2 sessions where we began to think about the skills needed to design and create an 'App' and where we looked at programming robots.
The children began to design their Apps on paper and the Westfield students will be back next week to help us turn our initial ideas into reality….watch this space!
Here we had a challenge to work together to recreate an image that only one person could see. The person describing the image could only use 'programming' terminology: up, down, left, right, repeat etc. This was tricky and it had some great outcomes!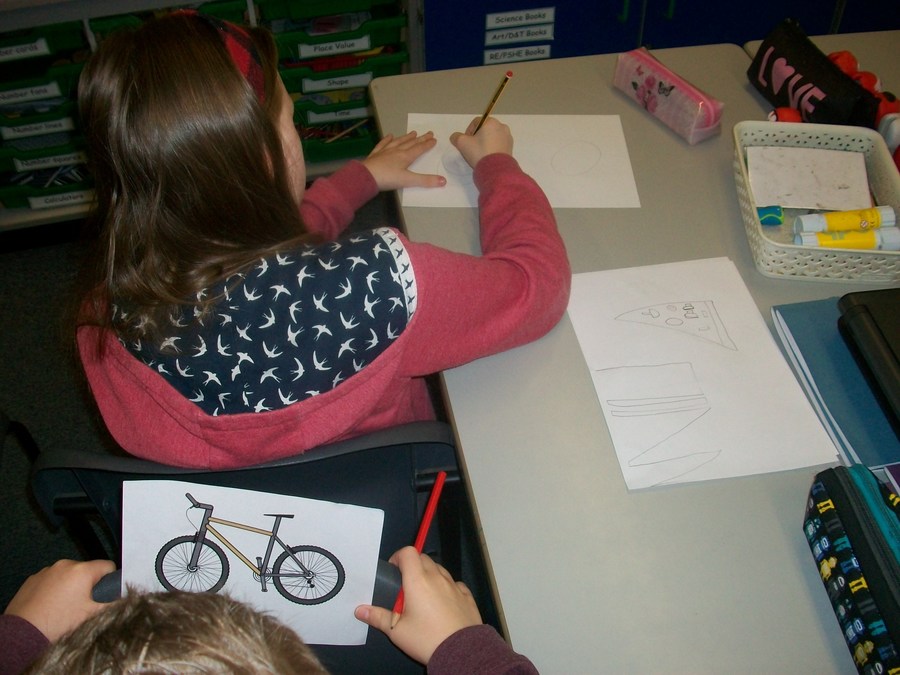 Here are some initial design ideas...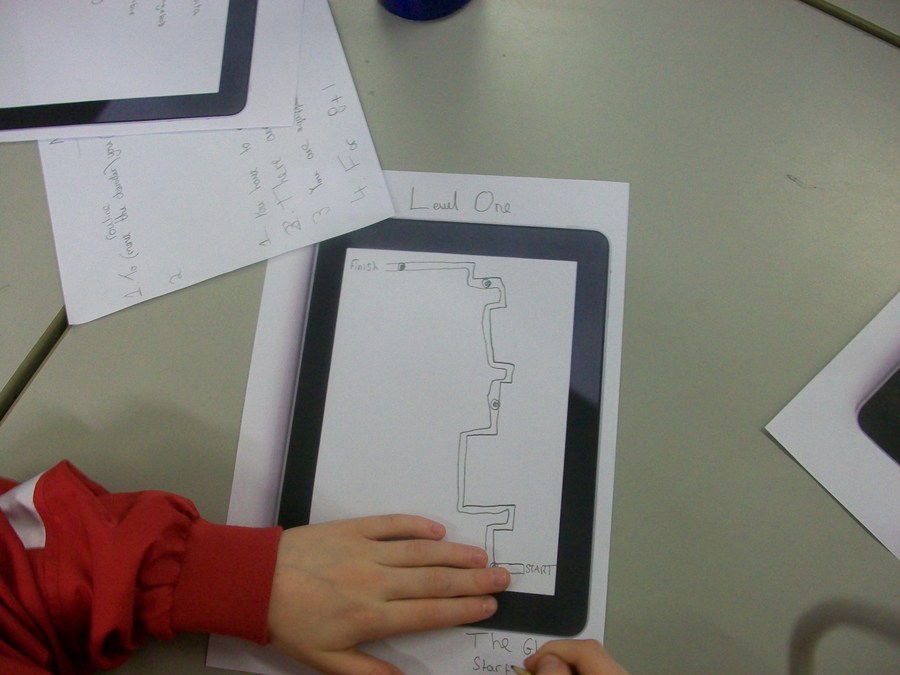 CSI day!
Following the crime that happened at Mosborough on 2nd March, Year 5 are currently writing the Police Report for Mr Fallon. We have until the 20th March to complete the report; this was the deadline set by Mr Fallon and the authorities.