We Are Oak!
What is my child going to learn about this term?
We have sent home a copy of the learning we have planned for your child this term. On this sheet you should find an explanation of what will be covered for each area of the national curriculum. You will also find aspects we describe as 'memorable experiences'. These are the elements that will bring the learning to life for the children. You will also see an 'end product' section. Here we describe what the children are working towards; this could be a display, performance or a piece of writing. We believe this helps to give the children a focus or reason for learning the information. You will also find references made to 'drip and block'. Drip refers to things that happen all the time, such as spellings, for example. Block refers to things that do not fall naturally into the theme and as such are taught as discreet, unrelated units.
We hope that this information, coupled with the class newsletters and the planners will give you a deeper understanding of the year your child is going to have in school. It might also give you some ideas for how you can best support them.
To see our current learning, scroll to the bottom of our class page!
Home Learning Challenge for week ending 19th June 2016
Spectacular Sheffield!
This week's challenge was either to find out the meaning of a local place name or to find out about food that is special to Sheffield and Yorkshire. Well done everyone !
Our half term home learning challenge!
This summer term, we are learning all about the Caribbean!
We are imagining how Phileas Fogg would have felt if he had travelled there. To discover different tastes and smells of the Caribbean, we have been trying lots of different fruits and vegetables. We tried them raw, then as ingredients within food. Our verdict: delicious!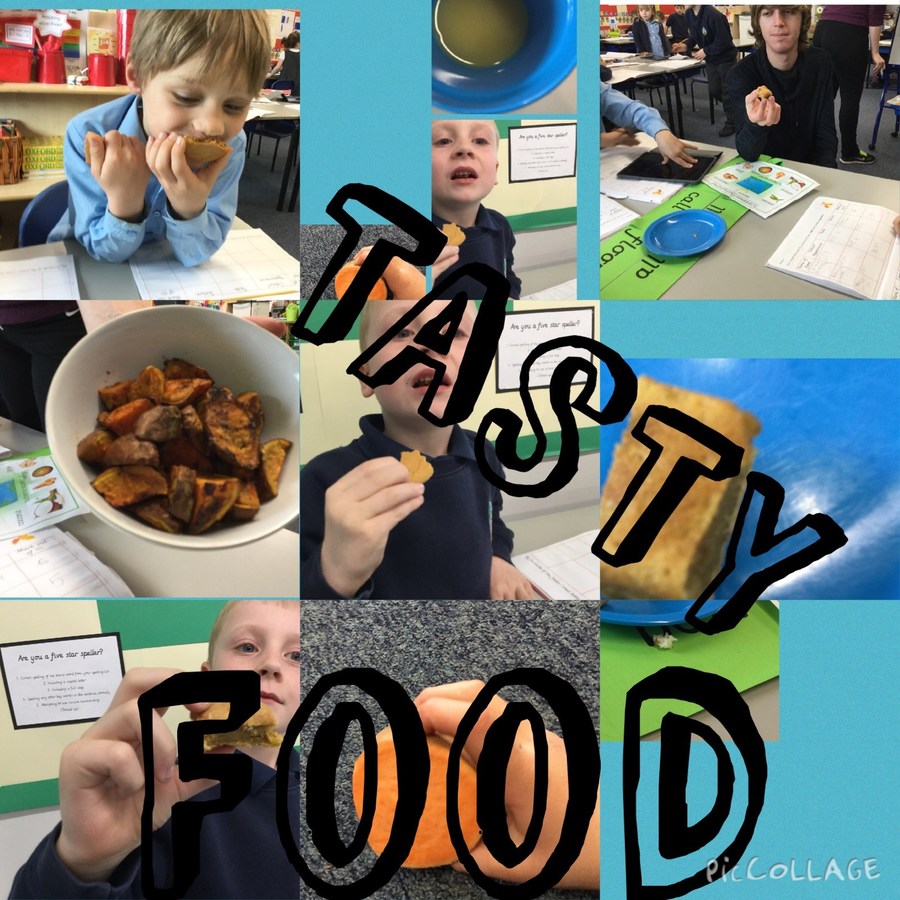 Extra special thanks to Oliver and his mum
who extended our food tasting! Oliver carried on his learning at home by finding out even more produce that come from the Caribbean. Then, armed with a list, they went to the supermarket to see which they could find. Have a look at what Oliver brought to school! Thanks Oliver!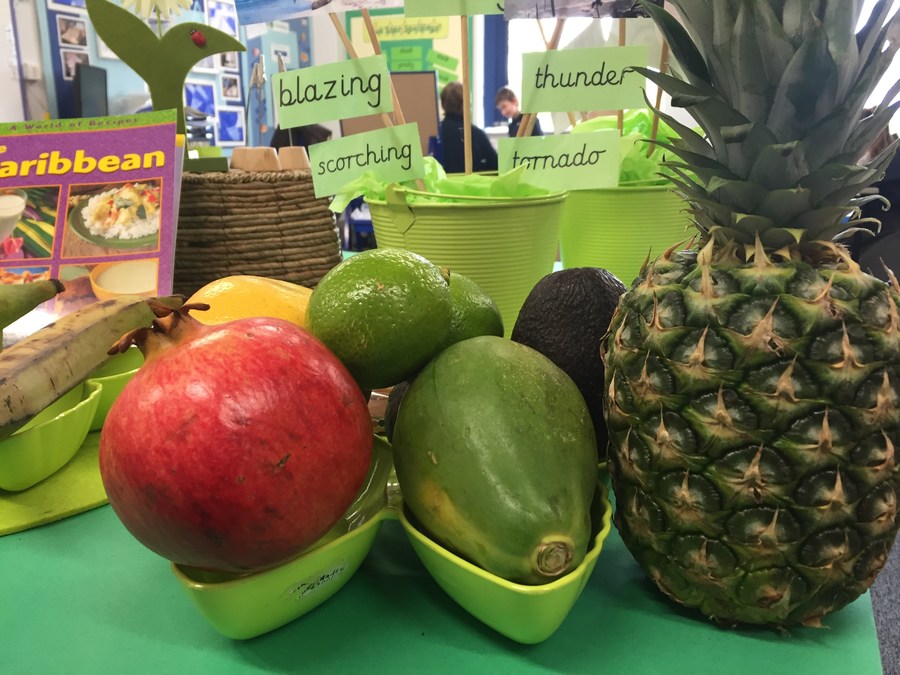 We went on residential! Have a look at our adventures in Filey!
Our home learning on 29th of January was to watch the Hector's World video below and also to look at the REAL PE photos. Then, we could choose to either create a poster showing what we had learnt from Hector or instructions for how to play Popping Pirates, which was the game shown in the photos. Have a look at our super creations!
Hurrah! We won the first 'Playground Playmates' trophy this week!
The trophy was awarded to us by our lovely dinner ladies for our excellent playground behaviour and friendship skills!
We are very proud to be the first class to receive this award!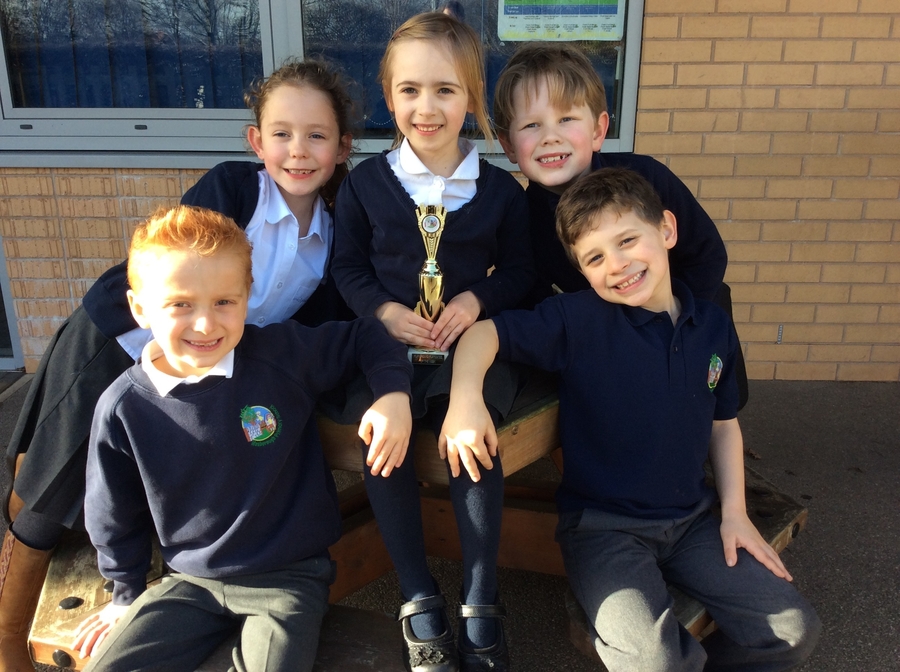 Home Learning 29th January 2016
We have loved our REAL PE lessons! Can you tell which game we are playing here?
Look at the gallery further down the page and you will find another of our fantastic 'FUNS' games.
Which skill do you think we have been developing?
Surprise extra home learning challenge! (29/1/16) Can you learn this song? Ask an adult to teach you the tune!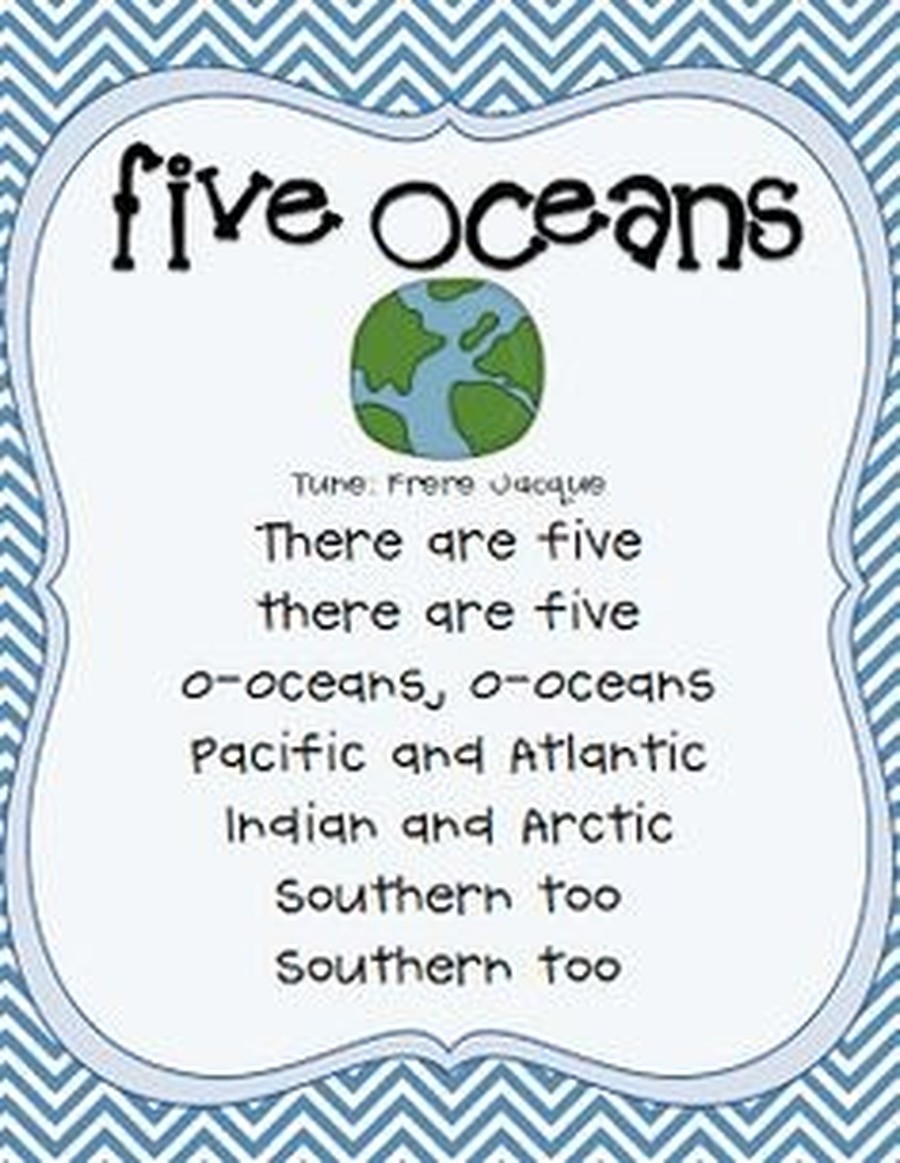 REAL PE! January 2016
We have been focusing on balance skills using our FUNs -a series of activities that we work through, challenging ourselves to gain skills which move in difficulty from the yellow station, to the green station and finally onto the red station!
See if you can tell which station we were working in and what the skills was!
We really enjoyed lesson five - we even got to perfect our skills whilst balancing a balloon!
Hector's World - January 2016
As part of our e-safety learning, we are watching Hector's World and then using what we learn alongside our skills of 'retrieve, open, edit and save' to create e-safety posters!
PE - December 2015
We have been developing our ball skills with Richard Mills, our Points Learning Community Network Coach.
We loved Tri-Golf - enjoy looking at our pictures!
Eagle, Birdie, Bogie and Par!
Immersion in Oak Class before learning the story of the Jolly Christmas Postman