We Are Banyan!
What is my child going to learn about this term?
We have sent home a copy of the learning we have planned for your child this term. On this sheet you should find an explanation of what will be covered for each area of the national curriculum. You will also find aspects we describe as 'memorable experiences'. These are the elements that will bring the learning to life for the children. You will also see an 'end product' section. Here we describe what the children are working towards; this could be a display, performance or a piece of writing. We believe this helps to give the children a focus or reason for learning the information. You will also find references made to 'drip and block'. Drip refers to things that happen all the time, such as spellings, for example. Block refers to things that do not fall naturally into the theme and as such are taught as discreet, unrelated units.
We hope that this information, coupled with the class newsletters and the planners will give you a deeper understanding of the year your child is going to have in school. It might also give you some ideas for how you can best support them.
A few pictures from our 'Healthy Week' activities.
Thank you to those who could make it to our presentation on Friday afternoon.
Runner game in Science. When their Kagan number was called, the children had to retrieve the scientific name of a bone in the body, look closely at what it looked like then go back to their team and assign it to the correct bone. They had great fun doing this while learning tricky vocabulary.
Converting media.
(Media will continue converting in the background)
Although we have finished our basketball topic for this year, check out the video below from our last session showcasing all of the skills the children gained over the 7 weeks in a mini-game.
Converting media.
(Media will continue converting in the background)
Our last 'Plant Diary' photo...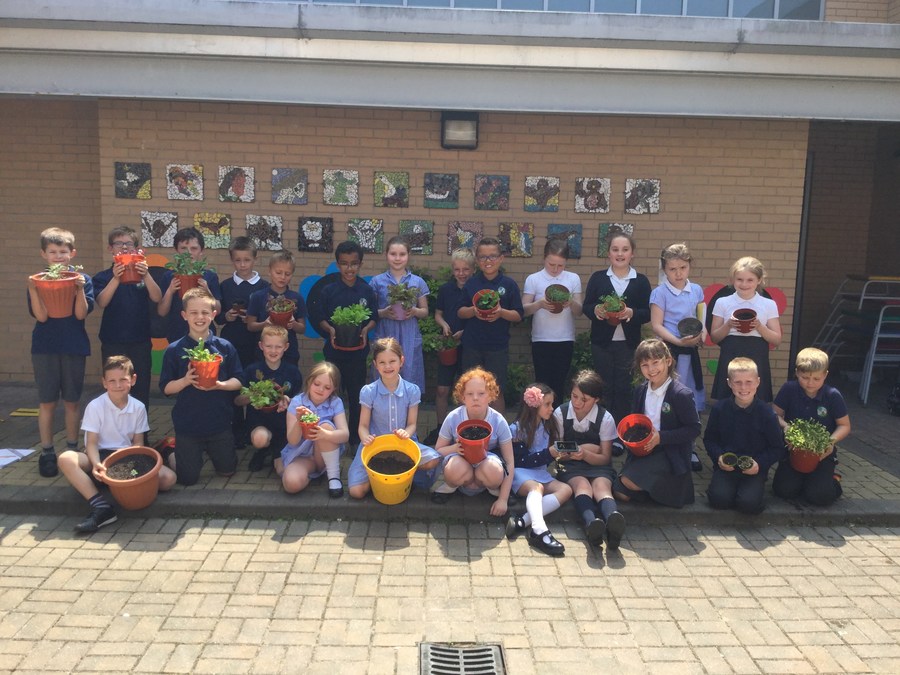 Look who's got their pen licence...
This week's 'Swimmer of the Week'...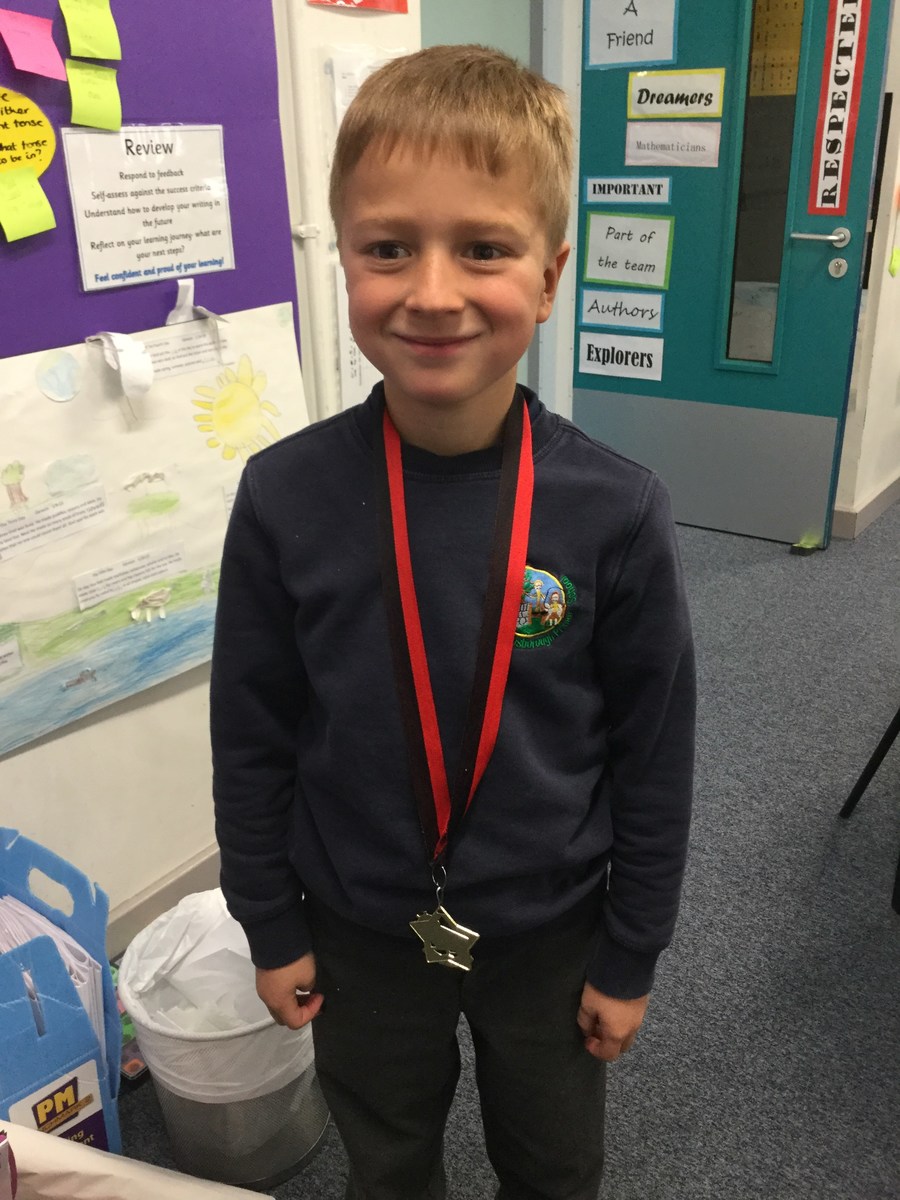 Today the Olympic torch came to town and we were there to greet it...
Today (06.05.16) we took our learning outside. As our topic is plants, we used magnifying glasses outside to create detailed pictures of wild flowers.
A few snaps from our Science Day on 'Magnets'...
The children's learning this week in their words...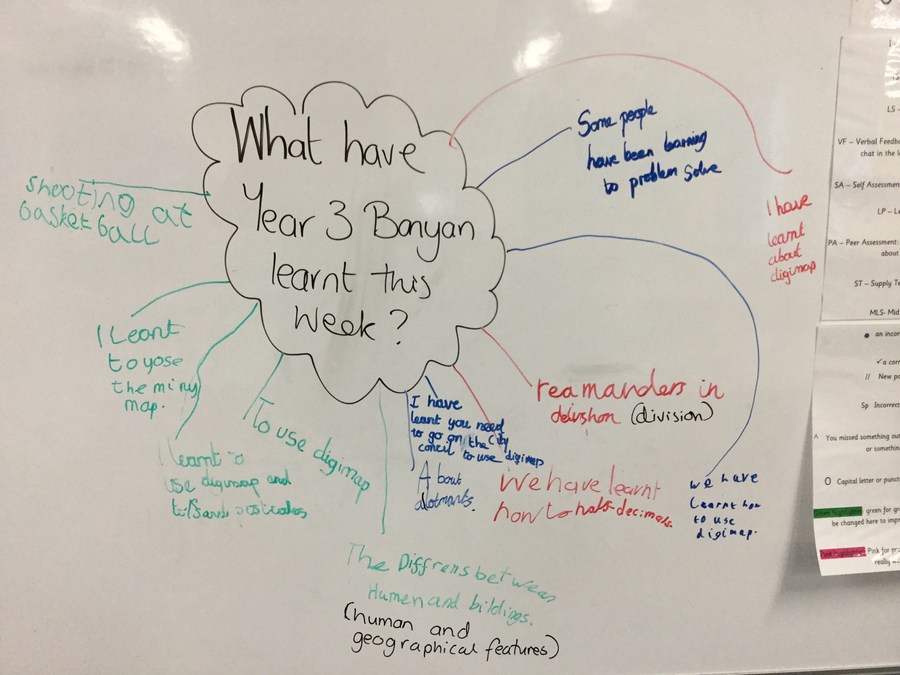 The children have been enjoying their basketball lessons with the fantastic Georgia...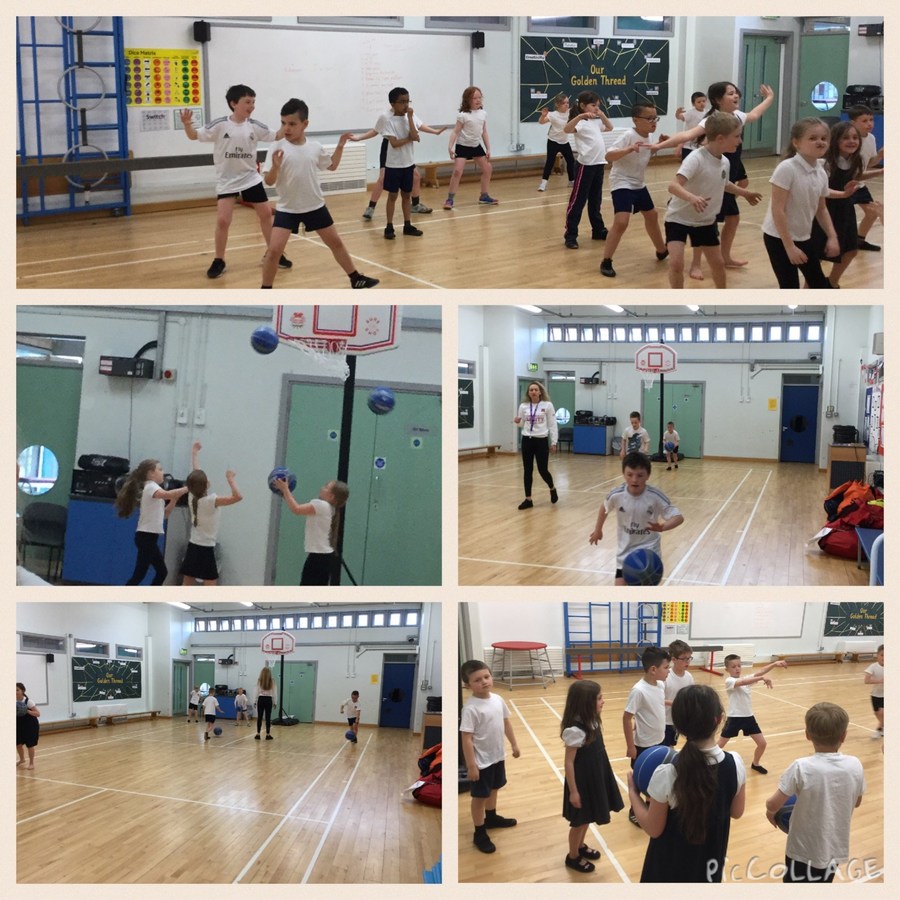 We have had another successful growing week in Banyan with our plants...just look at how much Lewis's dwarf beans have grown in 3 DAYS!!!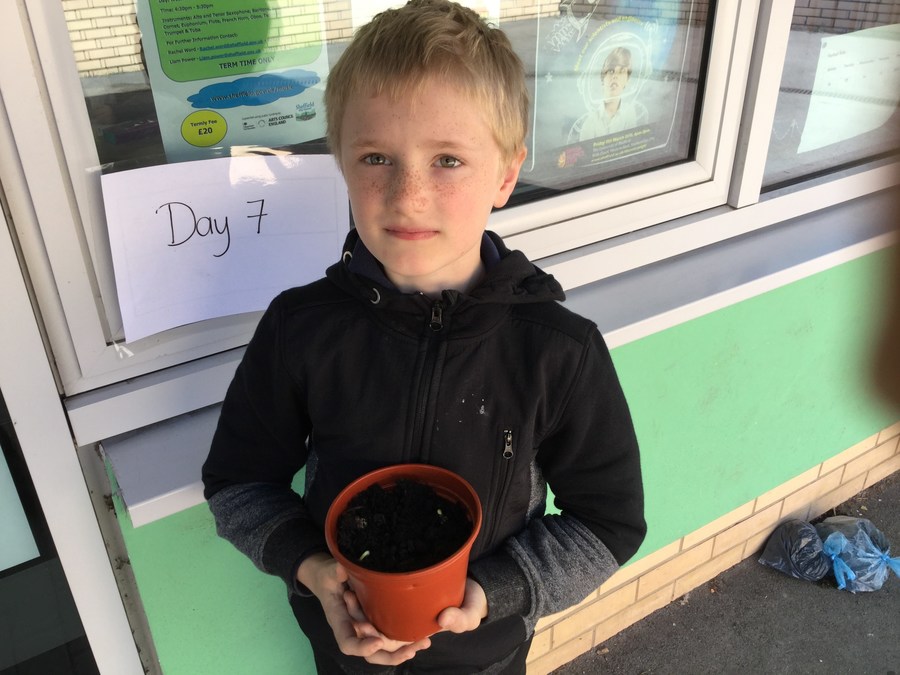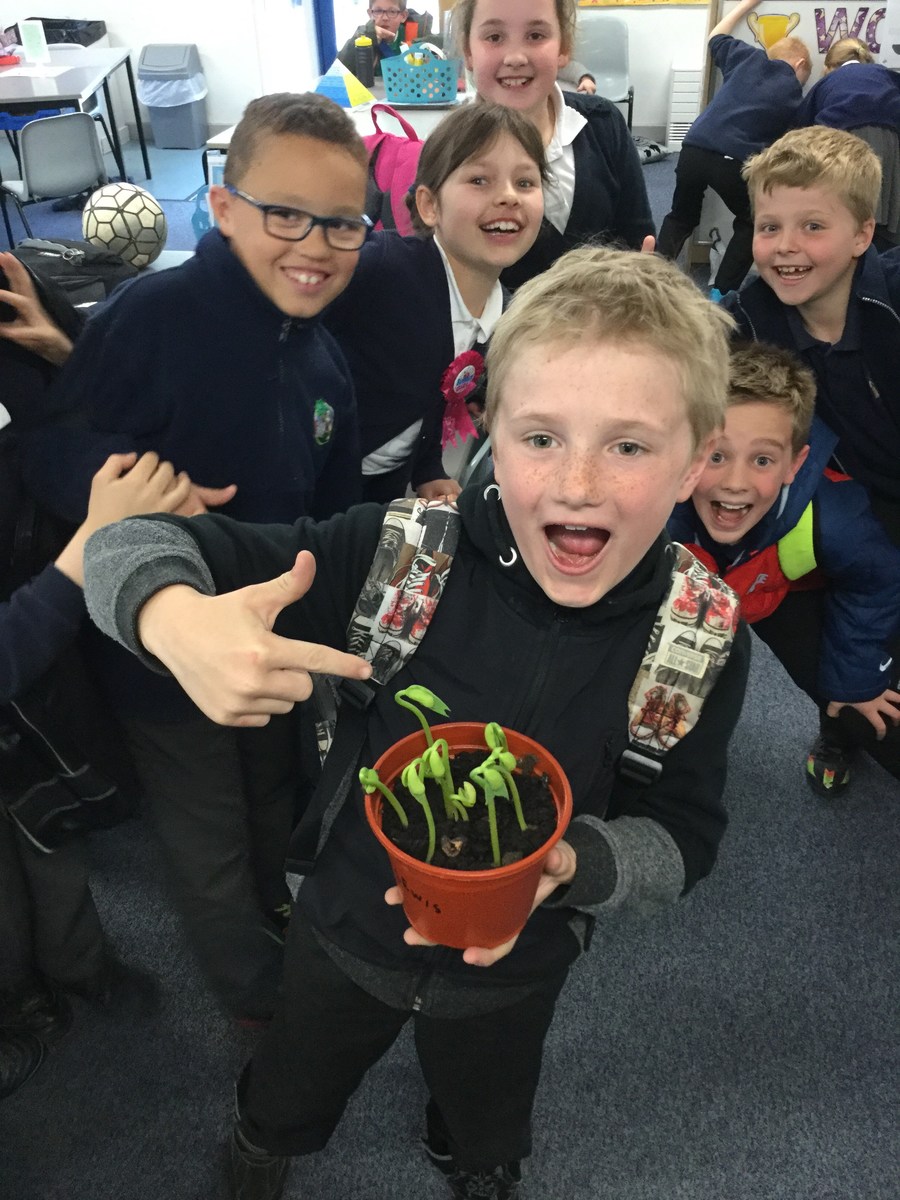 Wow! Look at our mythical creatures. The children were tasked with creating their own mythical creatures to tie in with our work on ancient Greece.