Key Steps Gymnastics
31st January at the English Institute of Sport
Key Steps Gymnastics Competition
English Institute of Sport, 31st January 2017
Mosborough Gymnasts!
Congratulations to our fantastic gymnasts, who competed at Westfield School. All of the children did brilliantly and two of our teams got 2nd and 3rd place!
Sports Hall Athletics' Superstars!
Huge congratulations to our brilliant Sports Hall Athletics team who won the Westfield competition. We now go onto the next round, the 'Points Learning Network' final, which will be held at Ponds Forge on the 22nd November 2016. This is a fantastic achievement and we are very proud of our amazing athletes. Good luck in the Points final!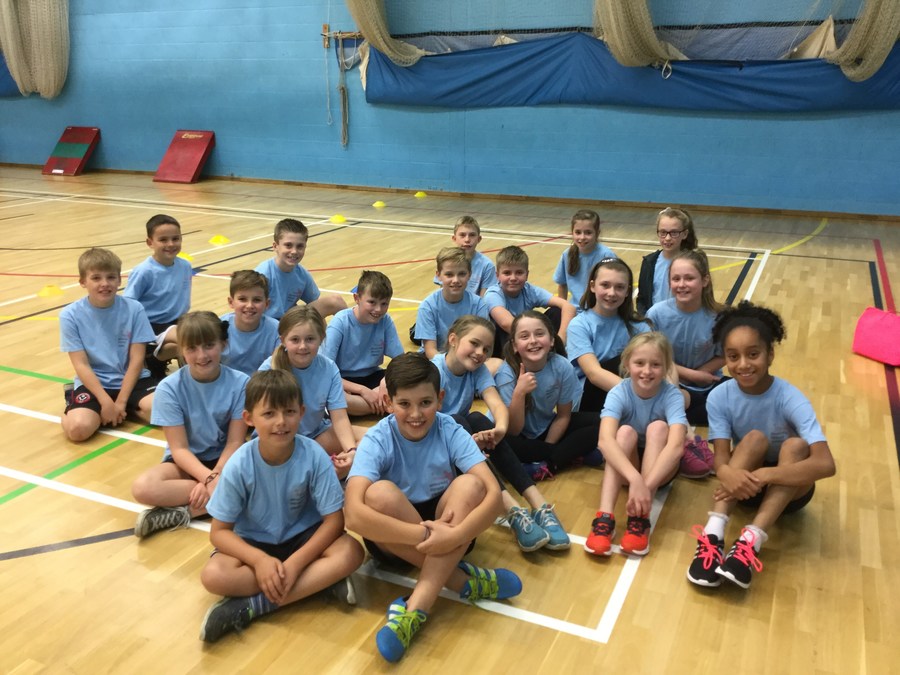 Futsall competition
Well done to the boys who competed in the Futsall competition at Westfield School.