What are the pictures of this week?
Congratulations to all the children who were awarded 'Learner' or 'Citizen' of the week. We are very proud of you.
Welcome to Mosborough Primary School
Mosborough Primary is a large village primary school set on the outskirts of Sheffield. We believe our school to be fantastic and we are very proud of the education we offer our children. Our school is set in fabulous surroundings and you will find the children making full use of the environment.
At Mosborough we aim to make the learning stimulating, challenging but most of all fun! It is our belief that by providing a curriculum that is matched to the needs of our children they will make great progress. We try to ensure that the children receive a broad range of opportunities to help stimulate their imagination. They will go on trips, be visited by 'experts' in their own fields of study, have opportunities to perform and showcase their artistic talents. They may even be involved in solving mysteries!
We consider ourselves very fortunate that we are a community school. We are very well supported by our parents group. We also play an active part in the life of our village.
It is our aim to produce pupils who are independent, articulate learners who are ready for many of the challenges that life can provide.
We hope you find our website useful and packed with the information you need.
Martin Fallon - Headteacher
Group B Strep Support Charity Day
Following my wheelchair charity day, I would like to thank everyone that sponsored me. I had a target of £200.00 but managed to raise £415.00, which is amazing. I'm feeling very proud of what I've done to try and help stop any babies suffering like my big brother did. A BIG THANK YOU again from Tariq. For further information please visit the website http://gbss.org.uk/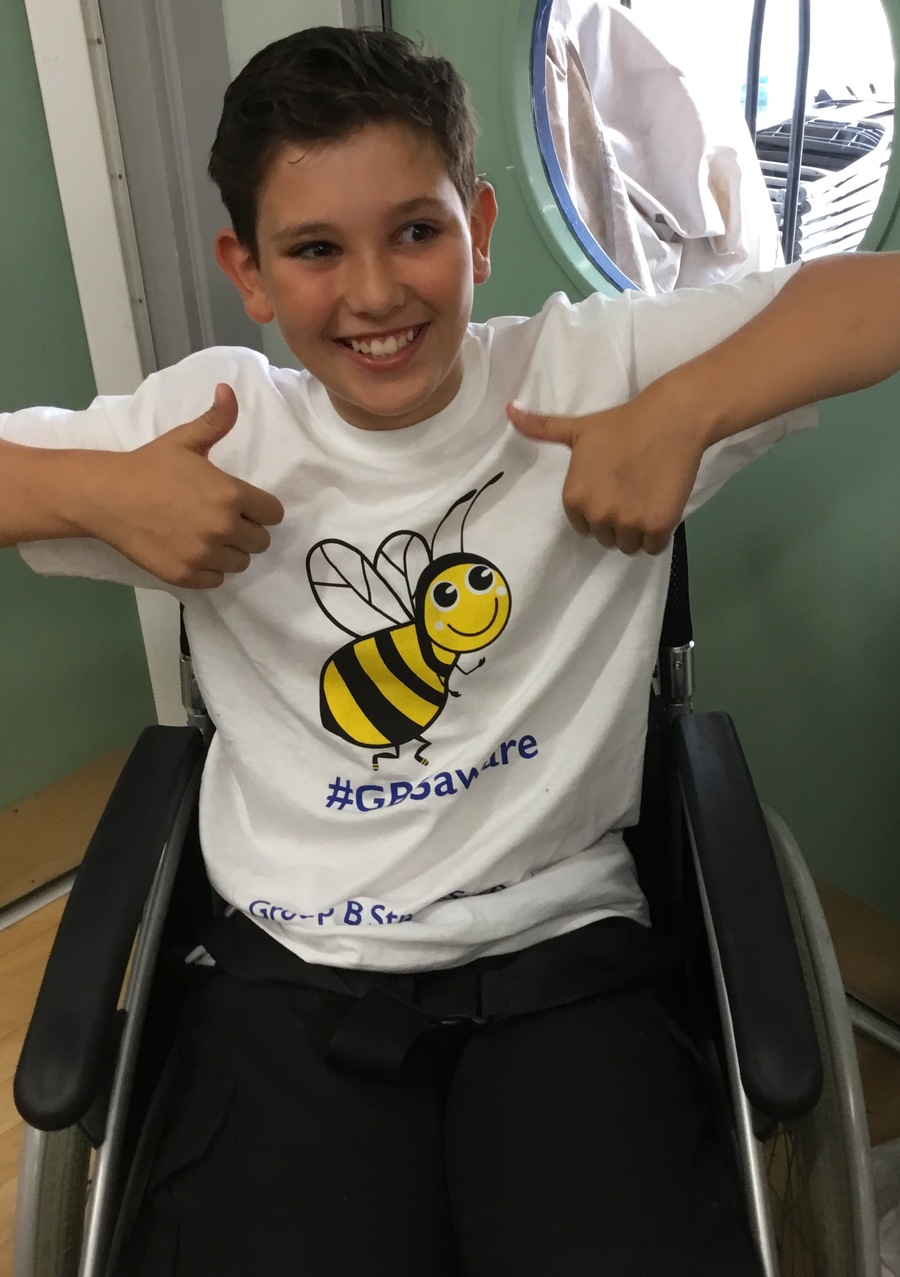 Watch our amazing choir perform at Sheffield Cathedral!
Noticed all of our trees? We are exploring values for life.
Watch our video to find out more!
Latest School Diary Events
Summer Holidays

26

Jul

2017

Summer Holidays

27

Jul

2017

Summer Holidays

28

Jul

2017

Summer Holidays

31

Jul

2017

Summer Holidays

01

Aug

2017

Summer Holidays

02

Aug

2017

Summer Holidays

03

Aug

2017

Summer Holidays

04

Aug

2017

Summer Holidays

07

Aug

2017

Summer Holidays

08

Aug

2017
The children in Y1 captured these fabulous images of our school in November on their iPads.