Have a look at our sculpture, these show what really matters to us!
Have a look at what we will be learning about in summer 1!
This term we will be exploring the question, 'What Really Matters?' We will be looking at the work of Henry Moore, Use our knowledge organiser to learn some key facts about him!
We had lots of fun on our sleepover at Weston Park Museum. Have a look through the photos to see what we got up to!
Have a look at what we have been up to during science week!
Here is some key information ready for our sleepover at the Museum!
Use our Knowledge Organiser to learn key facts to help you in our topic lessons!
Have a look at what we will be learning about in Spring 1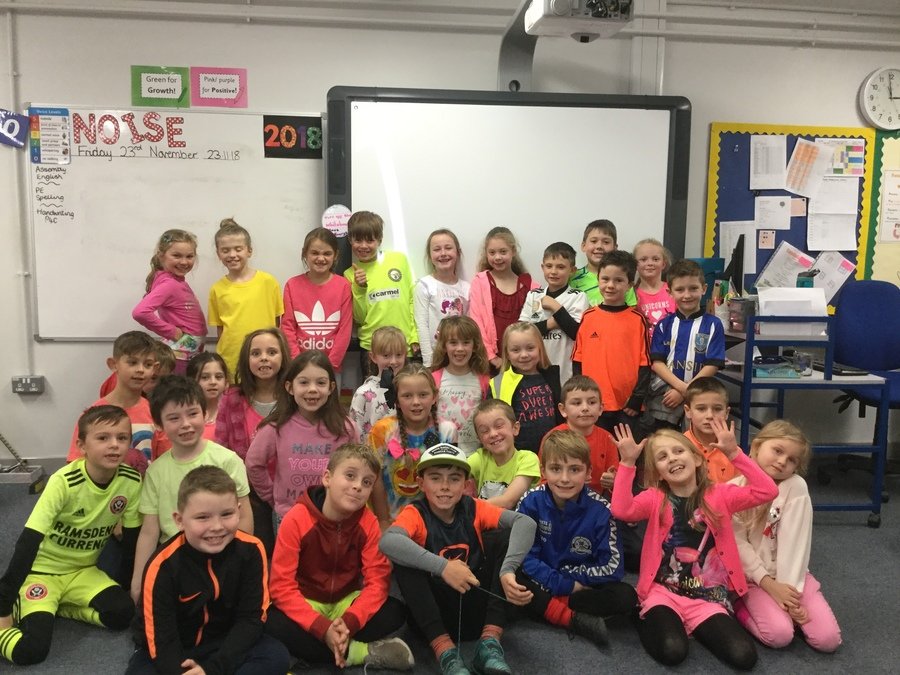 Friday 16th November
Today we've had lots of fun raising money for Children in Need!
Have a look at what we will be doing in Rowan in Autumn 2!
In Rowan this week we have been using our home learning and a variety of books to collect information about the Ancient Greek Olympics ready to write our non-chronological reports!
Farmers Market
This week we have been busy preparing for our Farmers Market. Have a look at what we've been up too!
If you were unable to attend the expectations meeting, the slides are here:
Meet our Pupil Parliament representatives!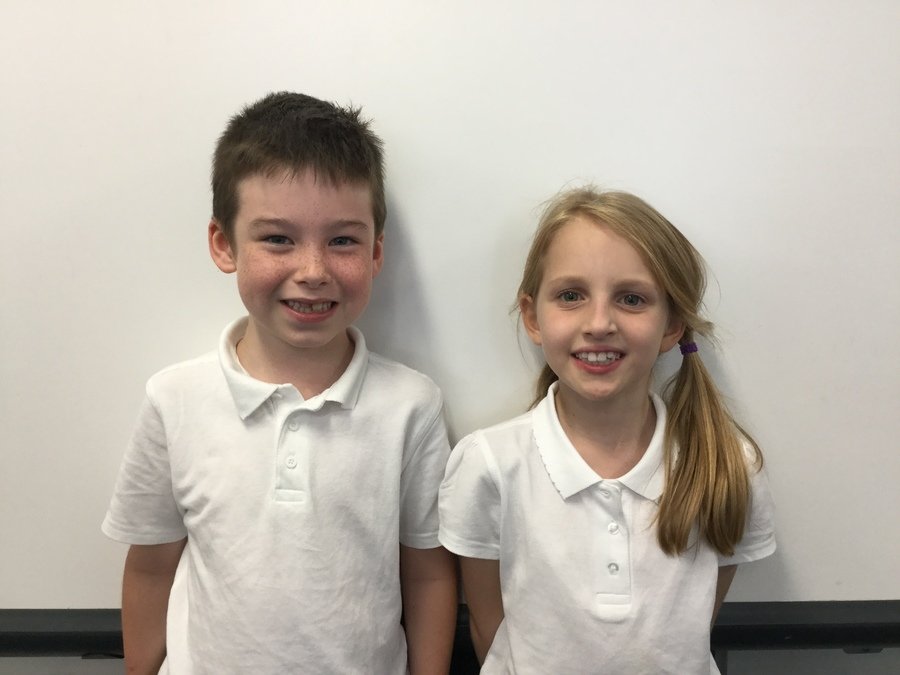 Meet our Eco-committee representative!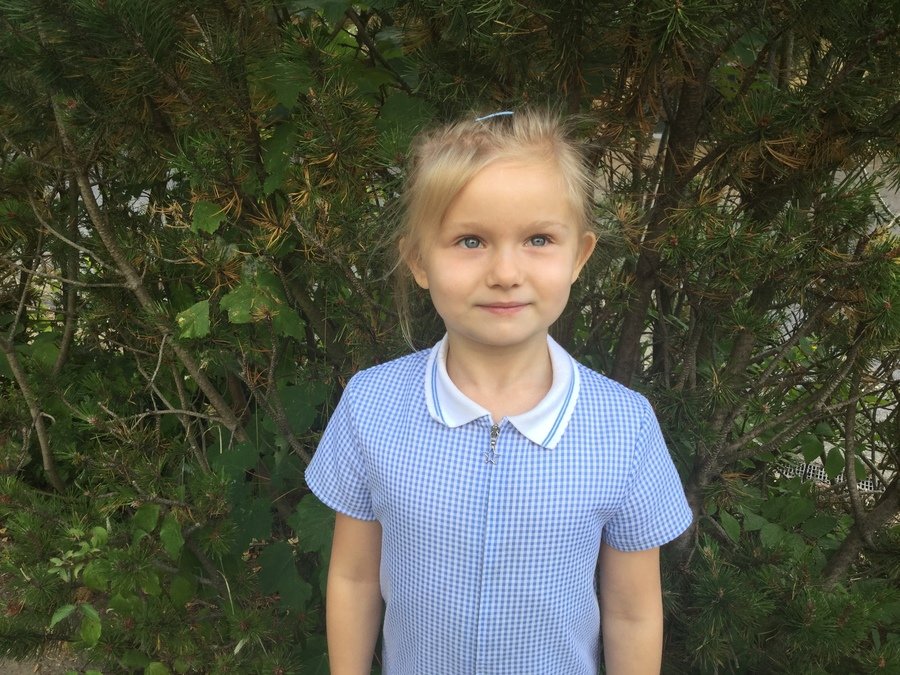 Y3 Rowan class rewards
In year three Rowan, we will use a variety of rewards to motivate and engage children in their learning.
Within their table groups, children will have the opportunity to earn 'table points. At the end of the week, the table with the most table points will win a prize. Table points can be earned for: good teamwork, tidying away quickly, working hard, being a good friend, showing independence.
Also, we will be using raffle tickets. These can be earned by showing a great attitude to learning, being kind and caring, being helpful, offering suggestions in class discussions along with a variety of other reasons.
At the end of each day there will be a raffle draw and the winner will win a prize.