Purchasing a Descant recorder
As part of our music lessons in key stage 2, we learn how to play the recorder. In the classroom music lessons we provide each child with a good quality descant recorder to use. However, I know that many parents like to buy a recorder for their child to practise on at home and I am often asked about which instruments are suitable.
There are lots of recorders on the market but a toy instrument is not adequate. I consider the best one in terms of value and quality to be the Yamaha YRS24BUK descant recorder which can be purchased from 'Norman's Musical Instruments' for approximately £7 from http://www.normans.co.uk/p-643-yamaha-yrs24buk-brown-descant-recorder.aspx
Mrs Csorba
Keyboards – Tips for purchasing
When your child has their lesson in school, they will not need to bring in their keyboard because we have instruments at school for them to use. However, your child will need their own instrument to practise on at home.
Many parents have asked me about the type of instrument to purchase so I thought I would send some suggestions and links to help you.
There are many keyboards on the market but I recommend using an instrument that has the following features:
61 full sized keys (not mini keys or toy instruments)
Touch sensitive
Function to play chords/harmony
We have recently purchased two keyboards for school use and we are very pleased with them. They are Yamaha PSR-E353 models.
If you would like more details of this keyboard, please have a look at the following link on Norman's Musical Instruments website.
https://www.normans.co.uk/product/yamaha-psre353-portable-keyboard
They also offer the same Yamaha keyboard in a package which includes a cross stand, headphones and bench
https://www.normans.co.uk/product/yamaha-psre353-keyboard-w-bench-stand-headphones
Mrs J Csorba
We love live music! Y3 & Y4 trip to see the Halle Orchestra is Friday 31st March!
In FS we do lots of singing and activities involving music. In Key Stage ! & 2, we have a specialist music teacher, Mrs Csorba who teaches a music lesson to every class each week. We learn to play a variety of instruments and our talents are growing by the week!
See videos and sound files of us playing in the performance tab!
Extra Curricular Music Clubs
Throughout the year, we regularly have different musical after school clubs. These have included:
Hand chimes

Recorders

Samba band

Young Voices choir

Christmas Choir
Please follow the link below for holiday courses:
Music Hub Holiday Courses
Parents of guitar pupils take note... Guitar Orchestra Wednesdays 6:00-7:00pm at High Storrs School
Rock & Pop Group Thursdays 5:45-6:45pm All Saints RC High School http://www.sheffieldmusichub.org/sing-and-play/guitar-club
Jazz Band Thursday 5:45-6:45 All Saints RC High School http://www.sheffieldmusichub.org/sing-and-play/rock-and-pop-school
Music Tuition
We offer additional music tuition using specialist teachers from Sheffield Music Hub. Our keyboard/woodwind teacher is Mr Nigel Martin and guitarists are taught by Mr Ben Bartholomew.
For more information on school music tuition or to apply for a place, click the link below.
https://www.sheffield.gov.uk/education/information-for-parentscarers/at-school/music-hub/learn/lessons.html
About our music teachers!
Ben Bartholomew (Guitar)
Ben teaches guitar to Primary school beginners and SEN children. He has taught at the Hub Jazz Holiday Course for the past two years and is also part of the Hub Jazz band. He has an interest in improvisation.
Email: Benjamin.bartholomew@sheffield.gov.uk
Mobile:07815 003618
Nigel Martin (Keyboard / Woodwind)
Nigel studied recorders with Alan Davis and Ross Winters at the Birmingham Conservatoire and the Royal College of Music, London. He is Musical Director for Dore G&S Society and is recorder consultant for the Victoria College of Music, London. Nigel has worked at Sheffield Music Service since 2001.
Email: nigel.martin@sheffield.gov.uk
Mobile: 07815 003639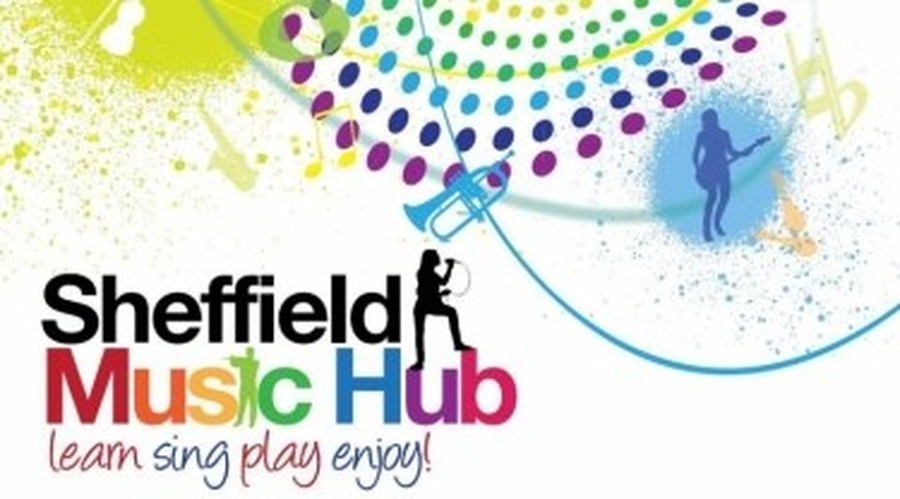 New Pathways Recorder........ coming soon!