P4C
Our aim, through P4C sessions, is for all pupils to become articulate and develop the ability to justify answers, arguments and opinions. We teach the importance of participating collaboratively in discussion by maintaining attention, staying on topic and initiating and responding to others' comments. It is through well-structured P4C sessions that children will be provided with the opportunity to consider and evaluate different viewpoints, and develop their skills of oracy, questioning, critical thinking and reflection. Children are taught the importance of contributing to the smooth running of an enquiry and the need for rules and democratic procedures to facilitate this. Children understand they must treat others with respect.
The values evident in P4C exemplify British values.
18.6.18
To celebrate P4C, our school joined with Halfway Juniors, Reignhead, Beighton Infants and Waterthorpe Infants to hold a P4C Champions' Event at Rother Valley. Representing Mosborough on this occasion were 8 of our Y4 pupils; Kiran, Owen, Oscar, Noah, Maddie, Georgia, Eva and Saxony. There was plenty of thinking whizzing around the room as children aged from 5-9 participated in enquiries about a diverse range of topics. It was inspiring to listen to such polite, reflective and critical thinkers sharing their ideas with other children from our community.
P4C this week was a whole school affair as class representatives from Year 2 through to Year 5 came together to begin thinking about a new Mosborough Value 4 Life. To support the children's thinking, Spectrum Theatre Director, Andy Gardiner, led the workshop which provided the children with the opportunity to read from his script 'In Someone Else's Shoes' and act out examples of behaviour. Below are some of the children's comments and photos from the session. Watch this space to learn which value the children choose for us!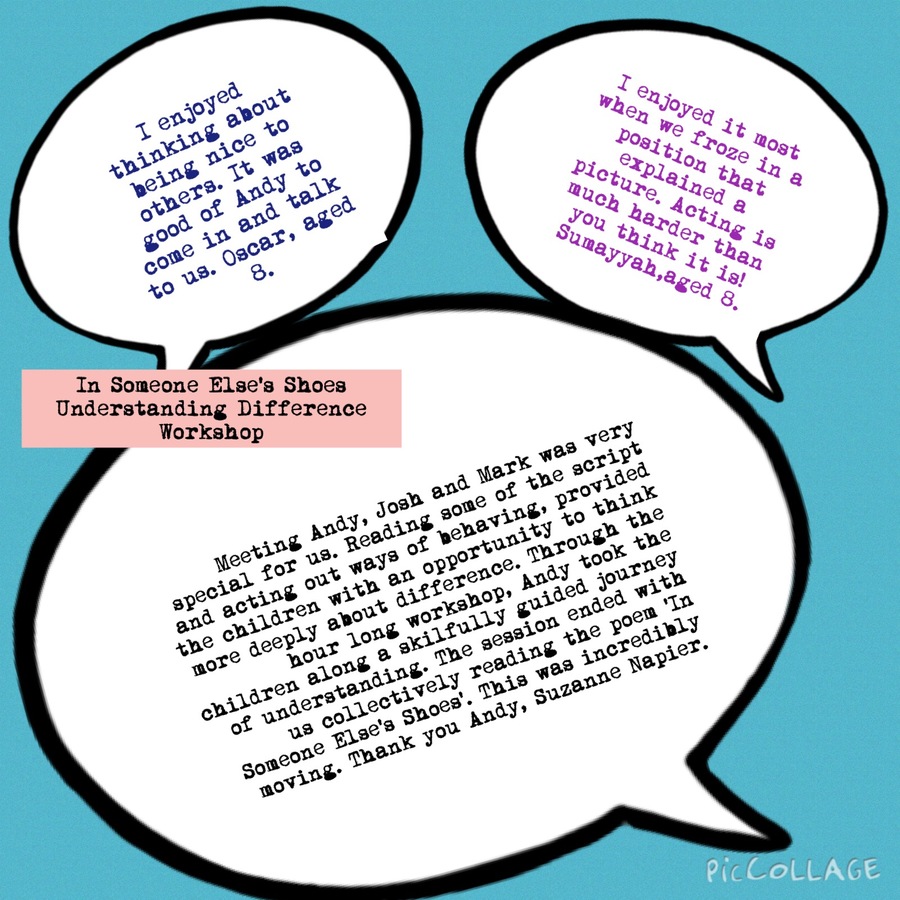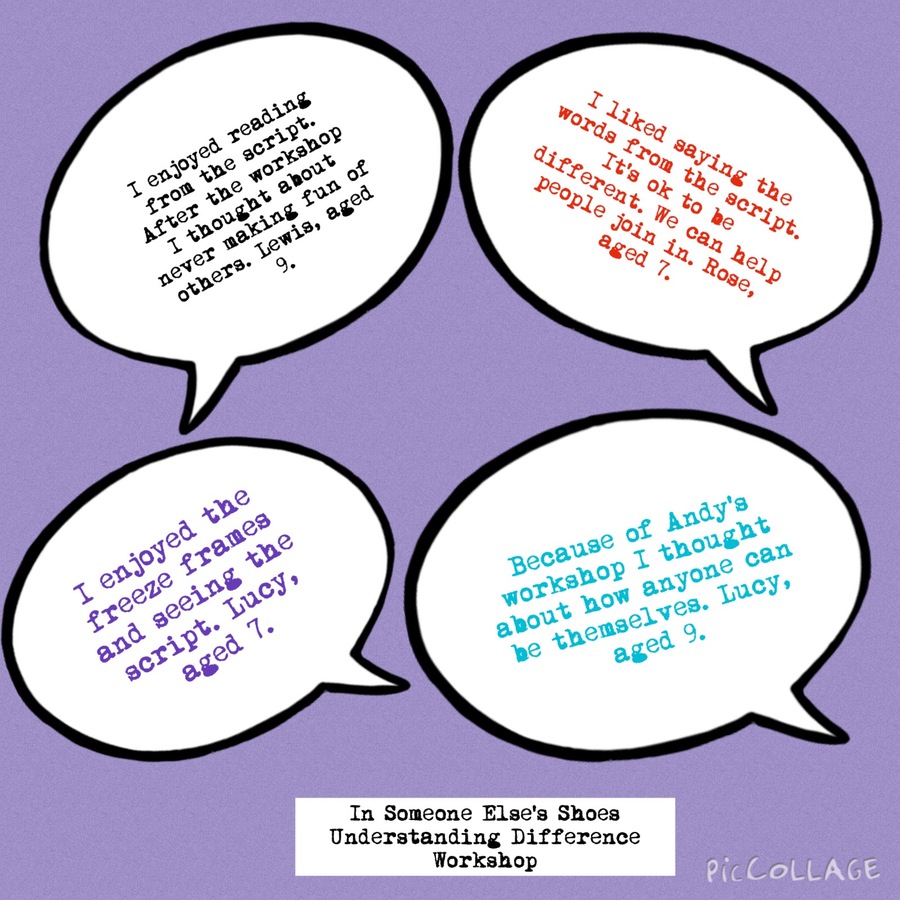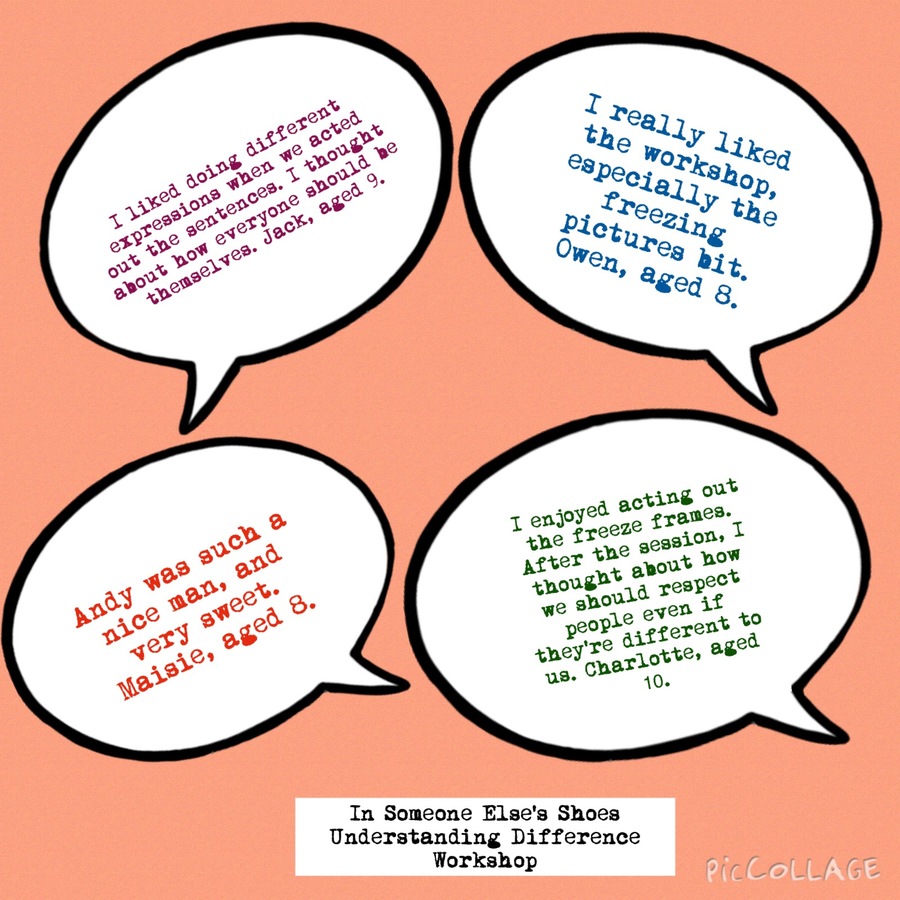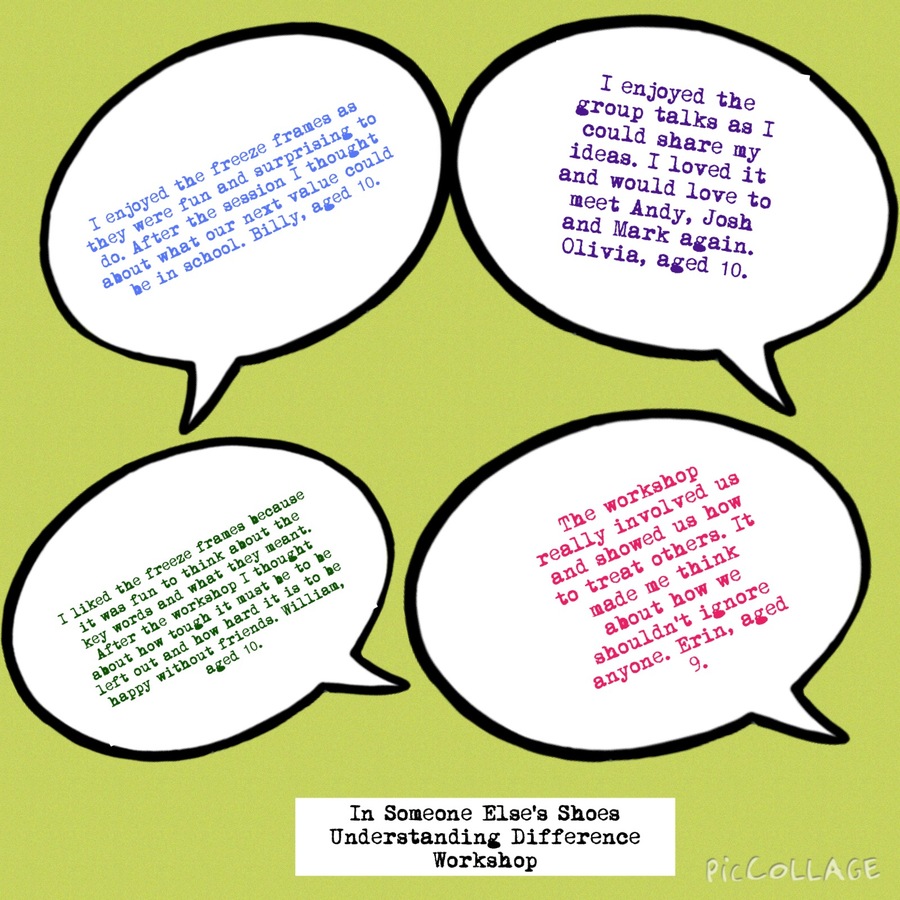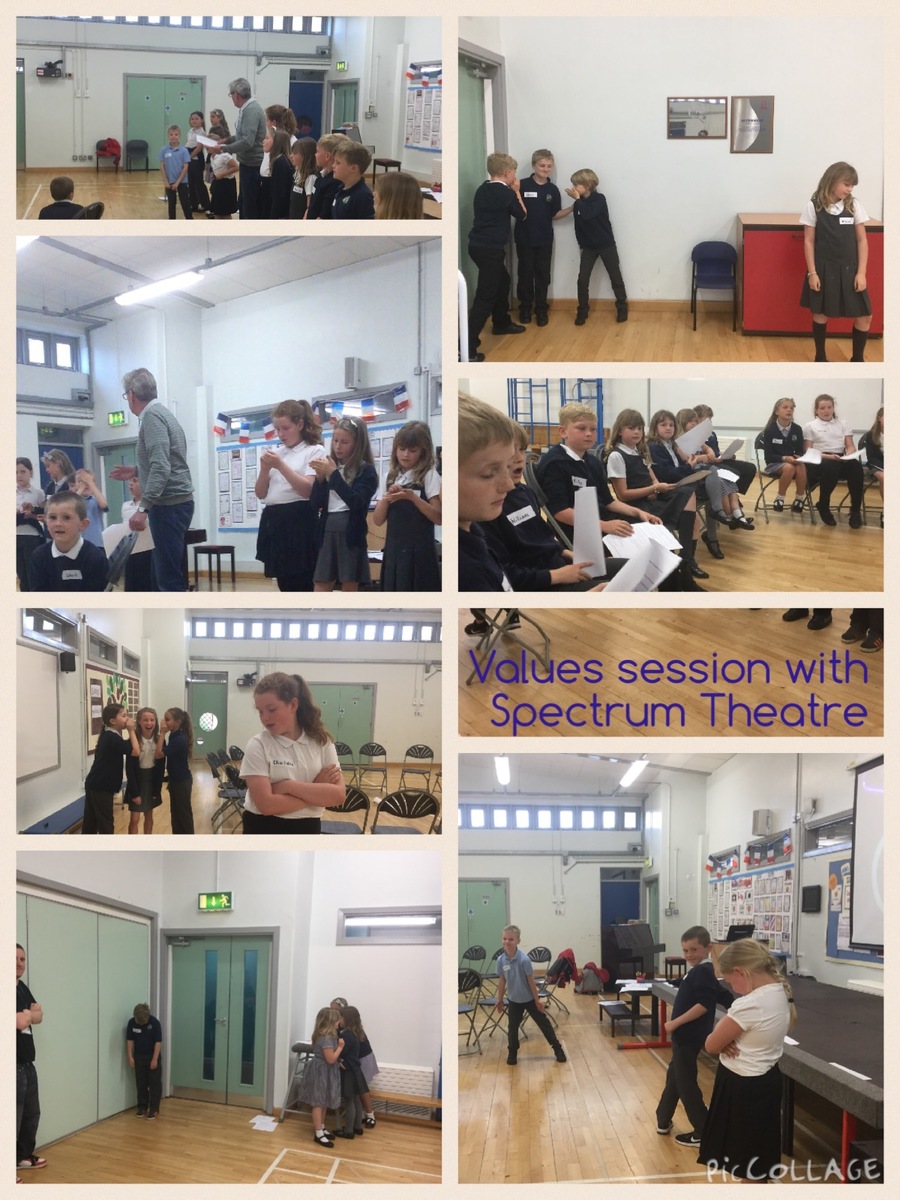 "The teaching of philosophy is one of the most powerful tools we have at our disposal to empower students to act as free and responsible subjects in an ever more complex, inter-connected and uncertain world." Michael Higgins, Irish president (2016).
"Philosophy won't bring back the jobs. It isn't a cure-all for the world's current or future woes. But it can build immunity against careless judgments, and unentitled certitude. Philosophy in our classrooms would better equip us all to perceive and to challenge the conventional wisdoms of our age." Charlotte Blease, The Guardian (2017)
Foundation stage children have been developing their thinking skills this week in a P4C enquiry which compared the abilities of different animals. They then went on to independently select their own animals from the P4C resources area to role play their enquiry.
As we welcome in 2017, Y6 pupils have been thinking about their approach to life and how to make it a positive experience. Inspired by a story about animals discussing the point of life, the following questions were generated.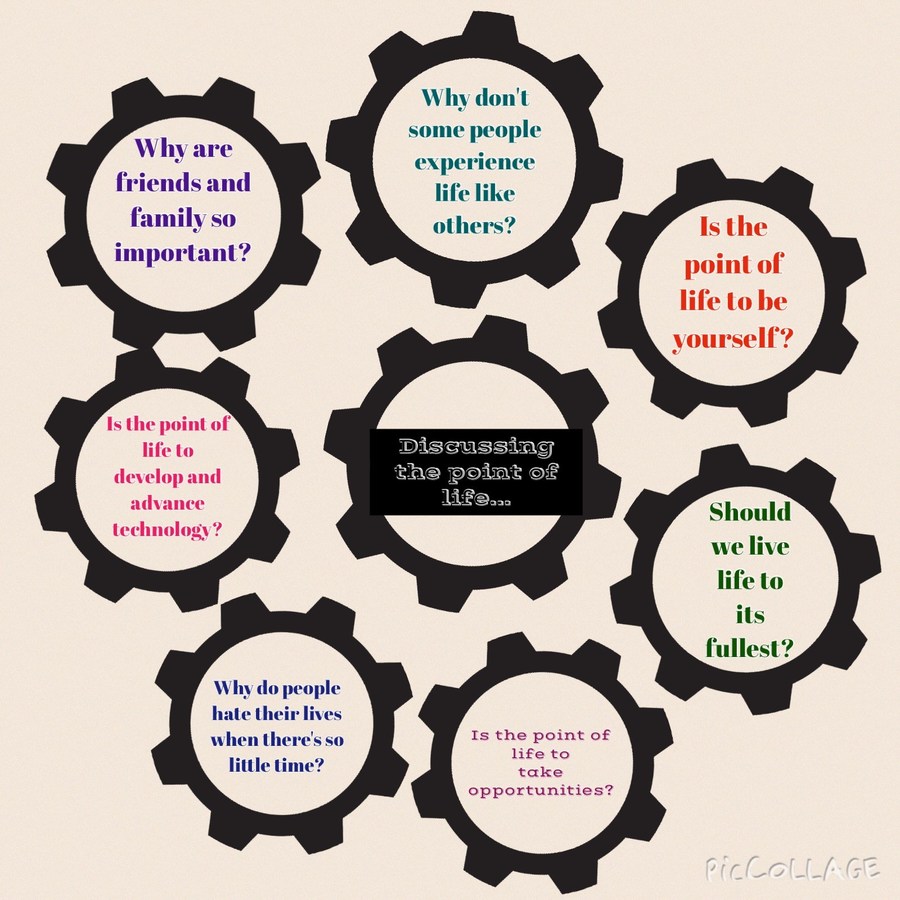 Today, Monday 5th December, Y6 Redwood listened to a stimulus about a fishing village whose livelihood was ruined after a new dam was built. The enquiry generated the following final thoughts from each group.
World Philosophy Day took place on 17th November 2017. We celebrated it with afternoon P4C sessions where many of us engaged in interesting enquiries into bullying, as it was also anti-bullying week.
Y3 Banyan P4C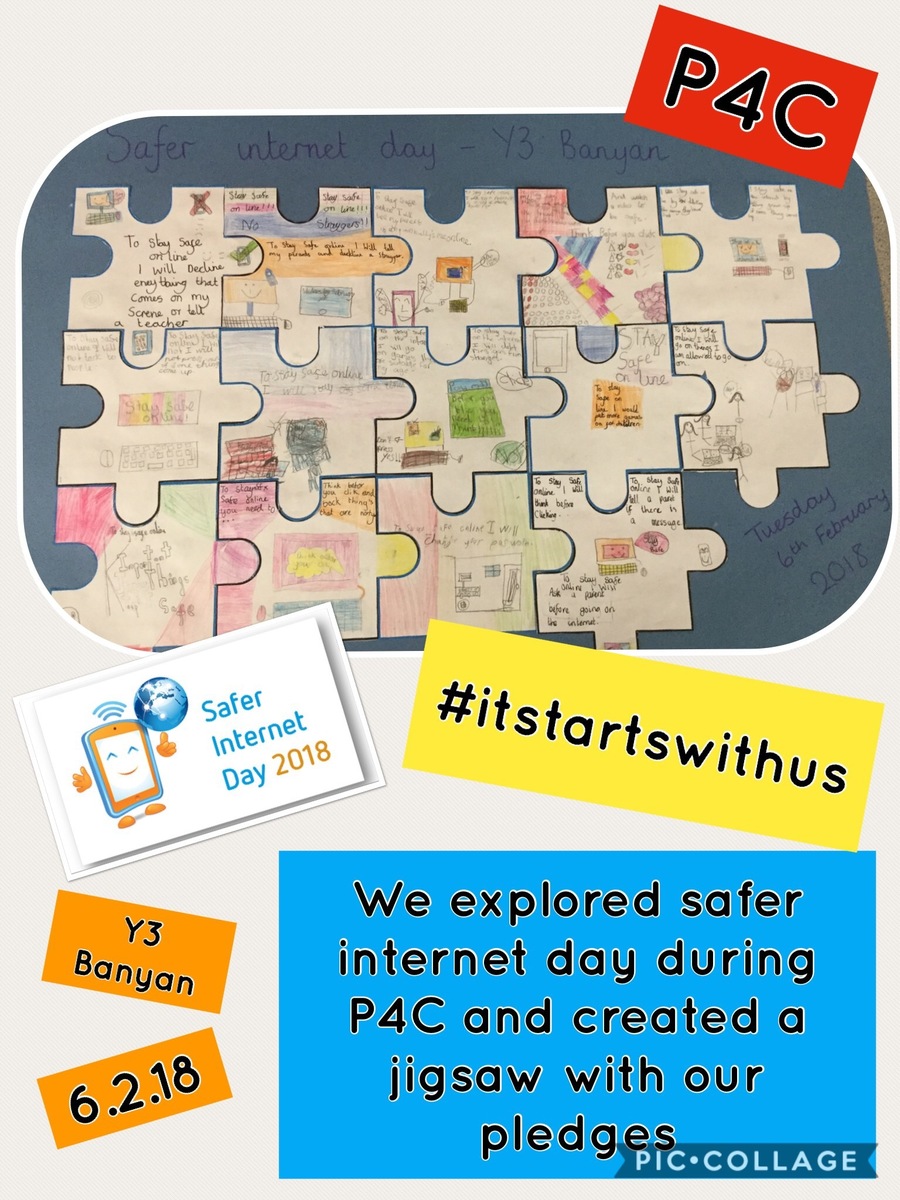 P4C provides opportunity for SMSC (social, moral, spiritual and cultural) learning. In particular, it allows time to wonder, to reflect and to respond to the children's questions.