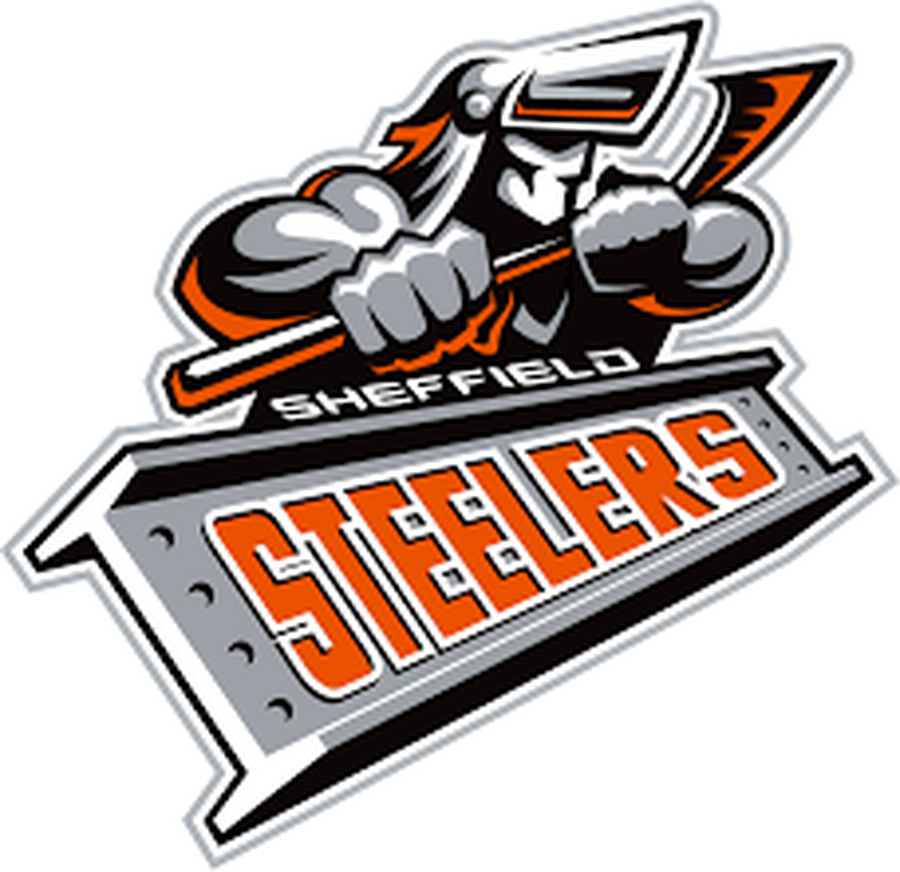 Meet your new house captains
We are the Steelers' house captains and our names are Kate and Finley. We are both in Y6 Olive. We love doing sports and both are very competitive. Both of us have represented Mosborough Primary School many times before and we love to win in everything we do. Also we both have many other talents e.g. we have both been in Mosborough's Got Talent and nearly won.
We will try and do many activities for our school like treasure hunts, basketball shoot out, quizzes, new logo competition and we are bringing the Steelers in for an assembly. Try and get as many house points as you can so we can be the winners of 2019.
Steelers House logo competition winner
Welcome to the new Steelers House logo for 2018-19. Created by Noah, Y4 Elder.
Steelers logo 2018-19