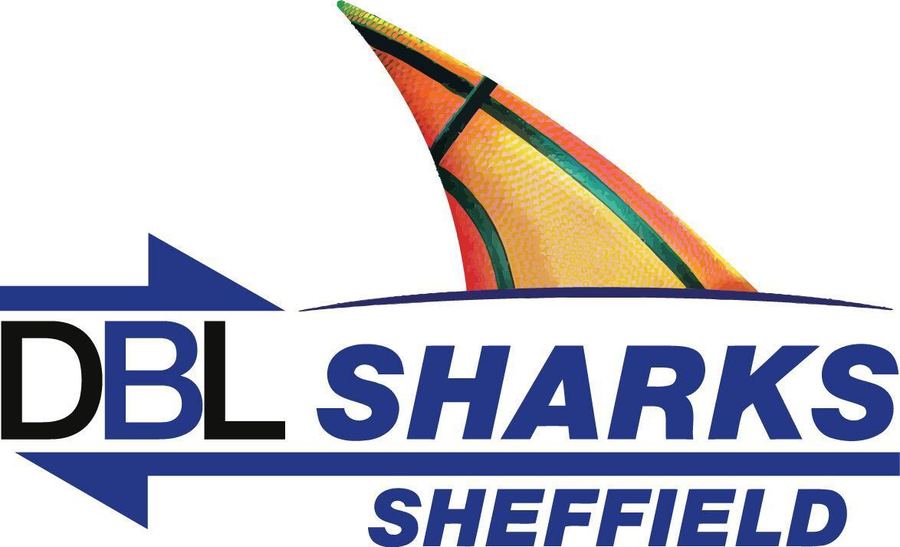 Meet your new house captains
I am Elizabeth from Y6 Redwood, I enjoy running in cross country and swimming. I am going to be a good house captain because I am very competitive and a good team player. I live with my parents and 2 siblings.
I am Lucy from Y6 Redwood, I enjoy running, swimming and acting. I think I will be a good house Captain for Sharks because I like to win and I am very competitive. So please we need to win!
We will try our best to help us win!
From Elizabeth and Lucy :]
Sharks House logo competition winner

Welcome to the new Sharks House logo for 2018-19. Created by Scarlett, Y6 Olive.
Sharks logo 2018-19