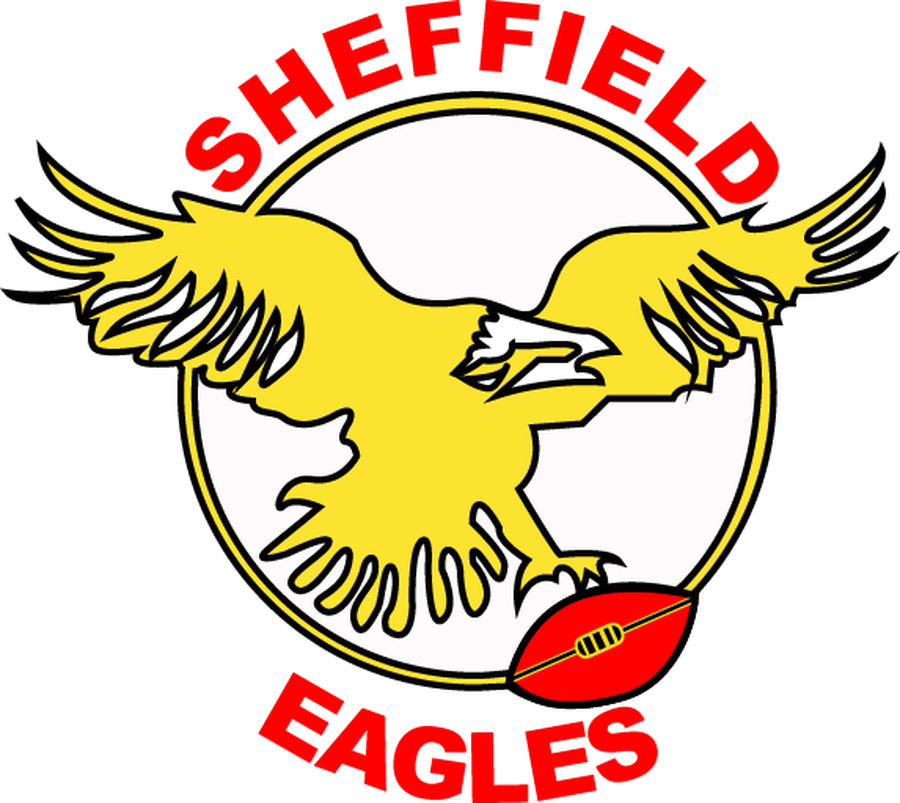 Meet your new house captains
Hi! We are Millie and Bella and we are the new 2018 – 2019 Eagles House Captains and we are both in Year 6 Olive. We are determined to make this the best school year ever! As the Eagles House Captains, we can't wait to organise events for you and win them!
MILLIE: Personally, I love swimming, reading and having lots of fun!
BELLA: I love reading, my phone and as well as having lots of FUUUN!!! We will hopefully be the house winners of 2019!!! WE BELIEVE IN YOU, EAGLES!!!
COME ON EAGLES!!!
Eagles House logo competition winner

Welcome to the new Eagles House logo for 2018-19. Created by Reece, Y6 Redwood.

Eagles logo 2018-19