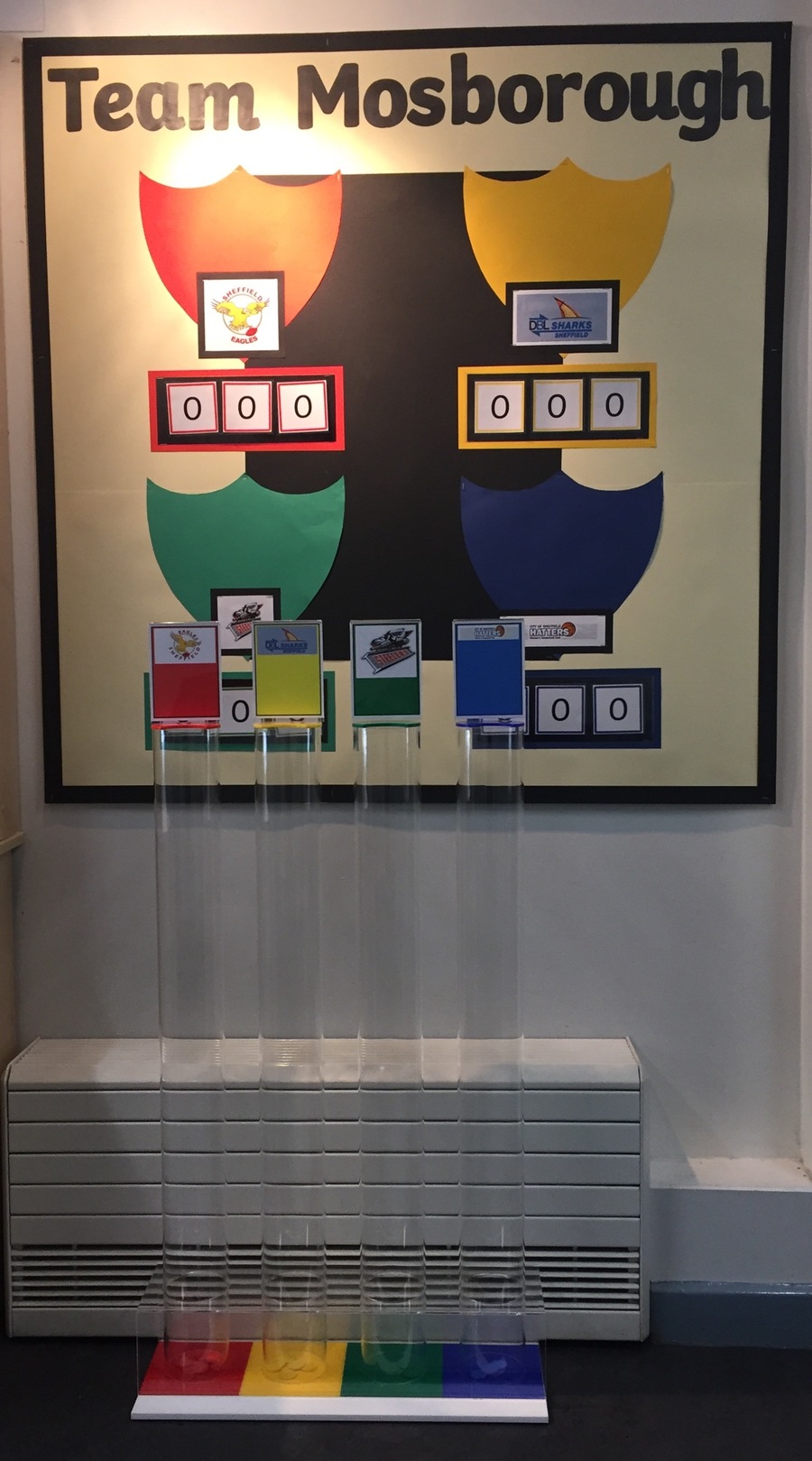 Are you in Y6?
Your Team needs you!
On Thursday 28th September, each team will elect two captains. They will play an important role within the life of our school. Below is a list of some of the duties your position will entail. If you wish to apply and you are in Y6 please speak to your teacher.
Count up team points each week!
Represent their team at key events.
Collect awards on behalf of their house
Meet representatives from their chosen team –welcome them to school/arrange visits etc.
Ensure that the team has competitors for events.