Tuesday's visit to the Town Hall to meet the Lord Mayor and hold a parliament meeting, was a highlight of 2017, so far. It was a real privilege to be invited into the Lord Mayor's parlour and learn some of the history surrounding Sheffield Town Hall. Not only was that a fantastic treat, but then we also held a meeting in a very luxurious environment! Tahlia and Sam chaired the meeting and everyone had lots of ideas to share! A huge thank you to Lord Mayor, Denise Fox, and Ella's uncle, councillor Mike Drabble.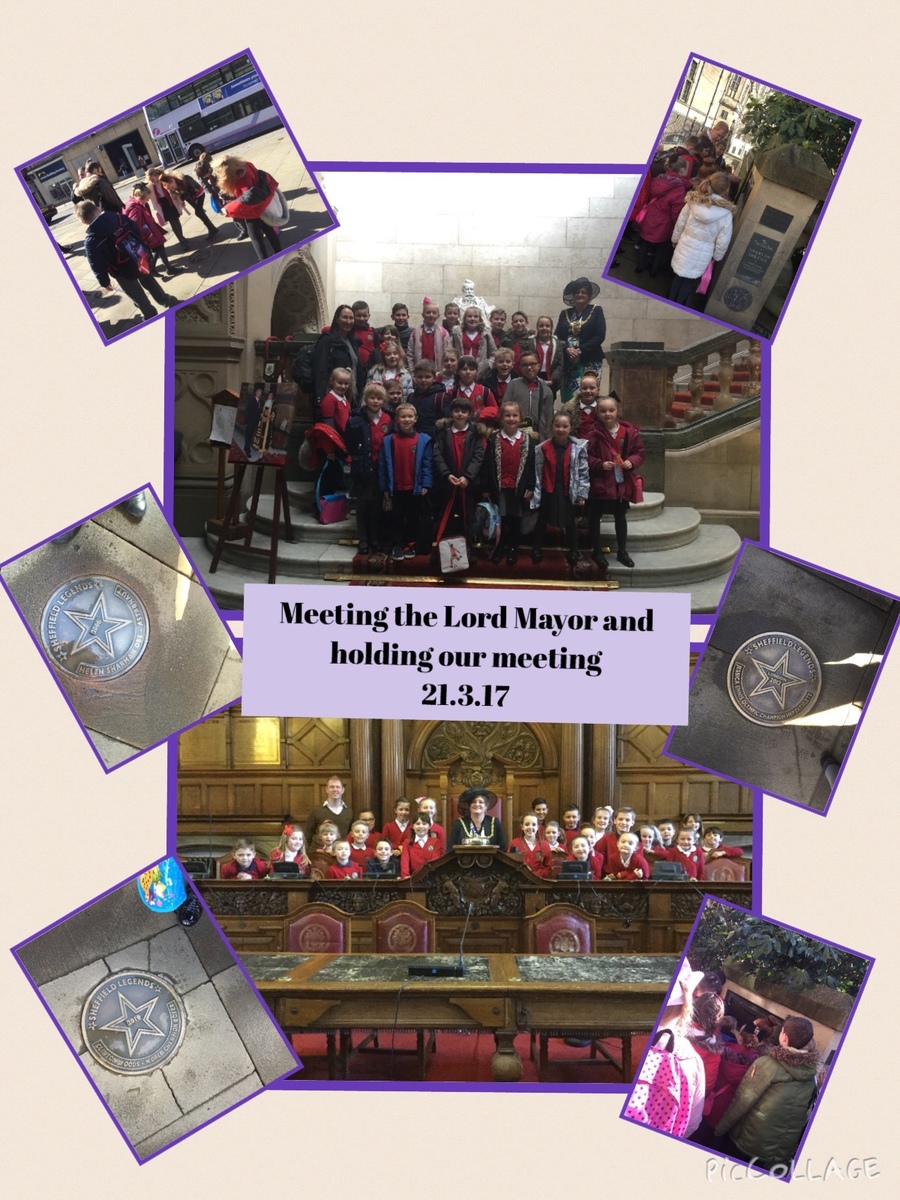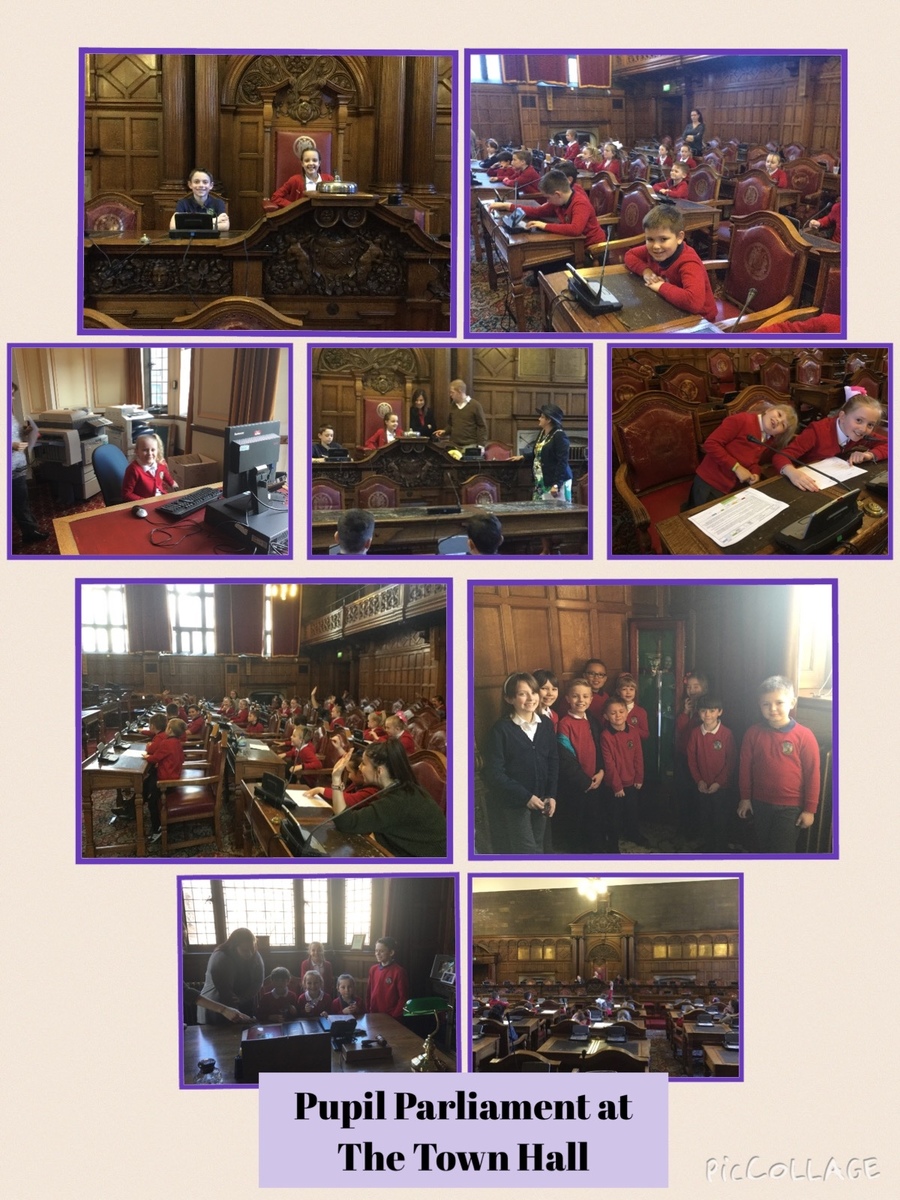 Working hard to decide upon a new play item for Ks1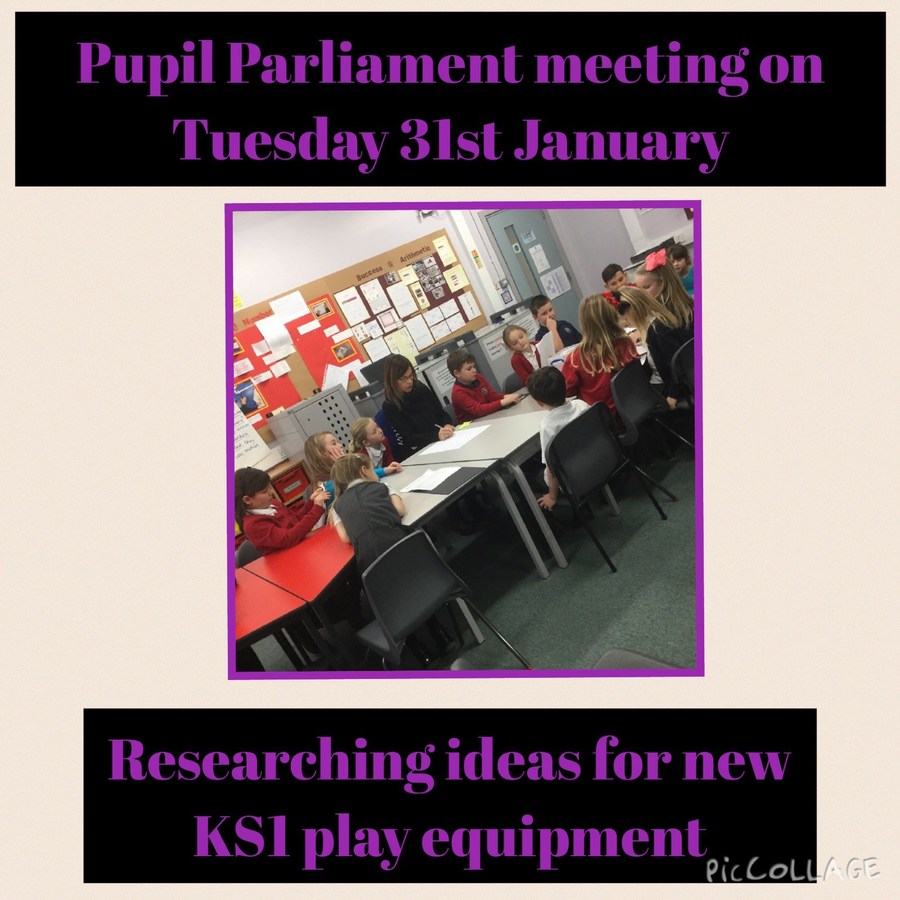 Visiting the Houses of Parliament on Friday 2nd December was a Pupil Parliament first! The children were absolutely amazing and conducted themselves in true Mosborough Primary School style. They were engaged and enthusiastic, answering and asking thoughtful questions, and I was very proud of them. I'm quite sure we have some future MP's in the making!
Mrs Napier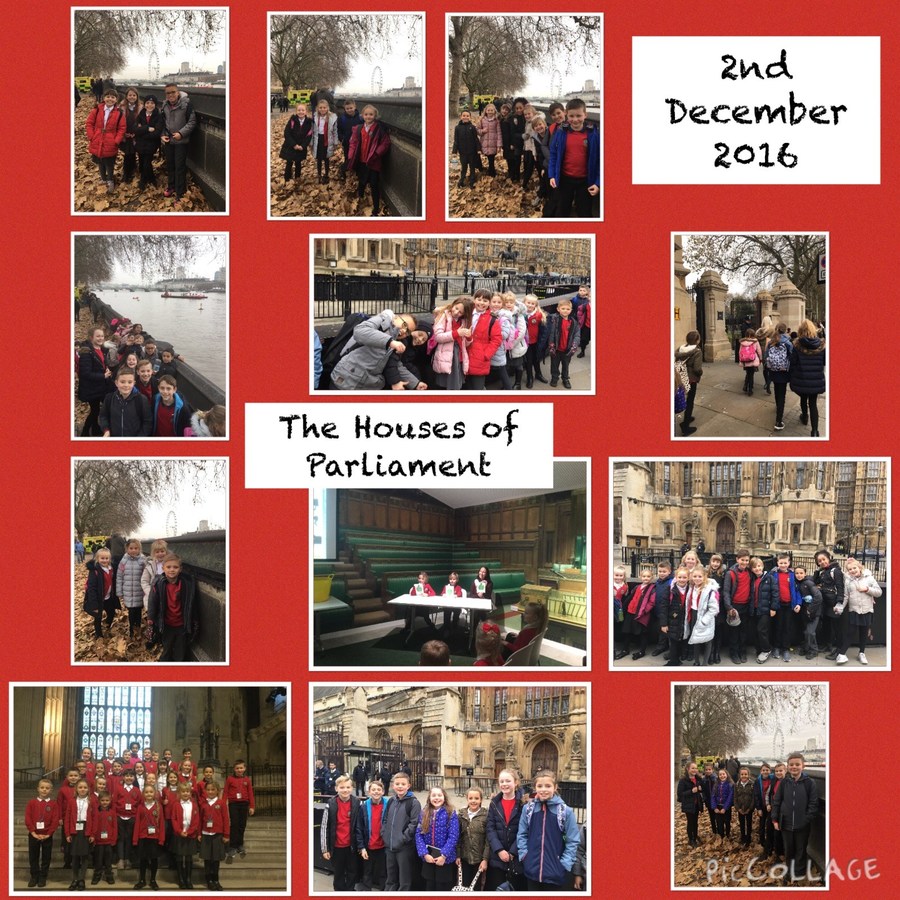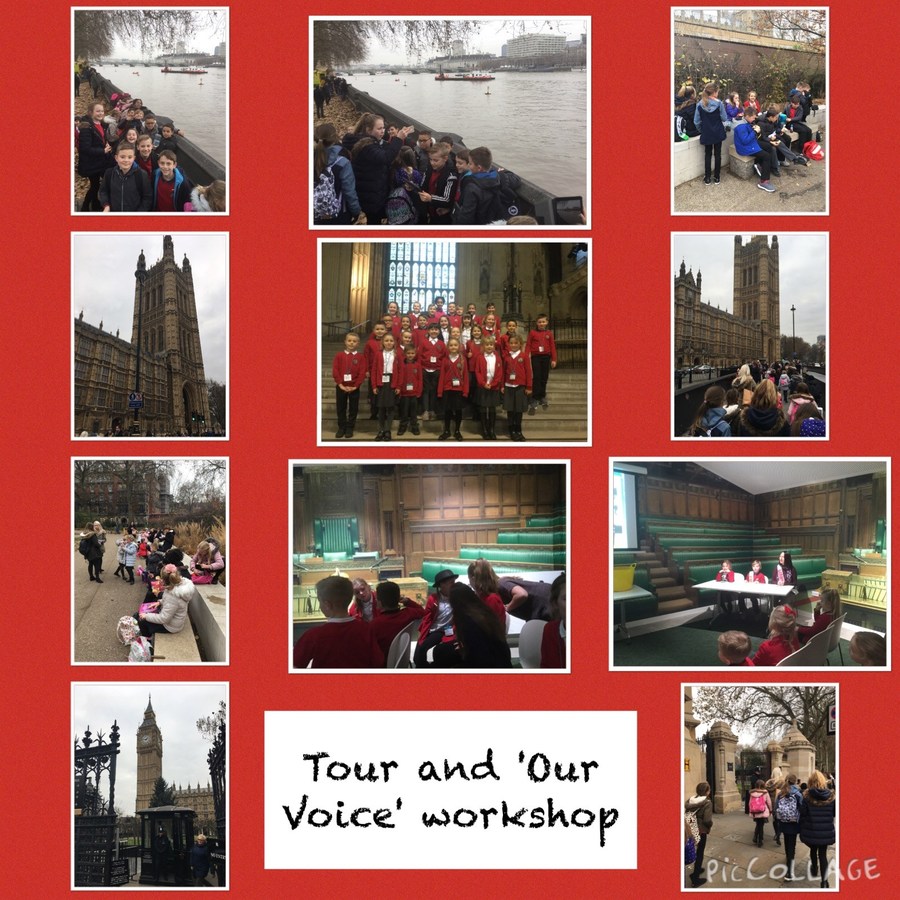 The children found a few minutes to take some photos! Here's a few of them!!
Y6 reps found time at Rother Valley to remind everyone to be active on their way to school next week. Thank you Sam, Ella Tahlia and Harrison!
Today, Friday 14th October, Y4, 5 and 6 reps visited Rother Valley to participate in a Family of Schools activity day run by Westfield Sport Leaders. The sun shone, new friends were made and the children were excellent representatives of Mosborough Primary School.
Welcome Pupil Parliament 2016-2017
Oak

Ryan

Evie

Palm

Polly

Evie

Rowan

Luke

Georgia

Banyan

Amelia

Eva

Elder

Sienna

Chester

Acacia

Marley

Millie

Maple

Oliver

Scarlett

Cedar

Charlotte

Tariq

Redwood

Tahlia

Harrison

Olive

Ella

Sam
Pupil Parliament 2016-2017
Our elections for new representatives have taken place and we will update you as soon as the final count is confirmed!