28.3.17
Exploring industry... at Greencore!
This week our budding entrepreneurs went on a visit to a real factory to get a better insight into how the food industry works.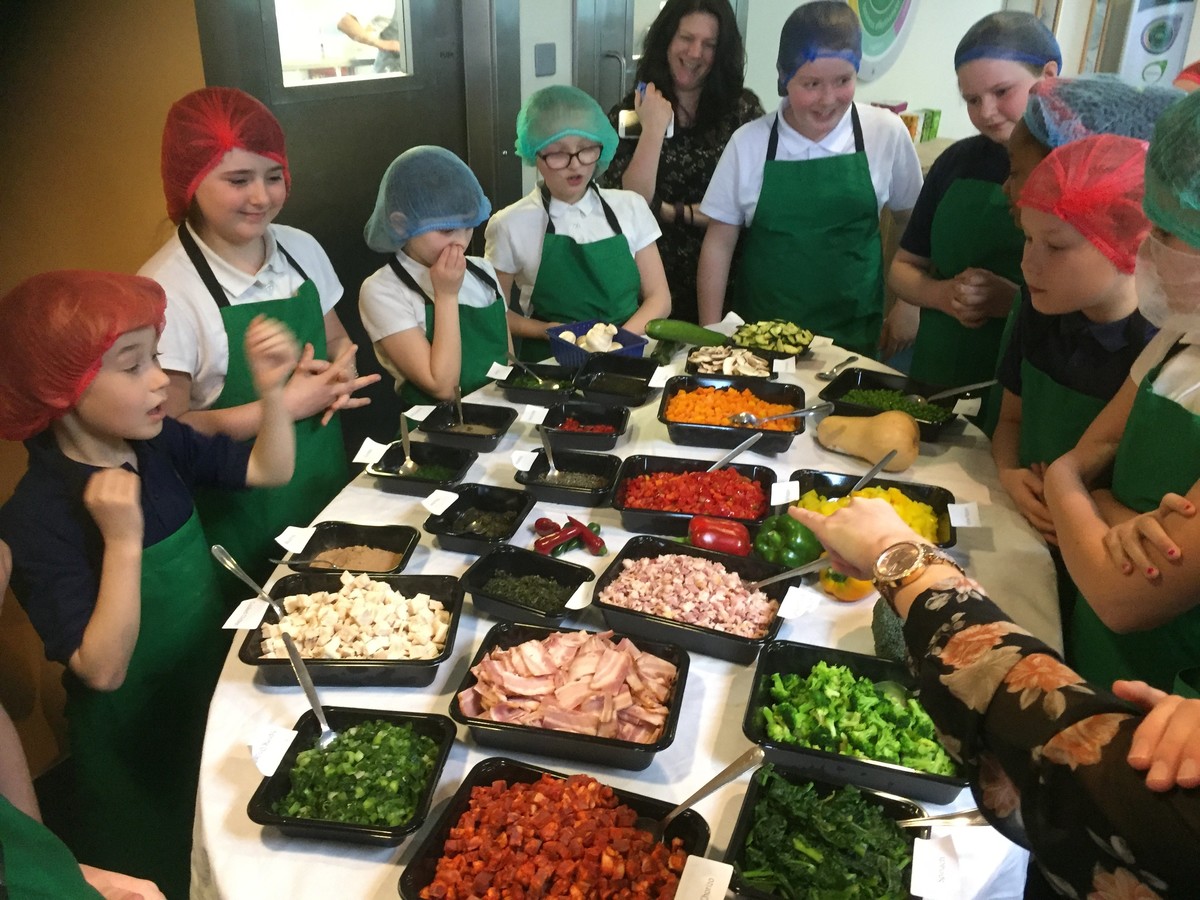 The children tried and tasted new foods. They made their own quiches and learnt how quiches are made in mass at Greencore in their factory.
-----Can you believe that at Greencore they use over 1 million eggs a week!!!? ------
What a fantastic experience! Thanks Toby!
As a final challenge, the children have taken home packaging to design themselves as a competition and when their cooked quiches arrive in the morning, we will vote for the best packaging. Also, they get to take home the quiche they made in the packaging they designed! WOWZER!
MELTD
Mosborough Enterprises Ltd
Welcome to the homepage of Mosborough Enterprises Limited - or MELTD as we like to be known! We are a group of children entrepreneurs who aim to make our school the best it can be!
On our webpage, you can find out more about the enterprise projects that we are working on in school.
If you have any suggestions, you can get in touch either by emailing meltd@mosborough.sheffield.sch.uk or by speaking to Mrs Johnson.
28.3.17
Watch our MASTERCHEF!!!!
Today we went on our trip to Greencore Prepared Meal factory in Kiveton to learn about a real business in the food industry.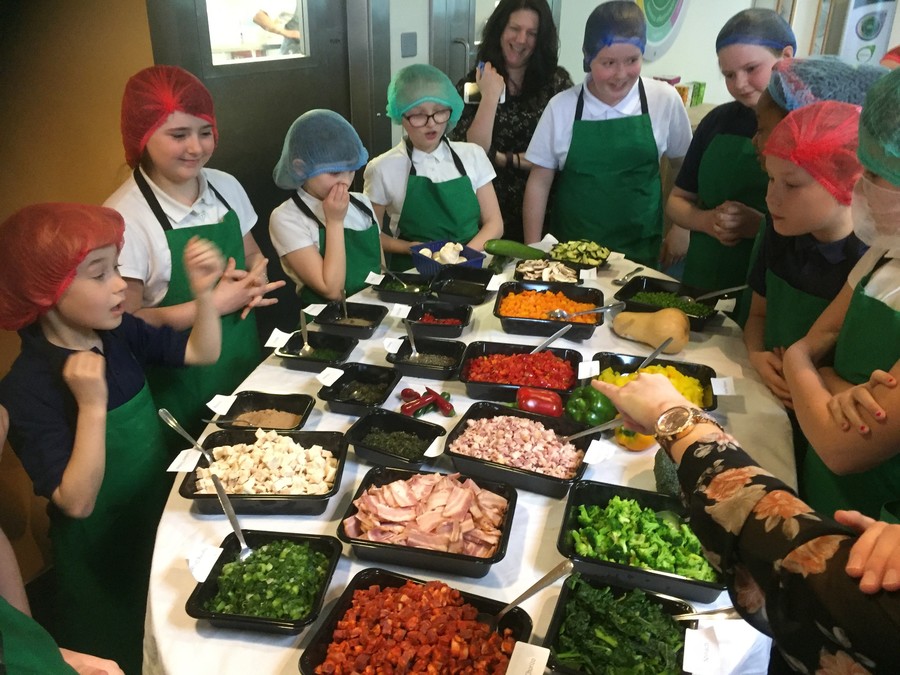 Welcome back MELTD for your next Enterprise journey!
In March, we will be going out into the real world of work to develop our understanding of industry.
Greencore Prepared Meals have offered our children the opportunity to visit their factory to learn more about the food production industry and how it works. Whilst there, the children will also get the opportunity to design and make a food product to take home with them. They will design and make the packaging for their product and consider the marketing and advertising.
To find out more about Greencore visit: http://www.greencore.com/media-centre/video-gallery/
We will keep you updated :)
ANTI-BULLYING WEEK BEGINS!
On Monday 14th November, we presented an assembly to inform the rest of the school about Anti-Bullying Week and what will be happening.