Science Week
Science Week
23 January 2018 (by Genaya Smales (genaya.smales))
Find out more about our fantastic learning so far in Science Week by clicking the 'links' button in our app.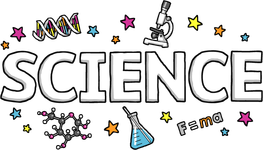 Choose twitter and you'll be able to see our photos and videos - you don't have to sign up to twitter or have a twitter account. The app lets you view our twitter feed!
(A large white box appears saying log in/ sign up. Press the cross in the top left corner and the box disappears so you can continue browsing).