Welcome to Year Three Rowan!
Class rewards
This half term in Rowan we will be using Class Dojo. Pupils be be awarded Dojo points for fantastic contributions to class discussions, excellent manners and great work amongst many other things. On a Friday afternoon, the pupil with the most Dojo points that week will win a small prize.
Alongside this, in Rowan we will be using table points. These will be awarded regularly throughout the day to the table who is ready to learn first, or who work well as a team. At the end of the half term, the table with the most table points will win a small prize.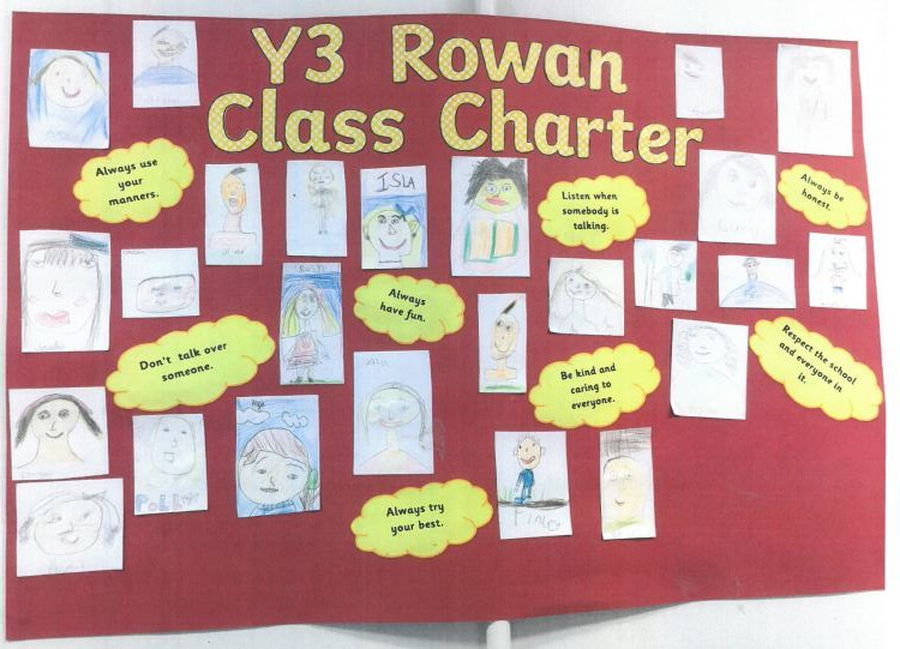 Home learning
This half term in Year Three we are learning about the Stone Age and over summer we have done some fantastic home learning about our topic. Here are some examples of our work.
Planning for Autumn 1
Please see below for both the medium term plan and the topic overview for Autumn 1.