Sharing Summer Projects In Redwood Class
'What Mosborough means to me'
Friday 8th September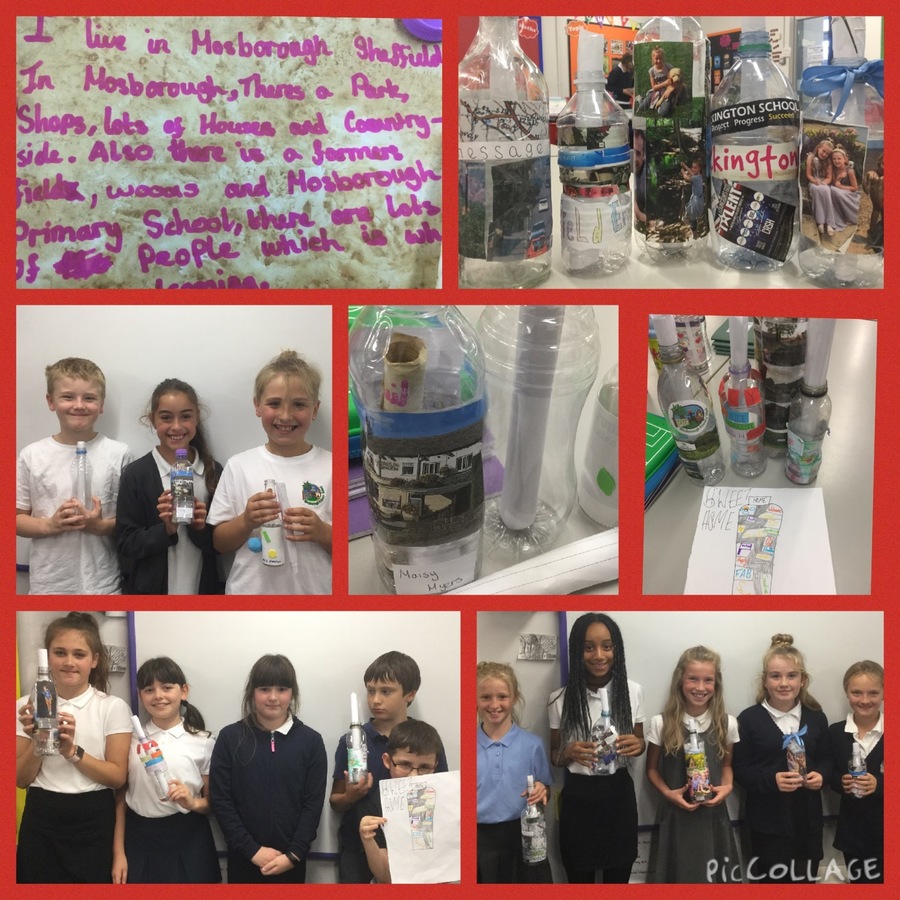 Redwood
Welcome to Year 6!! Please see our information regarding learning in Y6 this autumn.
We will be operating a collaborative reward system in Year 6. Children can earn marbles for the communal pot and when the year group target is reached, a reward will be given!
Redwood's Class Charter this year, written by the children, focuses on the following key behaviours:
A positive attitude
Kindness
Working hard
Thinking carefully
Having fun
Teamwork
Respect
Independence
and always to believe in themselves and others too.
We know the children will have a great year.