Today was a fantastic opportunity to broaden our understanding of the world by participating in the Red Cross Migration Workshop. The children found the session to be hugely informative and thought provoking.
Please see below our planned learning for the summer term!!
It has been a busy term in Year 6 and below are some examples of what we've been up to!
Y6 Redwood Spring Learning
A busy term continues with our Science enhancement to begin our learning about animal adaptation.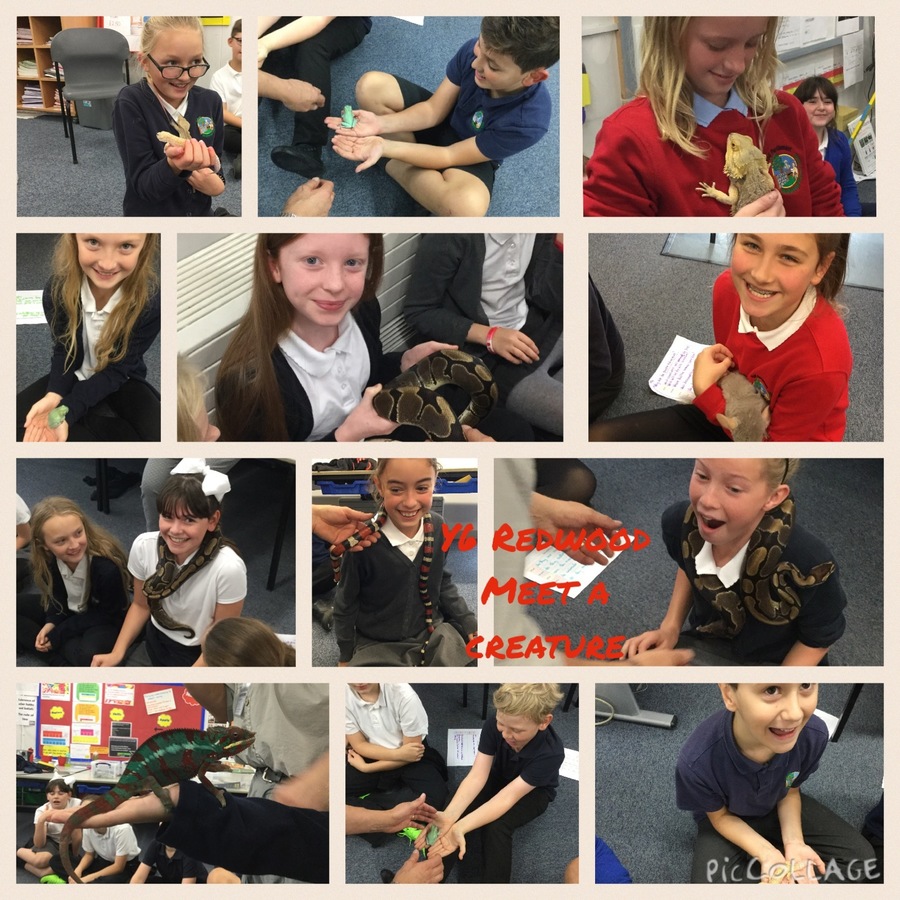 We developed skills gained whilst working with the 'DT man' and used them in our farmers' market photo frames. We think we did a good job!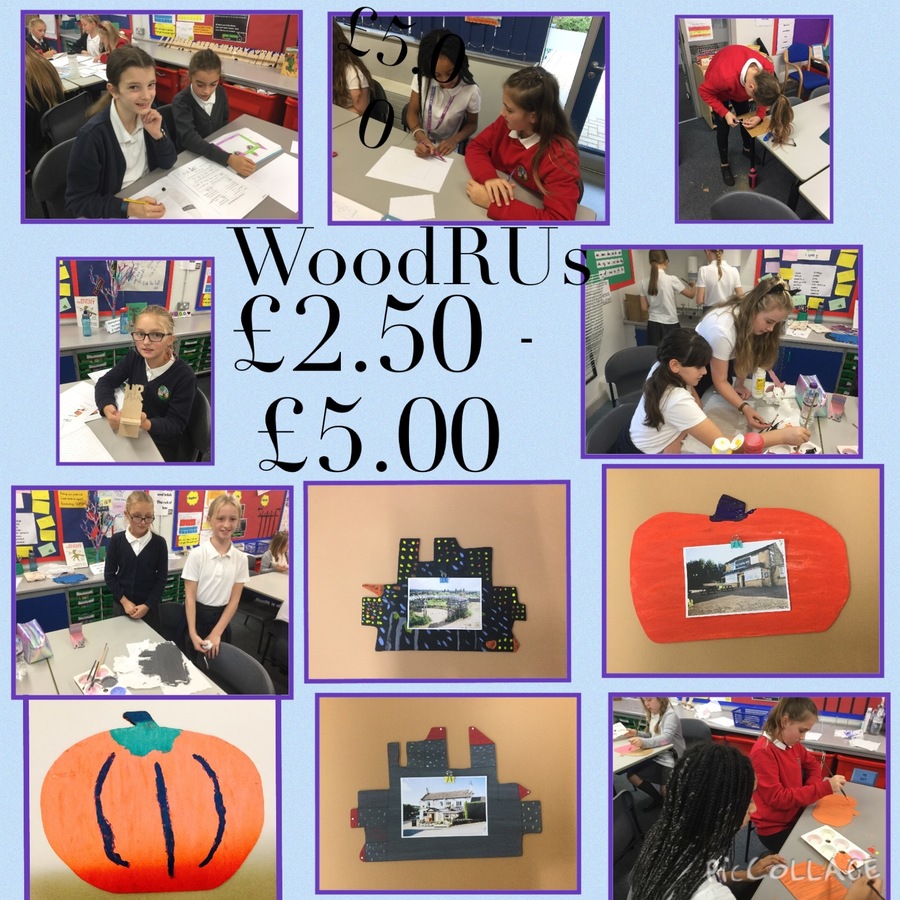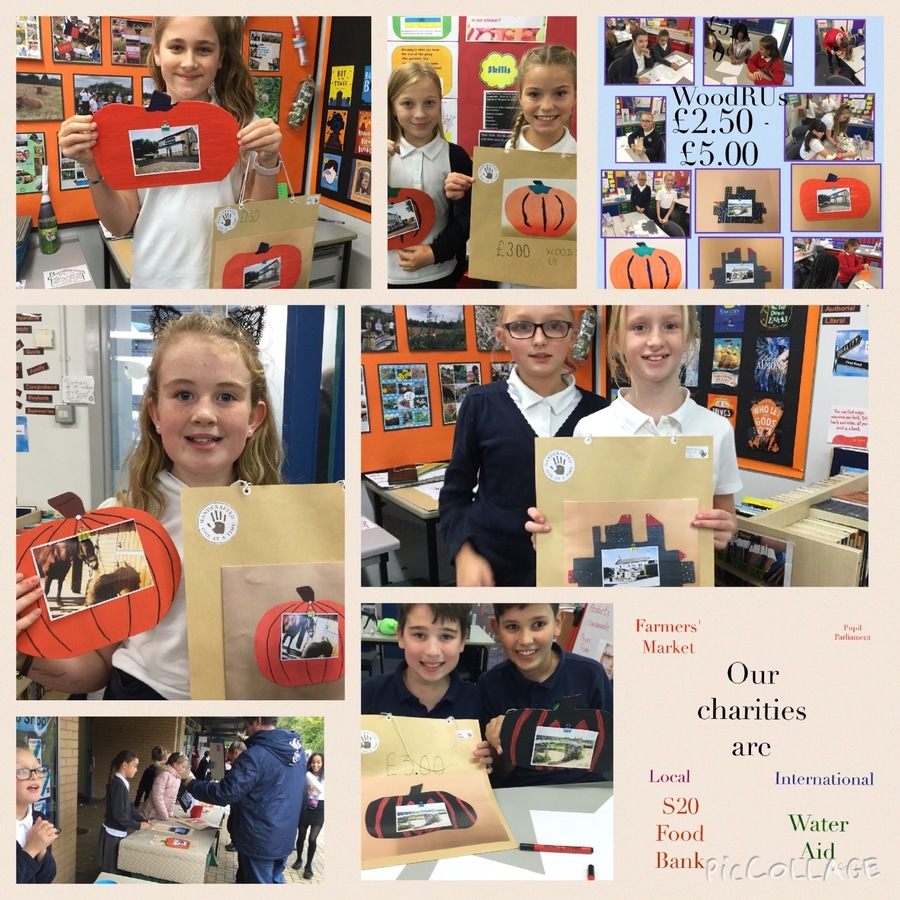 Working with the 'DT man' to develop our phone holder designs was great fun! See below for our finished products!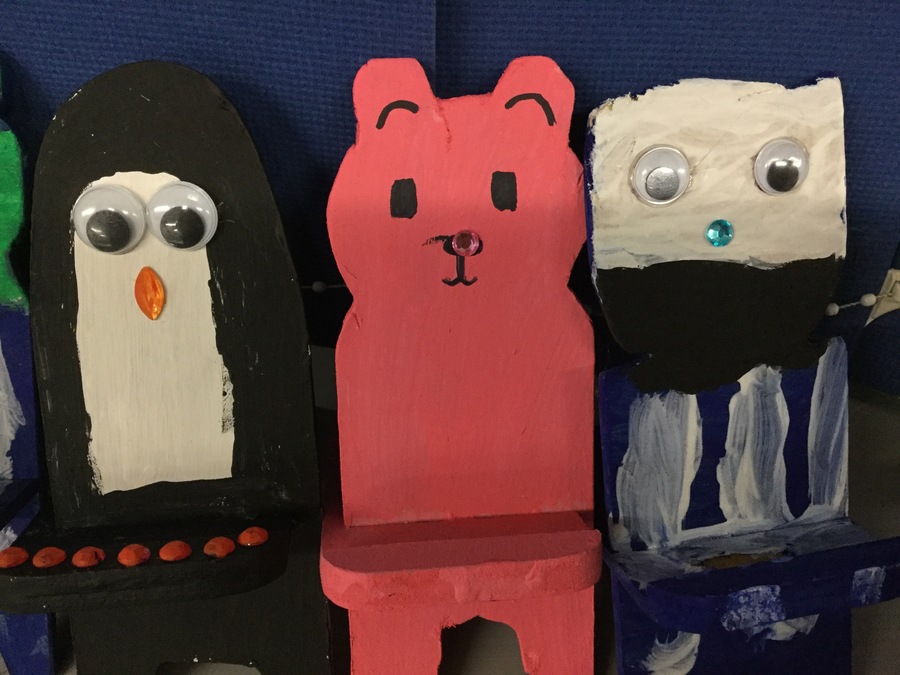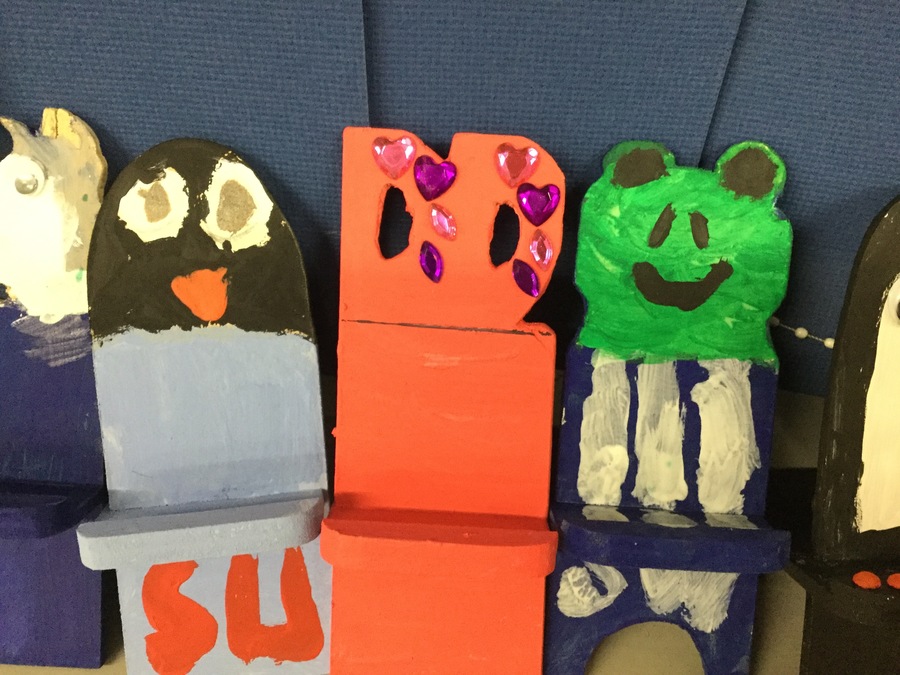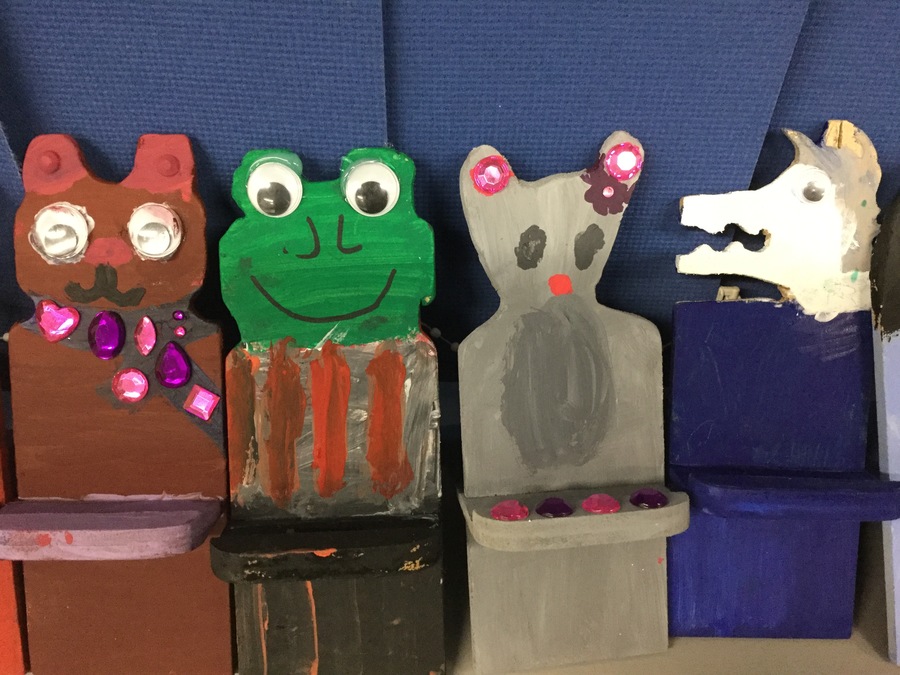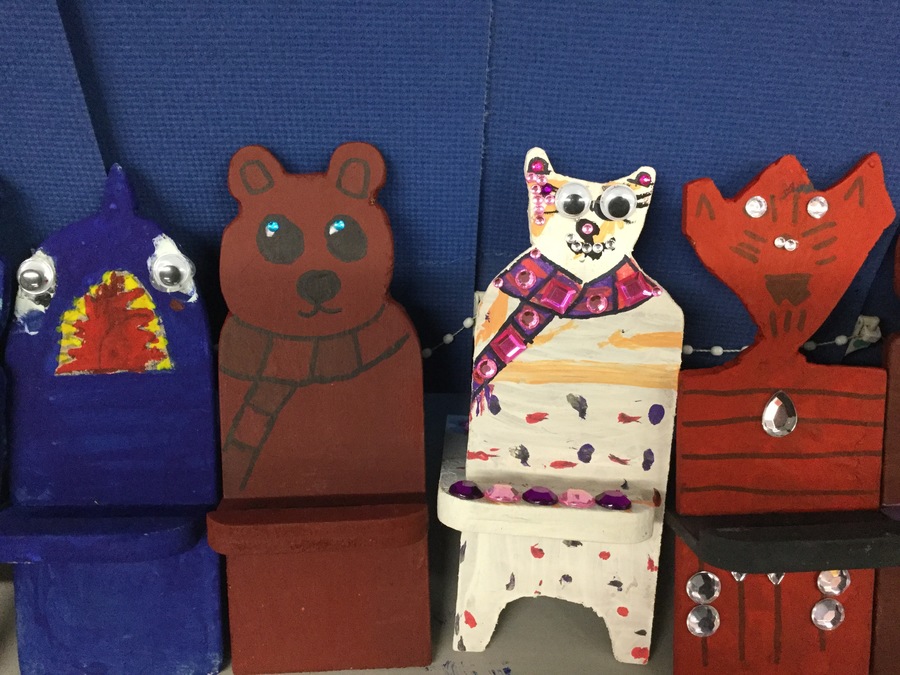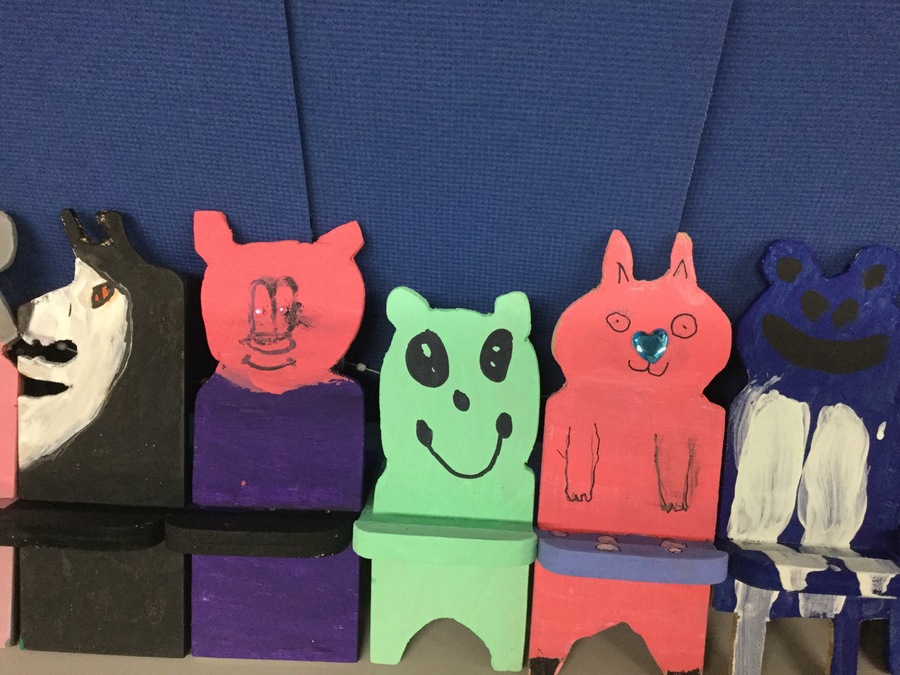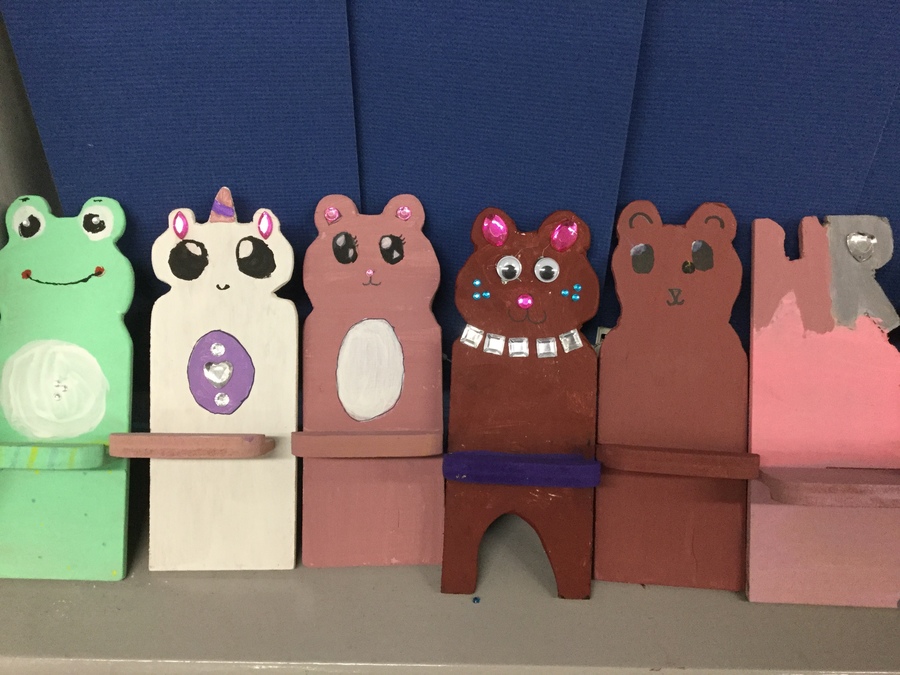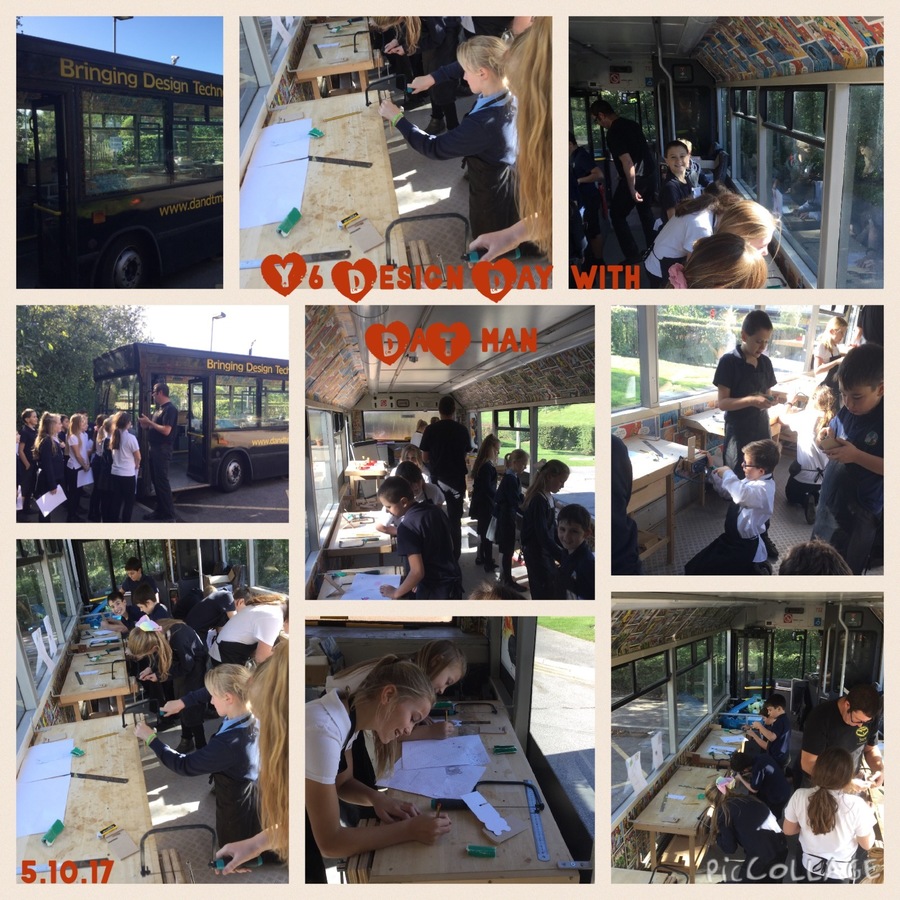 Please see our animations linked to autumn 1's whole school Mosborough value of 'Togetherness'.
Rolling back the clock to 1917 on Thursday 14th September proved lots of fun. We enjoyed the hands on experiences of milking and grinding, and (believe it or not parents) the chance to wash clothes and sweep the floor! It was a good chance to think more about the farming and mining life of Mosborough in the past. In the afternoon, the children investigated census information about the soldiers of Mosborough who had fought in the first world war.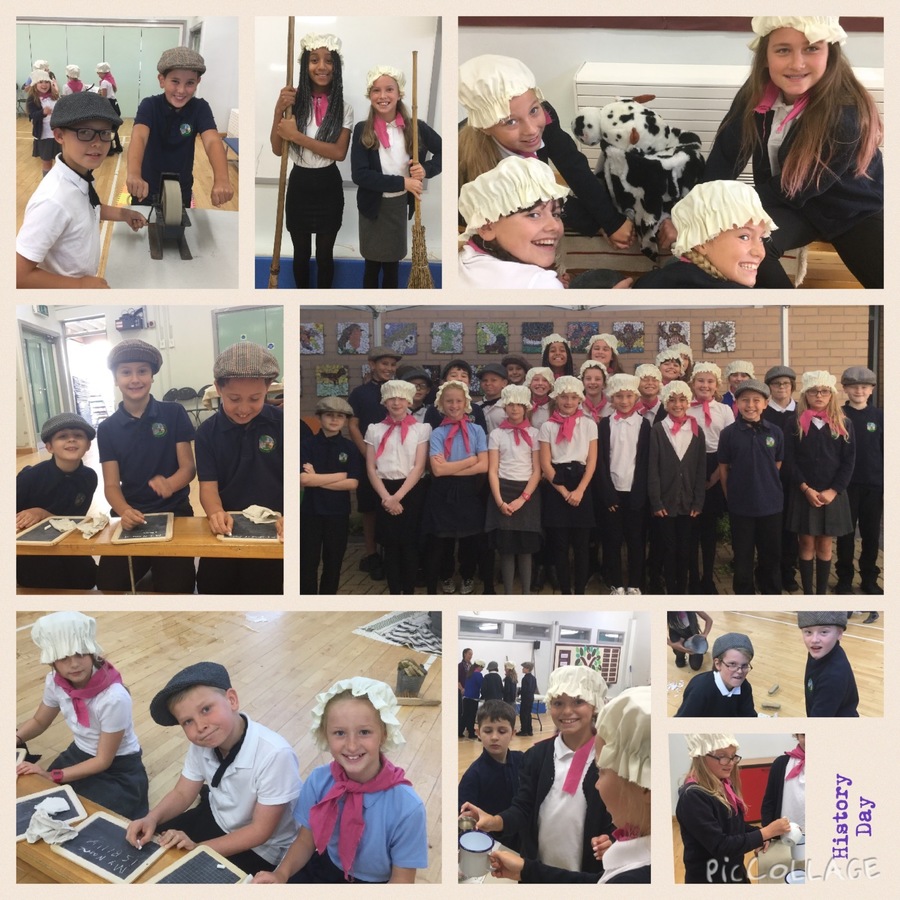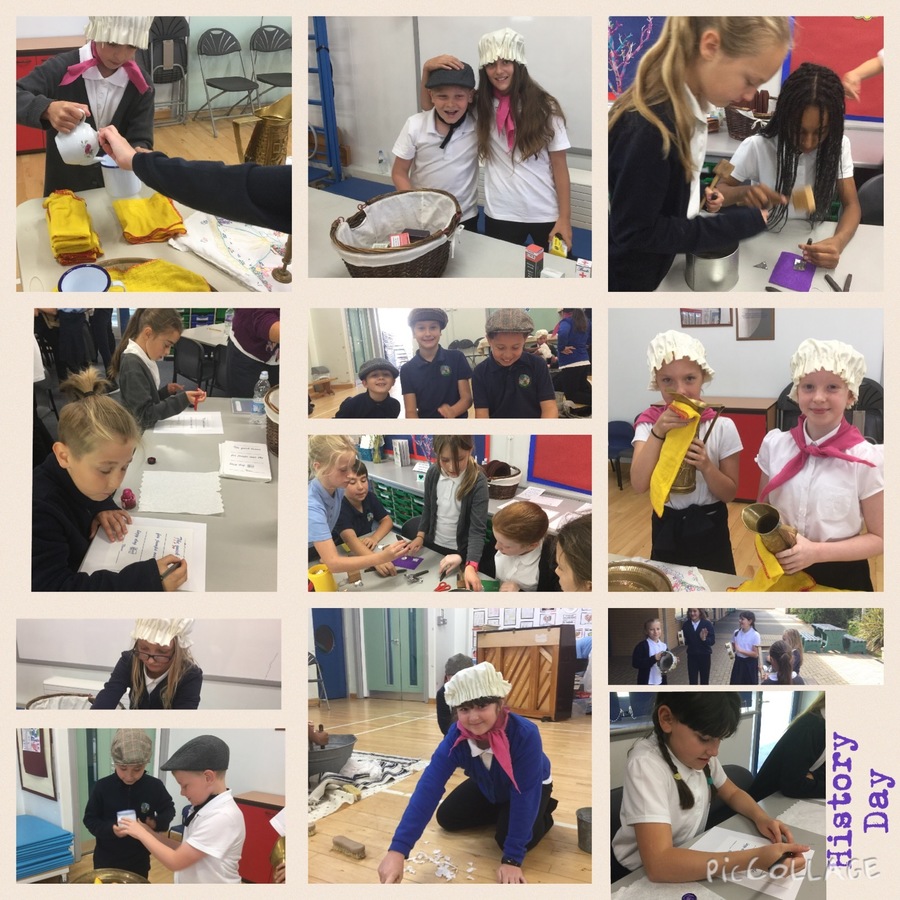 Sharing Summer Projects In Redwood Class
'What Mosborough means to me'
Friday 8th September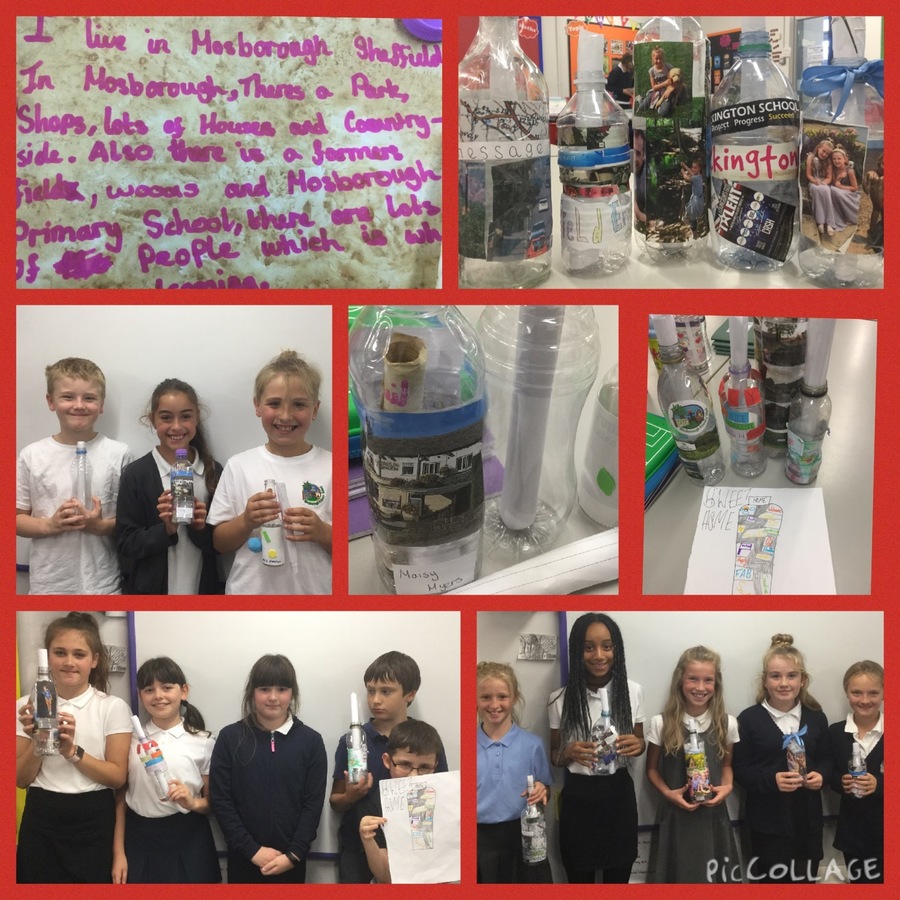 Redwood
Welcome to Year 6!! Please see our information regarding learning in Y6 this autumn.
We will be operating a collaborative reward system in Year 6. Children can earn marbles for the communal pot and when the year group target is reached, a reward will be given!
Redwood's Class Charter this year, written by the children, focuses on the following key behaviours:
A positive attitude
Kindness
Working hard
Thinking carefully
Having fun
Teamwork
Respect
Independence
and always to believe in themselves and others too.
We know the children will have a great year.