Oak
Welcome to Year Two Oak
It has been great to welcome you all to our new class. We hope that you will enjoy your time in Year Two.
We have all agreed on a set of rules that will help to make our class room a happier place. Here is our class charter.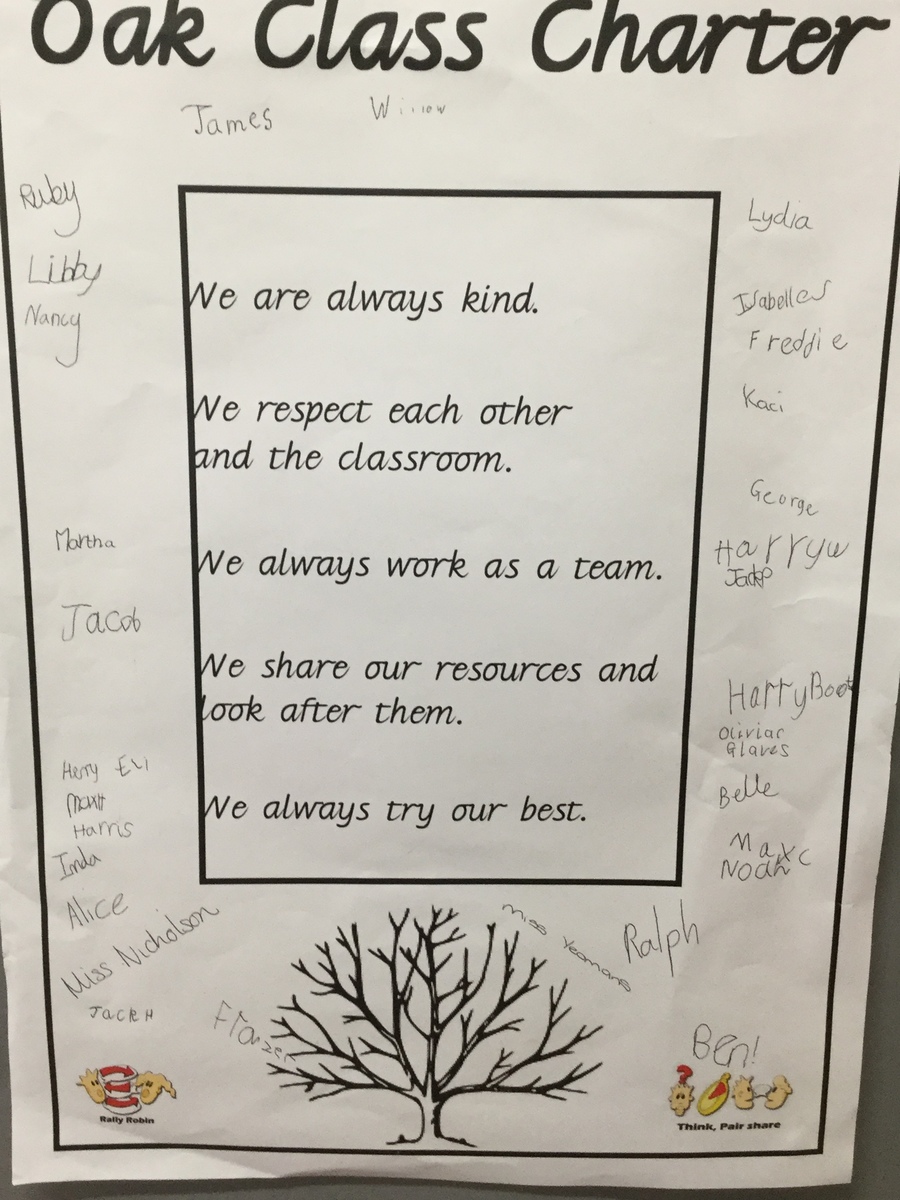 Class Dojo
We will continue to use Class Dojo as a reward in Oak Class. You can earn a dojo point for outstanding behaviour and learning. Your first challenge is to earn 25 dojo points.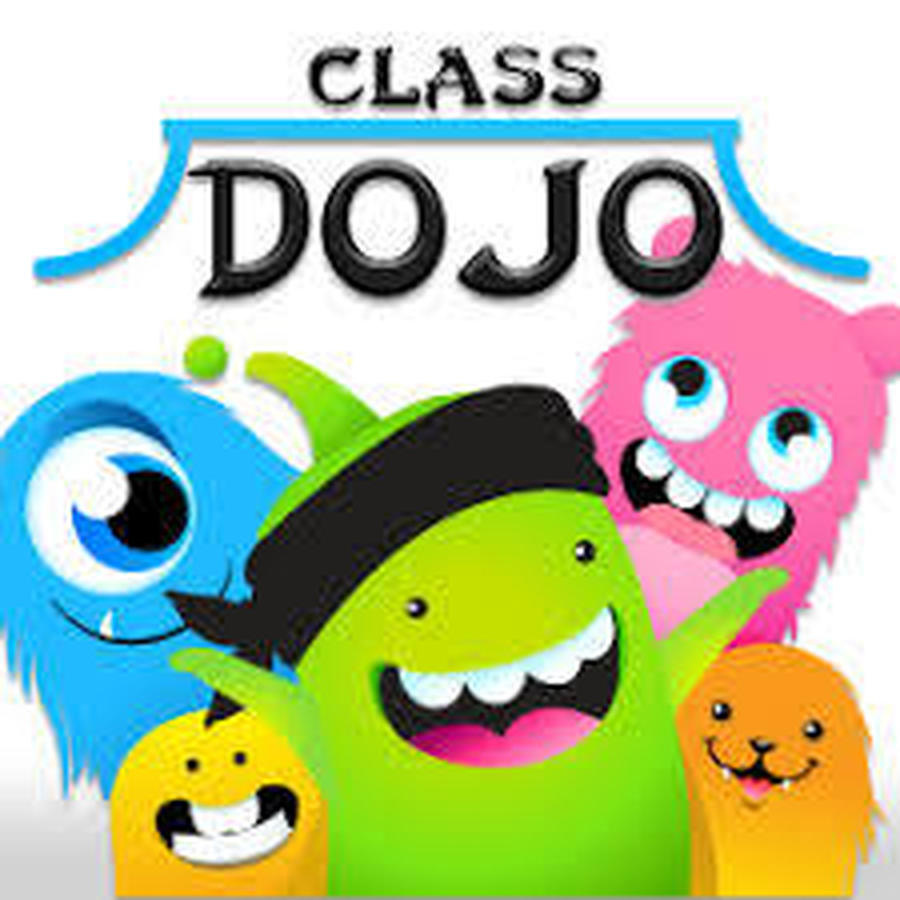 We have lots of exciting learning planned for this half term. Our topic is Trains, Planes and Automobiles. Here is our curriculum overview and our newsletter.
Many of you have already done some fantastic learning at home during the summer holidays. You have found out lots of information about different modes of transport. Here is just some of the fabulous work that you have already done!