Keep updated with all the fabulous work that takes place in Year 1 Fir by browsing through our web page.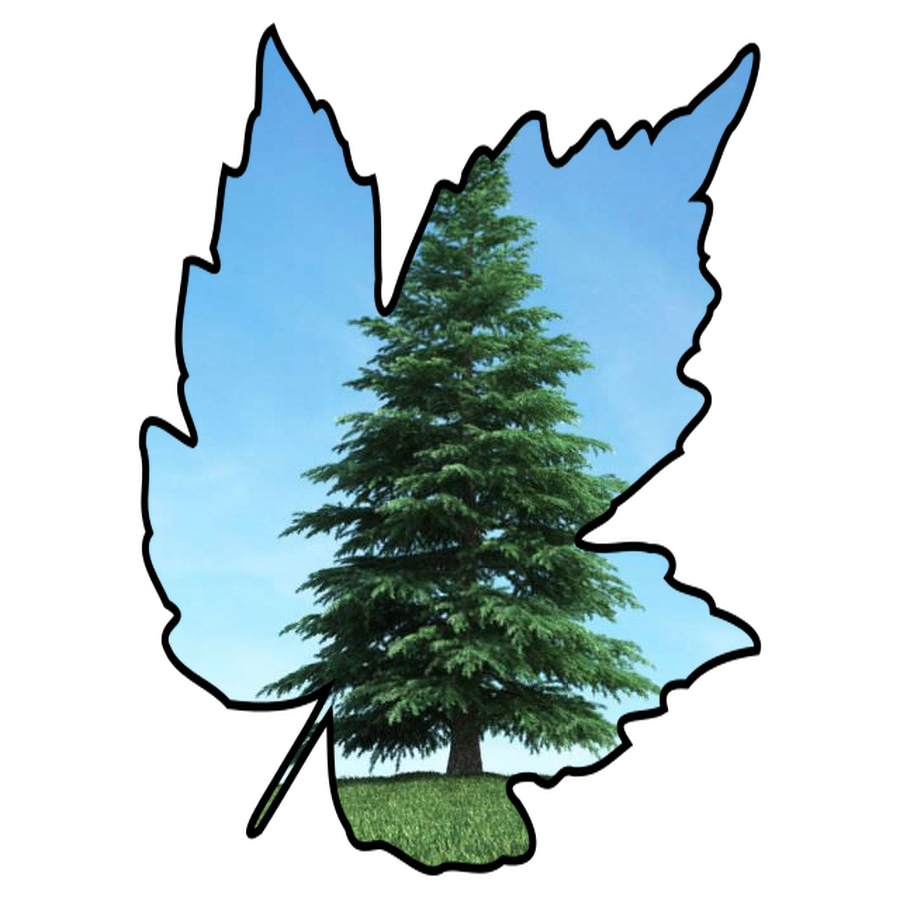 Ball Skills
We have started the year off flying, trying to improve our ball skills.
Hopes and Dreams
At the start of the year the children decided what they would like to improve at. Take a look at Year 1 Fir's class of 2017!
Year 1 Meeting for Parents
14.09.2017
Thank you to those parents who made it to our year 1 meeting. We hope that it gave you lots of information about the journey your child will take over the next year. Year 1 will be exciting, full of new learning and challenging!
Please find below all of the documents we shared at this meeting.
If you have any further questions, suggestions or worries please come and see a member of the year 1 team.
We are continuing to use Class Dojo in Year 1 where the children will be rewarded individually or in their groups for: Creativity, Independence, Stickability, Respect and Curiosity.
The children also have the chance to gain prizes when pom poms are added to our jar. To receive a pom pom, the whole class have to work together and demonstrate our value of the term. This half term we are working on the value of 'togetherness' which the children have been demonstrating already.
Year 1 Expectations
The children have had a great start to Year 1 and have experienced lots of different routines and activities like music, handwriting and ball skills in PE. It has been a lovely first week because everyone has signed and followed the class charter that we have in place.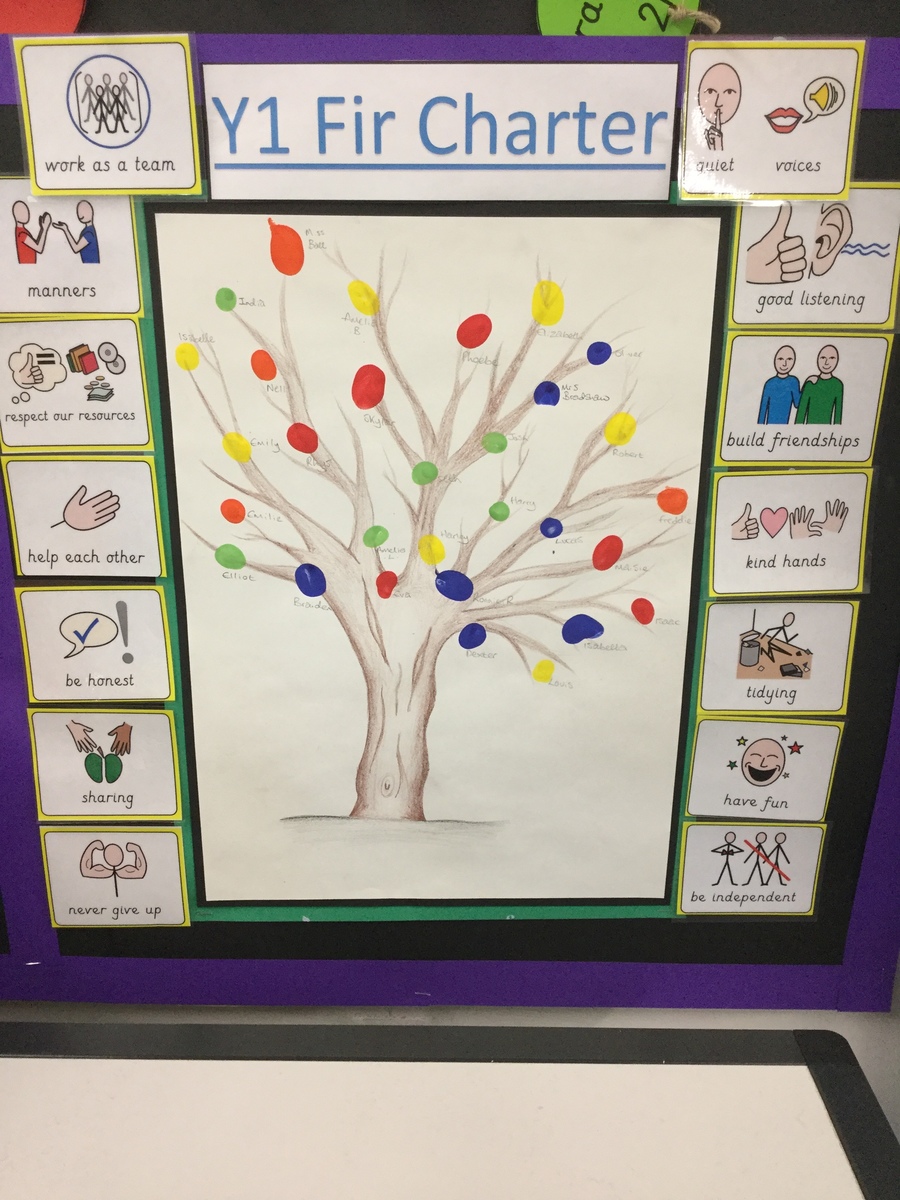 Autumn 1- Zoom About
Please take a look at the learning that will be taking place during our first half term.