Our Roman Museum
It has been another busy and exciting week in Elder class. This week we received a history box which contained lots of interesting objects linked to our Romans topic. We then created a mini museum and became professional historians, using each of the items to find out more about the Roman way of life. The items included: an oyster shell, a helmet, a sponge on a stick and even a real Roman coin!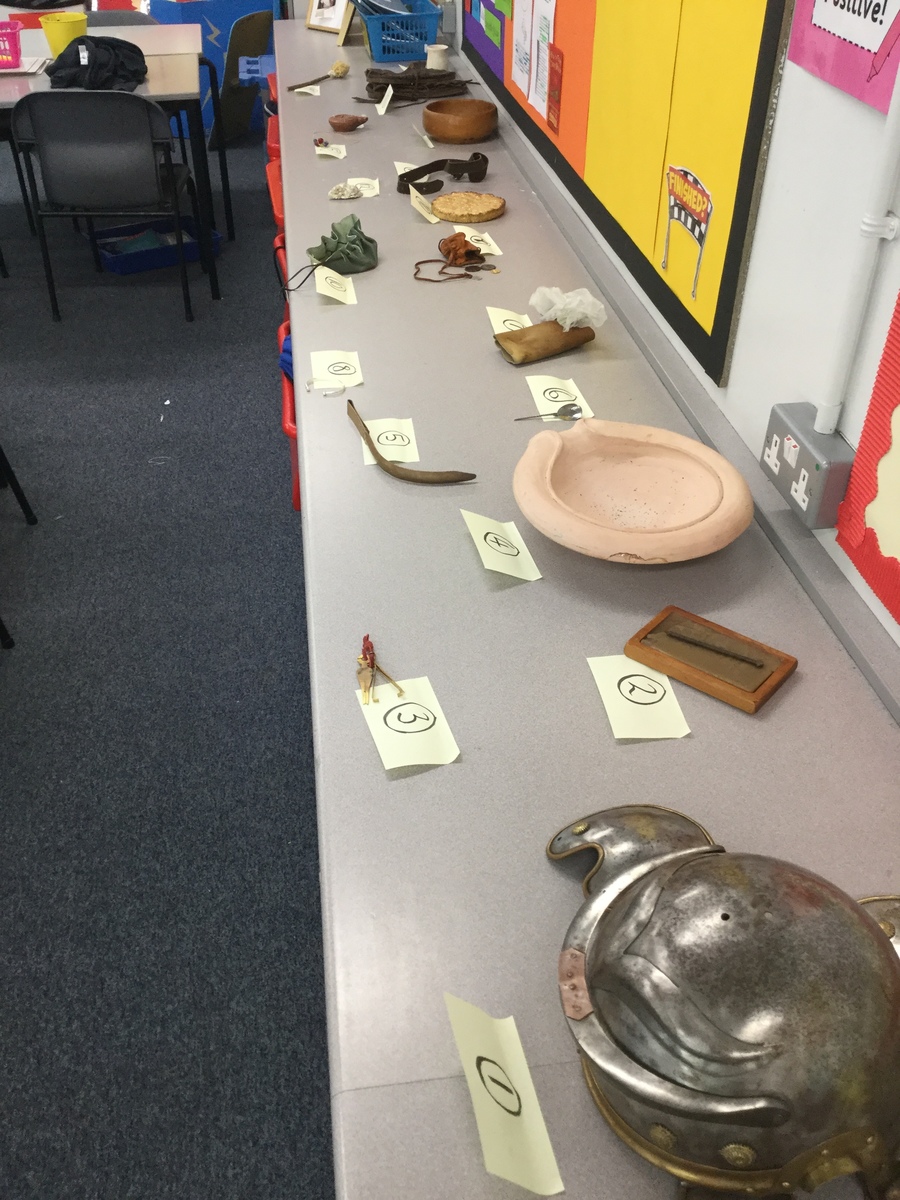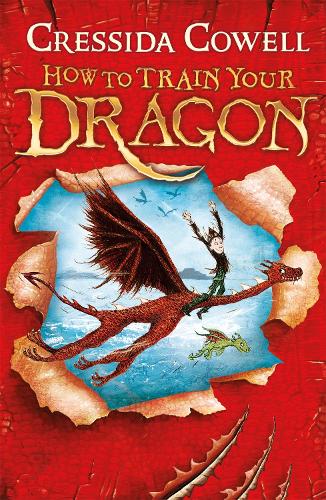 In English this week, we have been building up our skills in preparation for writing a setting description of a cave. This writing will be based on the cave that we are reading about in our class book - 'How to train your dragon.' In particular, we have focused on the use of noun phrases and fronted adverbials. Here are some examples of the work that the children created.
Summer Home Learning
Wow - what a fantastic start to the half term! I am so impressed with the time and effort everyone has put into making their shield during the holidays. All of the children have enjoyed sharing with the class how their made and designed their shields and it is safe to say that Year 4 Elder are certainly prepared for invasion (we may just need a bigger classroom in the meantime!) Well done!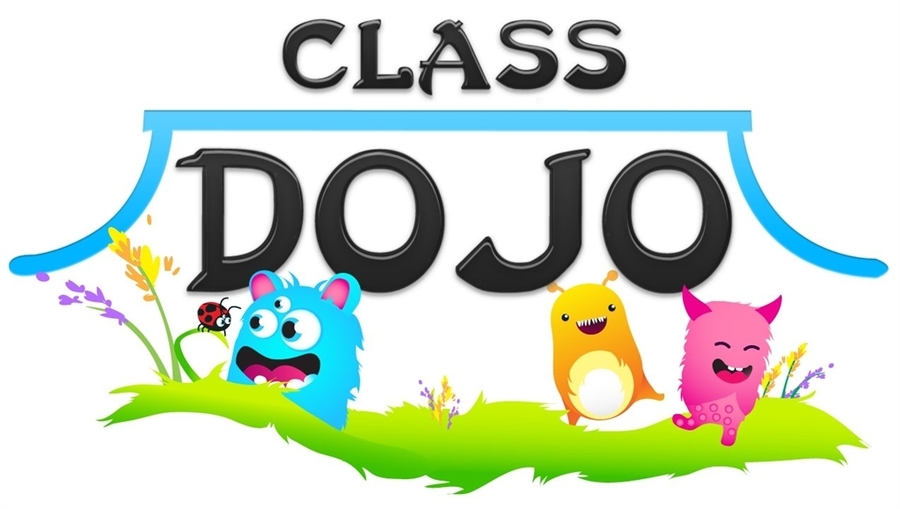 This year, we will continue to use Class Dojo as a reward system in class. The children can earn Dojo points for: Respect, Stickability, Creativity, Curiosity and Independence.
In addition to this, we will also be using an online 'Random Name Picker'. The children can get their names written onto the spinner for any positive reason. They might get their name written on several times during one day. At the end of the day, we spin the online spinner and it will choose one person at random to win a prize – the more times their name appears on the board, the more chance they will have of winning!

If a child shines during the day, they may be chosen to take home a 'Superstar of the Day' certificate.