USA Day- a huge success!
The children came in many superb costumes, we ate american pancakes with lashings of maple syrup and enjoyed a Sykpe conversation with an ice hockey player over in Chicago!
World Book Day- we have had a fantastic day exploring our own world of books! The children all looked fantastic in their costumes.
Welcome to Spring term, 2018!
Here's what we will be learning:
Children in Need Day
Here's a snapshot of the Pudsey Challenges that Year 5 Cedar took part in today!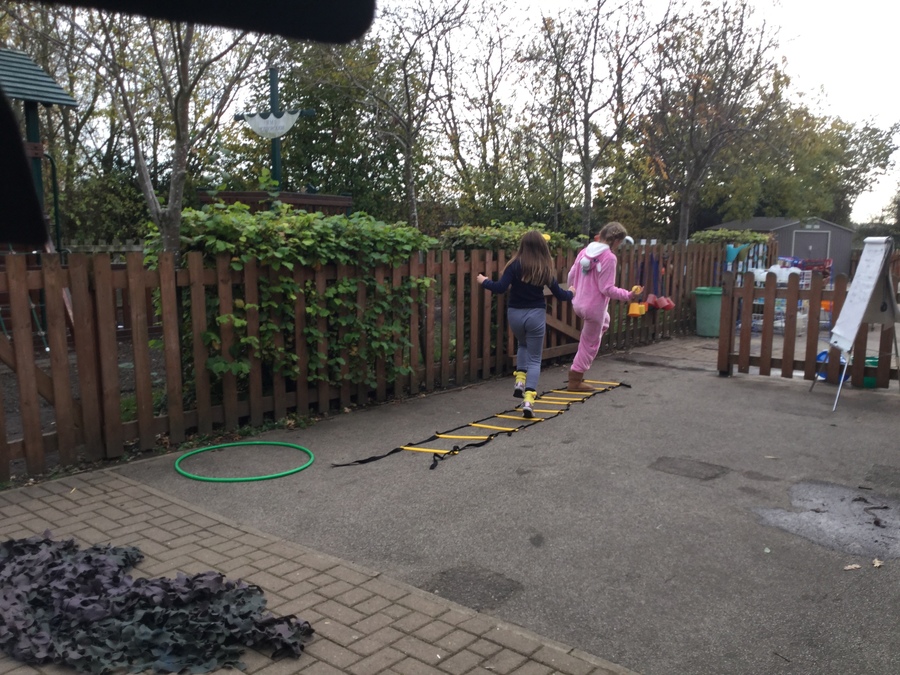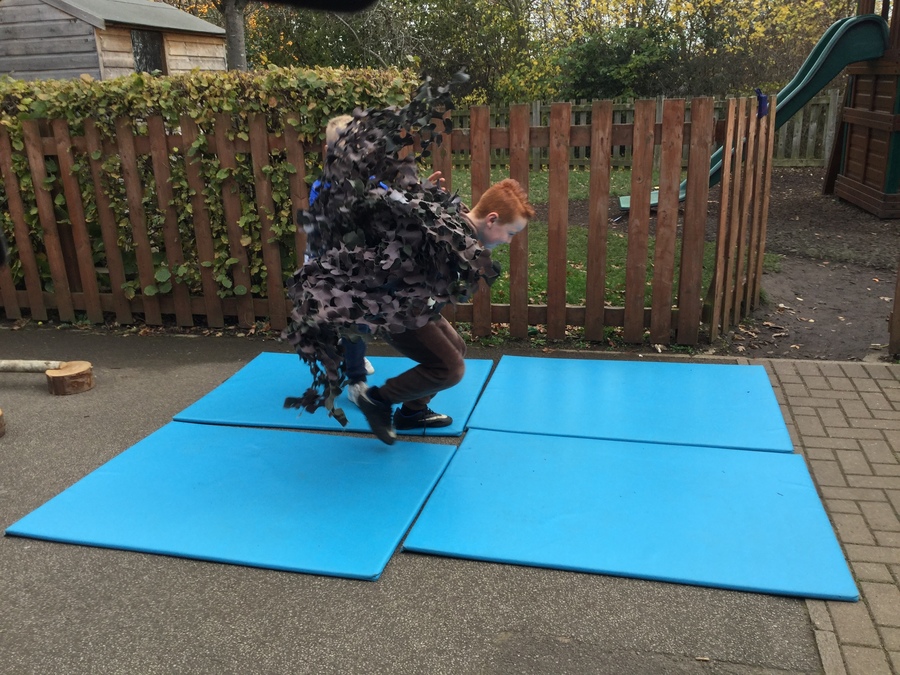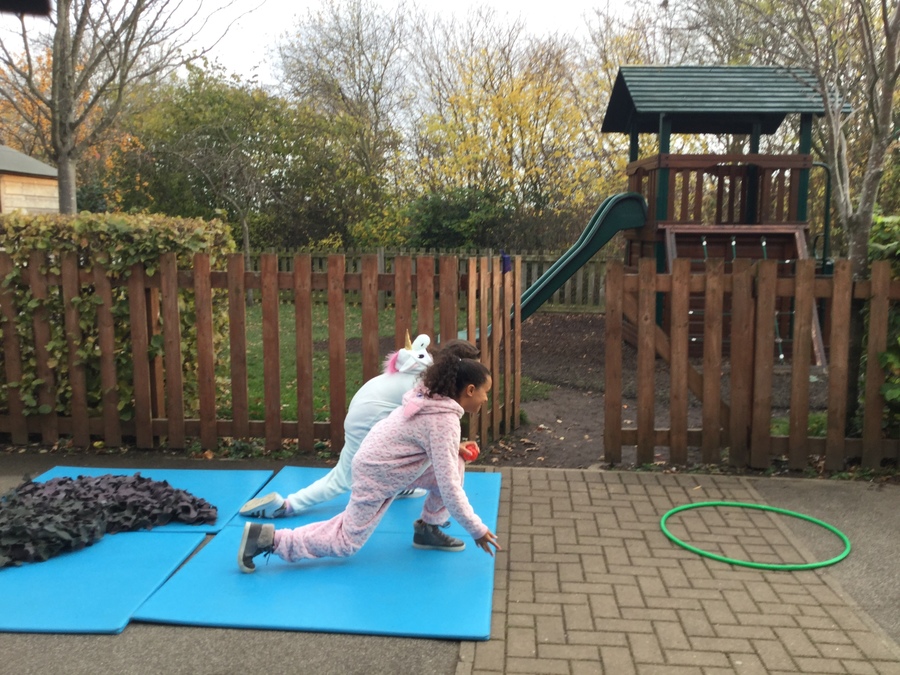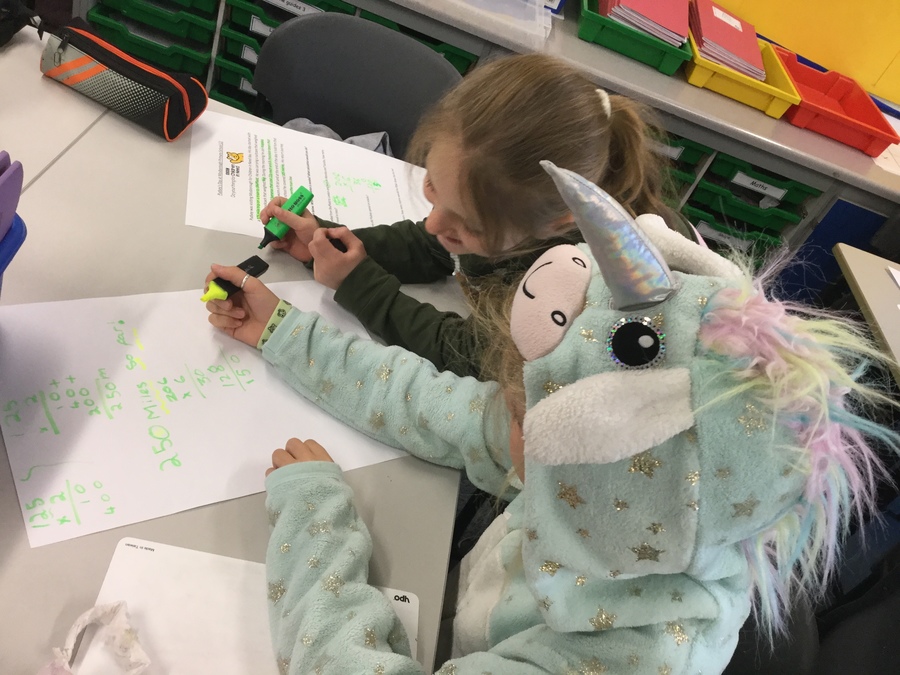 Year 5 Cedar's Rewards
This year in Year 5 the children will have opportunity to be spotted for 'being the best they can' through the classroom Dojo rewards and the school- wide House points. Dojos will be given for being excellent role models (e.g. teamwork and stickability) and following the Mosborough Musts. House points will be given for outstanding learning or contributions made to school life. Each child has been given a house name to be part of!