Have a look at what we are learning this half term...
Knowledge Organiser
Here is our knowledge organiser for our 'Explore' topic. You can use this at home to learn lots of facts linked to our geography learning. You could learn the facts as a family and quiz each other!
Here is some information regarding our Night at the Museum visit on Friday 25th January! Any questions - come in and see me.
Muscle tutorials
In Science, we learnt all about different muscles in our bodies and how certain muscles work in pairs. Then, we created a tutorial using the Book Creator App on the iPads to explain all about how muscles work! Here are some of the finished videos...
Farmers' Market
We have had such a busy week preparing for the Farmers' Market. Thank you to everyone who came to support us by buying our 'grow your own' herb jars! We have learnt so many skills during our 'Enterprise Week' and there are definitely some budding entrepreneurs among us. Firstly, we did some fantastic sewing using 3 different stitches to produce our seed pouches; we were very proud of the finished product. Then, we had to concentrate on marketing our product by creating a company name, logo and slogan. Following this, we held some very important pricing discussions where we came up with our pricing strategy and calculated our expected profit. Next, we created some advertising posters and finally we filled, labelled and assembled our jars ready to sell! Here are some photos of us hard at work...
If you were unable to attend the expectations meeting, the slides are here:
Knowledge Organiser
This year, we will be using Knowledge Organisers to support us to learn key facts linked to our themes. During the Autumn term we will be conducting an enquiry to answer the question, 'How did people from the past shape the world we know today?' During this term, we will be discovering what life what like during three periods of history: the Stone Age, the Ancient Greek and the Roman periods. With the Knowledge Organiser, the whole family can join in with the learning of some key dates, facts and vocabulary linked to these periods of history!
Have a look at what we will be learning in the Autumn term...
Y3 Banyan Class Charter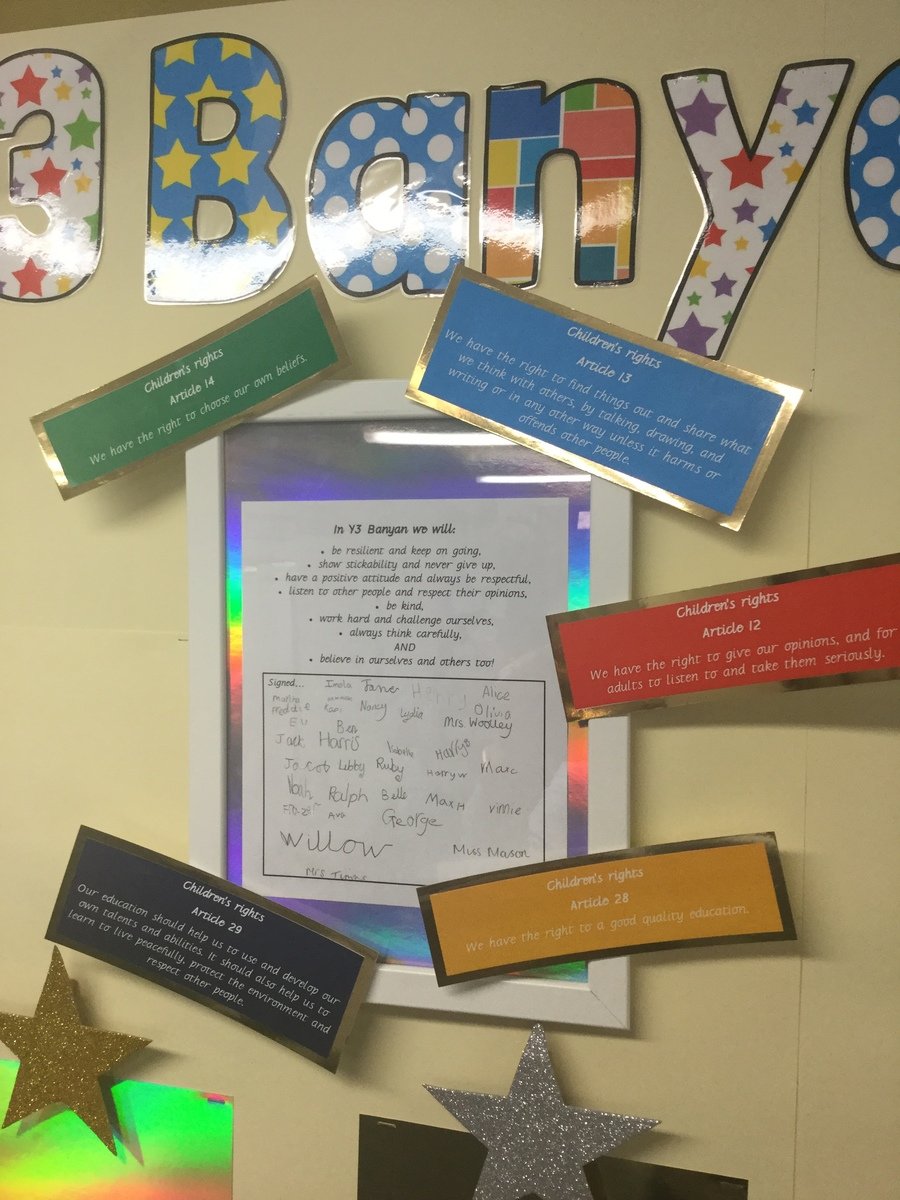 Y3 Banyan Rewards
Individual
Chances – Chances (raffle tickets) can be earnt throughout the week for following our day to day expectations. On Friday, once chance will be drawn out of the pot and that child will receive a prize.
Dojo Points – Children can earn dojos for demonstrating excellent learning behaviours. There will be different prizes when 25, 50, 75 and 100 points are reached!
Group
Table points – Children can earn table points for working together, keeping their table tidy and being the first table to be ready for their learning. The winning table will receive a prize on Friday along with the table trophy!
House points – Children will work, throughout the year, to earn house points for their team. There will be events and competitions where house points will be on offer in addition to being awarded for the very BEST examples of learning and behaviour. The winning house will celebrate at the end of the year.
Class
Marbles – Banyan can earn marbles for whole class achievements. They will be working towards filling the marble jar to earn a class reward.