Welcome to your Mosborough Tours, Sneaton Castle information pages!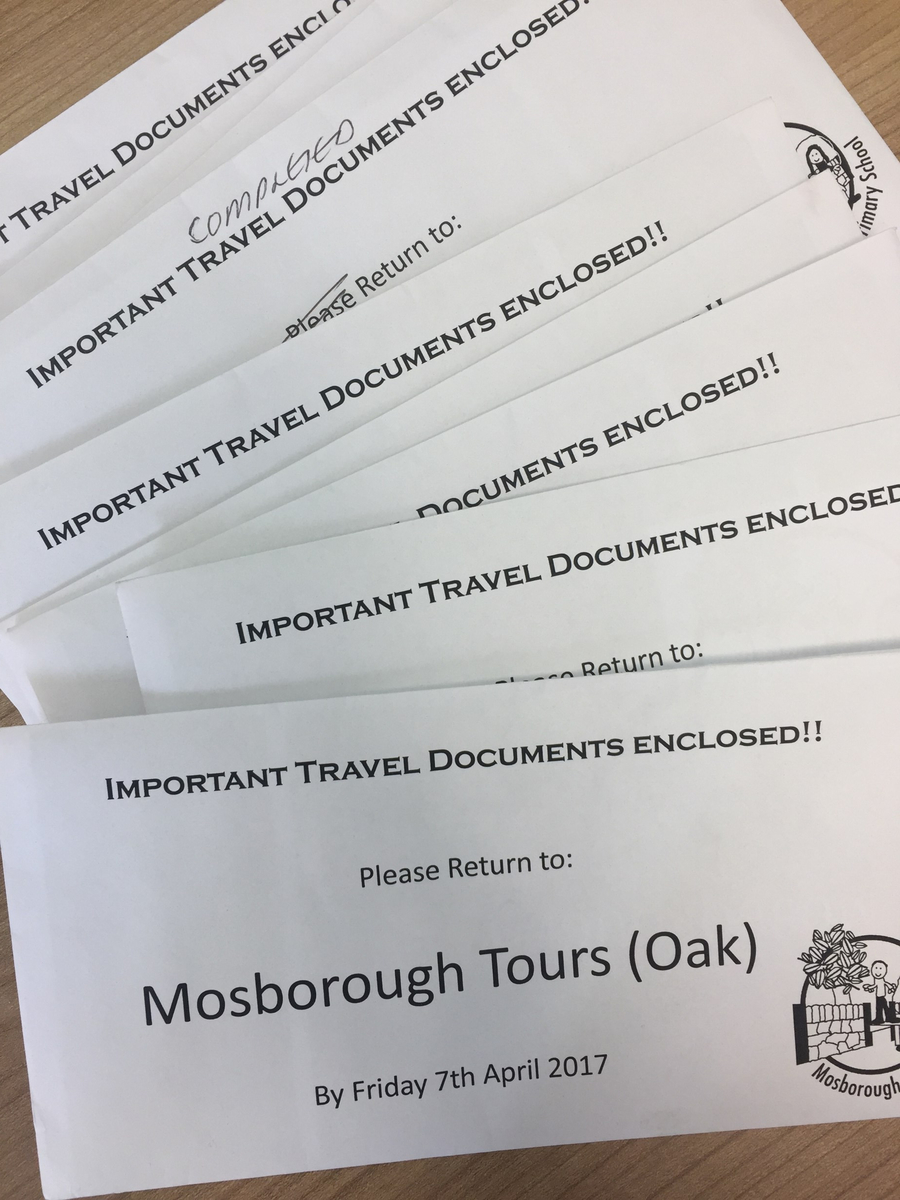 Question time!
We have collated some of the questions returned to school in the children' s Mosborough Tours Travel Documents. We will keep adding to these during the coming weeks and hope you find them useful. If you have a question that we haven't answered, please email enquiries@mosborough.sheffield.sch.uk and we will do our best to find an answer for you!
Questions from the children:
Q - Who lived at the castle?
A - We will find out the answer to this question on our visit!
Q - What food will we have to eat?
A - We are meeting the Chef on 19th March to design our own special menu!
Q - How old is Sneaton Castle?
A - We will find out the answer to this question on our visit!
Q - How was Sneaton Castle built?
A - We will find out the answer to this question on our visit!
Q - What's it like to work in a castle?
A - We will find out the answer to this question on our visit!
Q - Is it cold in the castle?
A - A long time ago, it would have been very cold with only big open fires to keep the castle warm. Now though, there are radiators just like you have at home so that the castle is toasty-warm!
Q - Have any school children stayed at the castle before?
A - Yes! Lots of school children stay at the Castle every week and sometimes at weekends too. Older children often go there for a whole week! We are the youngest school children to have stayed at the castle and so the adults there are extra excited for our visit - they can't wait to meet us!!
Q - Can I go to sleep with the light on?
A - Yes! Of course - we will leave all of the lights on at bedtime (Mrs Buccieri always has to sleep with the light on!)
Q - Were there any battles at Sneaton Castle?
A - We will find out the answer to this question on our visit!
Q - Do you like working at the castle?
A - We will ask the adults at the castle this question when we visit!
Q - How many beds have you got?
A - In the castle, there are over 100 beds!
Questions from the grown ups:
Q - Have all staff at Sneaton had DBS checks?
A - Yes - all staff are DBS checked.
Q - What are the safety arrangements for when the children are sleeping?
A - The building is patrolled throughout the night by two night porters (all staff DBS checked). Children will be allocated an adult for the duration of the visit. On arrival, they will be shown where there adult's room is (all rooms will have signs on) and will be told that this is where they go should there be a problem in the night. Staff will stay up until the last child has fallen asleep and will conduct a walk of the dorms to check all is well before going to bed themselves. Staff will be up and about before the children rise in the morning.
Q - The windows are sash windows - do these have safety locks?
A - Mrs Smales called the castle and they have confirmed that all windows throughout the buildings have safety locks.
Q - Can you confirm that you won't be walking on any cliff edge paths?
A - We will publish the route that we will take to get into town on this page after our final pre-visit on 19th March - we intend taking the coastal route, but are walking this route ourselves so that we can thoroughly risk assess it. Returning from Whitby town, we will walk up the main roads as this will be a quicker (though not quite as scenic) route for tired little legs! (By this, we mean Miss Nicholson!)
Q - Is a health and safety talk done before the children look around?
A - This is quite a long one! On arrival at the castle, we will only stop to drop off our bags and eat our snack (hopefully outdoors!) before heading straight off into Whitby. As with all school trips, the children will fully briefed on who their group's adult is, who their partner is and also expectations of behaviour. In the afternoon upon our return to the castle, the children will have a full tour with their group's adult. We will explain the location of the toilets that they are to use, where their adult will be sleeping, where the fire exit is, expectations of behaviour and also what to do if they have a problem.
Q - What happens if they do a fire practice?
A - The fire practice will form part of the tour of the castle as detailed above. Children will be shown their nearest exit and how to leave the building safely.
Sneaton Castle
On Wednesday 8th March, we held our first parent's meeting for the Y2 residential. The presentation below is a guide to what we have planned (it's split in two - the file was too large!) Please note that all times, menus, proposals of activities and kit lists are all just to give you an idea - we will host a further meeting nearer the time to share with you more detailed information once we have conducted our second pre-visit to Sneaton Castle as a team during the Easter Holidays.
On last year's Y2 residential, all of the children were
in bed and fast asleep by half past nine!