Habershon House Y2
We hope that you find the information about our trip useful!
Please check this page regularly as we will update each time we have more information to share with you.
Click here for their website!
On Wednesday 10th February, Mrs Smales, Mrs Buccieri and Miss Nicholson along with several little family members all set off on a day trip to Filey!
We spent the morning having a look around Habershon House, where Y2 are soon to stay overnight.
We were welcomed in by Christine and Maralyn,who run the centre. Maralyn is the cook and she had made two huge trays of cookies especially for us!
During our visit, we had a look at each of the bedrooms, we inspected the wellie boot room, counted the bunk beds and planned lots of activities.
We all had a super morning and are now even more excited about our visit than before!
We've added some photos from our trip today for you to have a look through.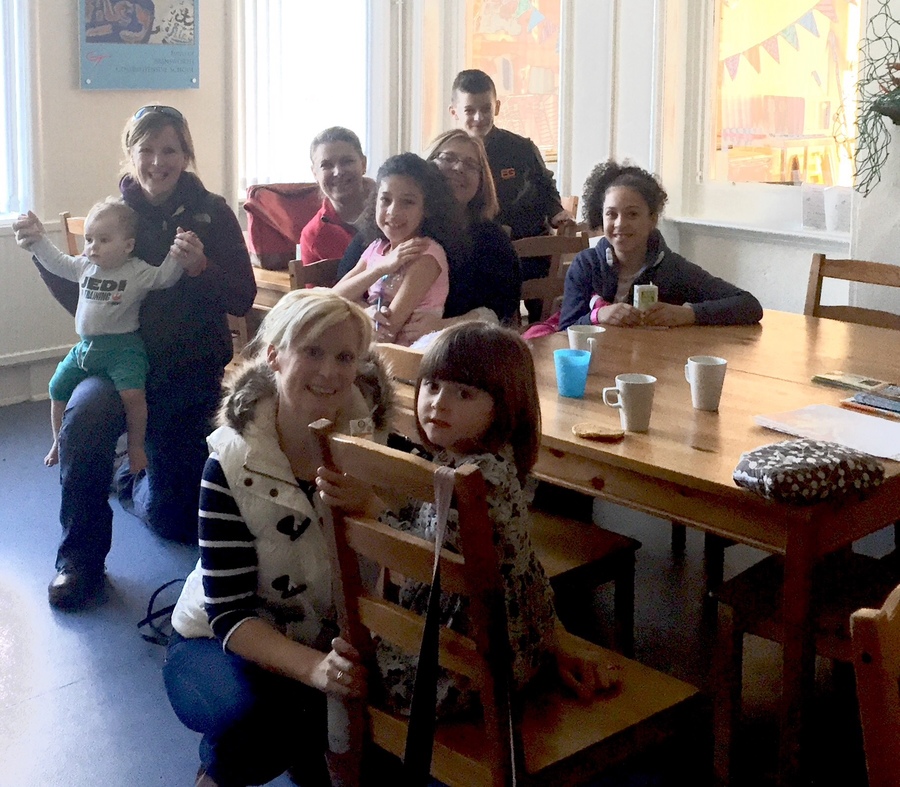 The dining hall and the classroom
Bedrooms and bathrooms galore!
Mrs Smales stayed in Gulliemot, which is in the attic, when she was little and Mrs Smales' sister stayed in Puffin.
(Mrs Smales' sister likes photobombing, see if you spot her!)
Inside, outside and views of the sea