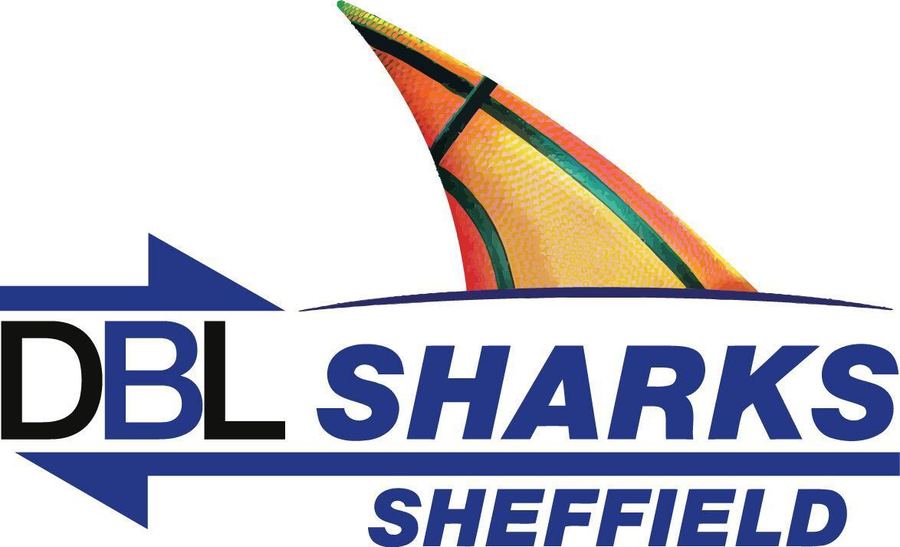 Dear Shark Members,
My name is Jada and I live with my Mum and 2 sisters. I am one of the team captains for the Sharks. I am a hard working pupil and I have competed in many singing and cross country competitions.
Hello, my name is Joshua. I live with my Mum and Dad and I am also a team captain for Sharks. I am very experienced in football and karate and really enjoy school, facing challenges and having fun!
We are writing to say thank you to everyone in Sharks who voted and encouraged us to become the house team captains. We hope you are looking forward to us leading and supporting our team. We hope you are eager to see the things that we have planned for you. We would also like to say if there are any problems that you have, please come and let us know.
Good luck Shark members!