After-school Club
Ofsted Registration No. 107039. This is required for Childcare Vouchers.
Full Session Dates:
Please contact Jayne Bradshaw if you wished to be placed on a waiting list.
The week of 10th October is Nature Week in After School Club!
Enjoy our creations!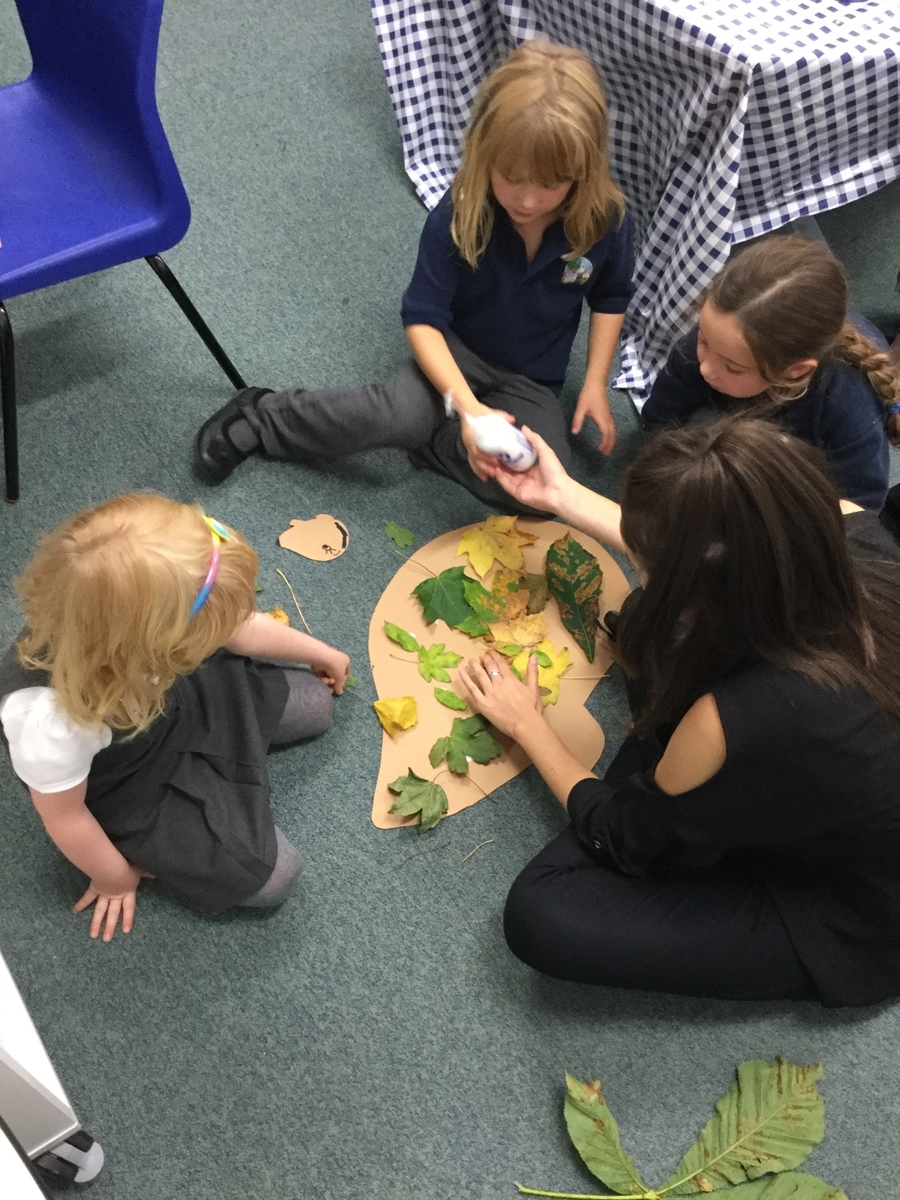 The week of the 3rd October is Space Week in After School Club!
Here's what we have been up to during the week!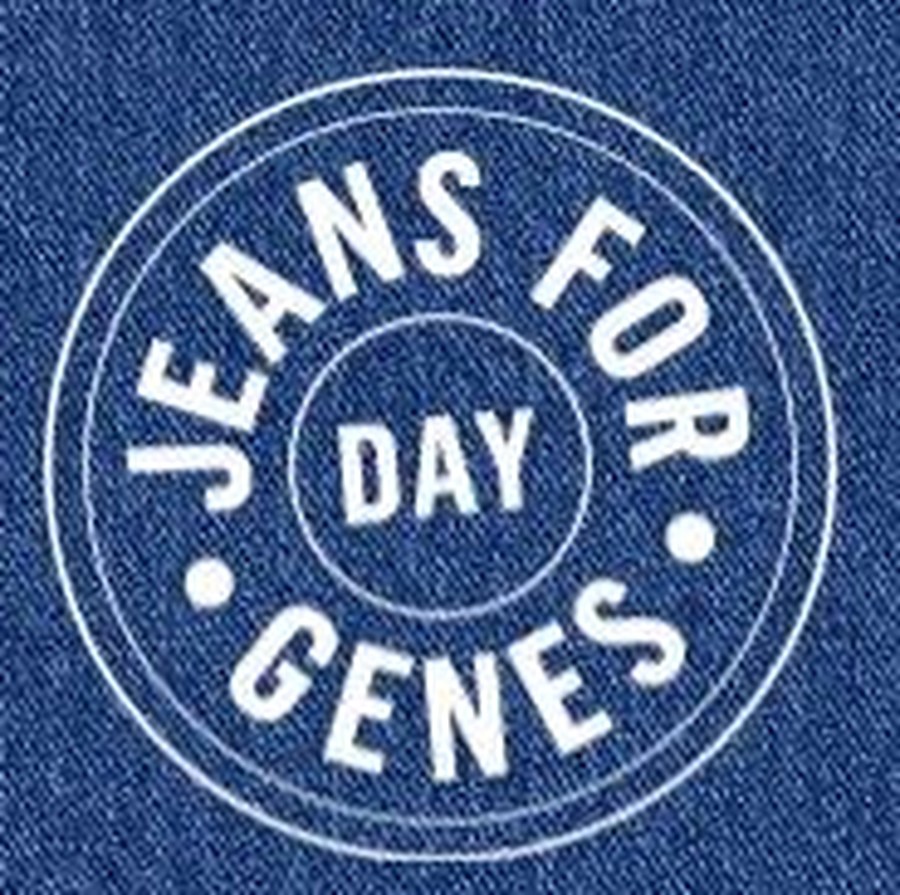 We are raising awareness on Jeans for Genes day!
We are holding a competition to design a pair of jeans and a pair of trainers. Mr Fallon will be our judge and there will be a prize!
Jeans for Genes Update... We are very proud to have raised £80 from our bun sale! Thanks to everyone who donated!
Take a look at our sample menu